Caledon Fire Media Centre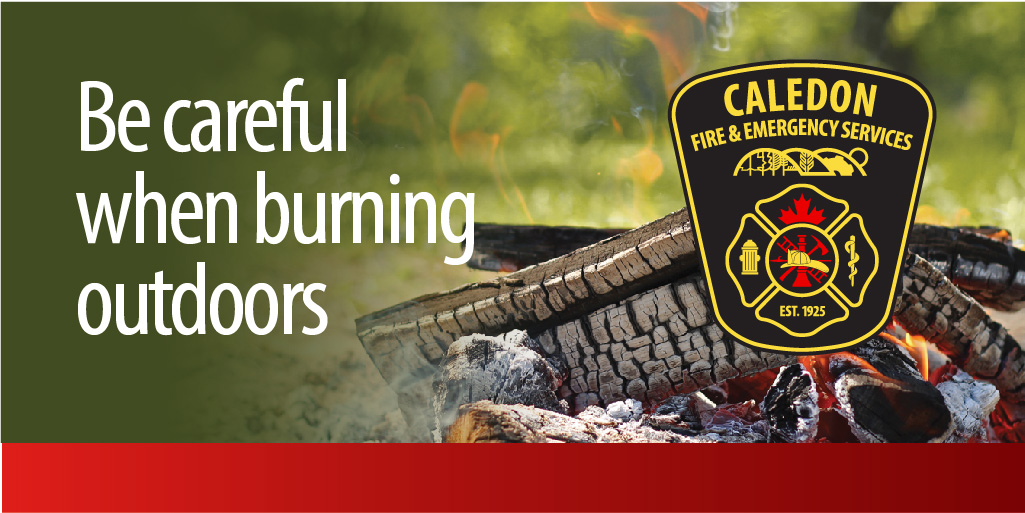 Posted on Monday, April 11, 2022 11:42 AM
CALEDON, ON (April 11, 2022) – If you plan to burn yard waste or brush this spring, you'll need to get a burn permit online or through Service Caledon.
Springtime brings unwanted grass fires. Grass and brush start to dry out, and fires can spread quickly and easily becoming uncontrollable with the smallest breeze. Nearly all grass fires spread quickly, igniting brush, trees and even buildings. Unattended burning is the most common cause of grass fires.
The Caledon Fire Service...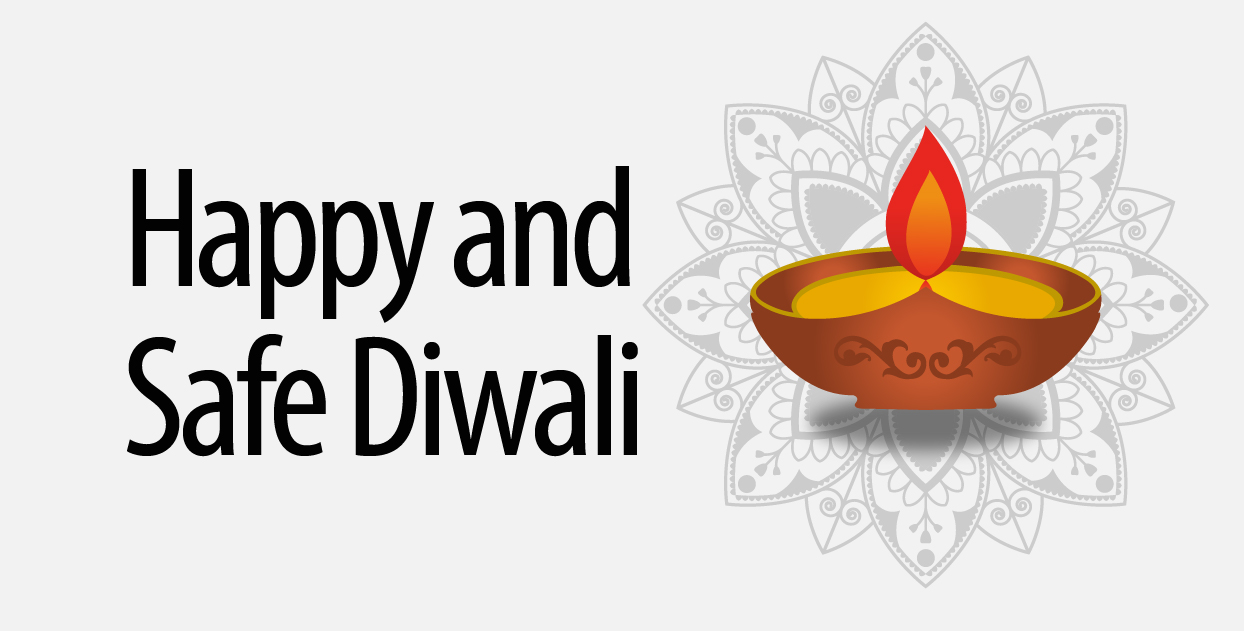 Posted on Thursday, October 28, 2021 10:27 AM
October 28, 2021 -- Caledon Fire and Emergency Services recognizes the importance of Diwali, the "Festival of Lights," for many in the Caledon community.
The Town often receives inquiries about the use of fireworks during Diwali. We would like to remind everyone that the Town of Caledon's Fireworks By-Law does not currently permit fireworks during Diwali.
Setting off fireworks on residential properties, sidewalks, streets, public parks, school yards and any other public areas, outside of Victoria...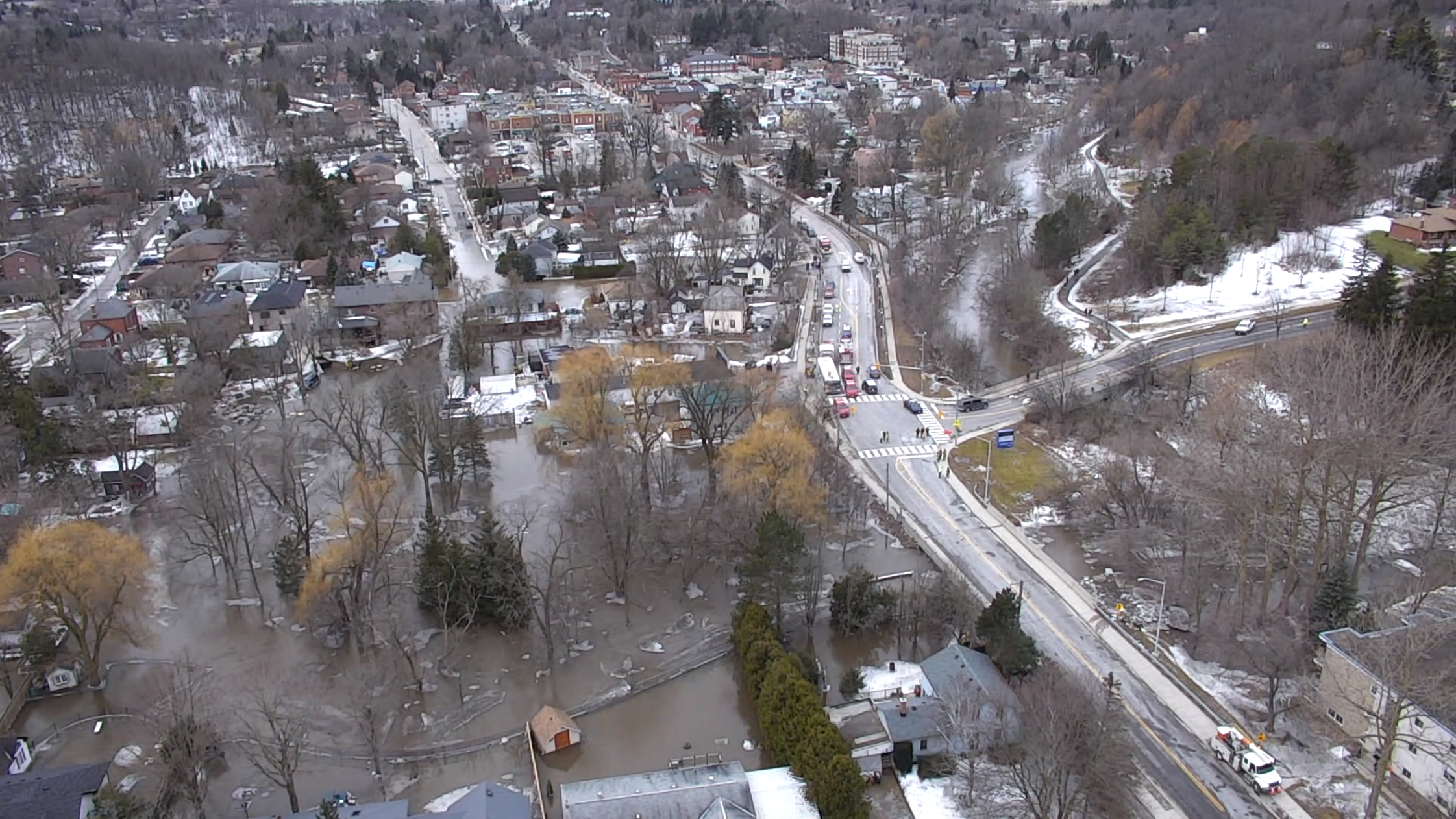 Posted on Sunday, March 17, 2019 12:30 PM
(March 27, 2019) Please refer to the information below, or attached, on when a building permit is needed to repair or replace the damages to your home.
As a result of the recent flood, you may be wondering if Building Permits are required to repair or replace the damages to your home.
A Building Permit is required for the following work:
Wood Framing
Replacement of Insulation
New partition walls
Interior alterations including finished basement
Basement Apartments
Relocation or repairs to any plumbing...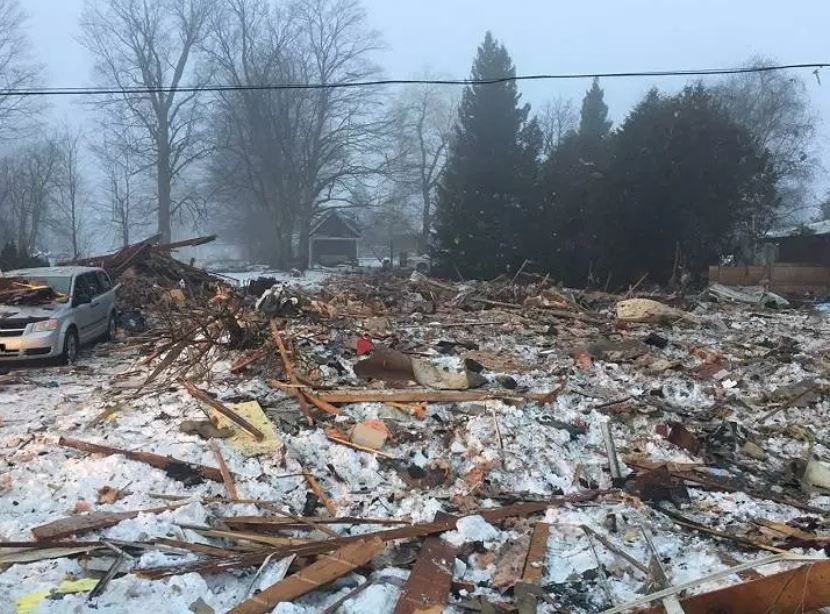 Posted on Sunday, February 03, 2019 02:30 AM
UPDATE (February 7, 2019)
As of noon on February 7, 2019, all the properties affected by Sunday's house explosion on Maple Grove Road in Caledon Village have been released to their owners.
Many of those homes have been reoccupied but a few have been fenced and/or secured, and will require further inspection and remediation before owners can move back in.
Meanwhile, Town crews and contractors are working to clear debris and ensure local roads are safe for traffic. Caledon OPP will continue to ensure...
Posted on Wednesday, May 09, 2018 09:15 AM
With Victoria Day celebrations fast approaching, Caledon Fire and Emergency Services reminds retailers and homeowners to be responsible when selling, purchasing and setting off fireworks, so that holiday celebrations can be enjoyed safely by everyone.
Selling
All retailers MUST purchase a permit from Caledon Fire and Emergency Services, and can only sell fireworks during the ten (10) days prior to Victoria Day, starting May 11, 2018. Fire Prevention staff will be conducting fire safety inspections...