News and Notices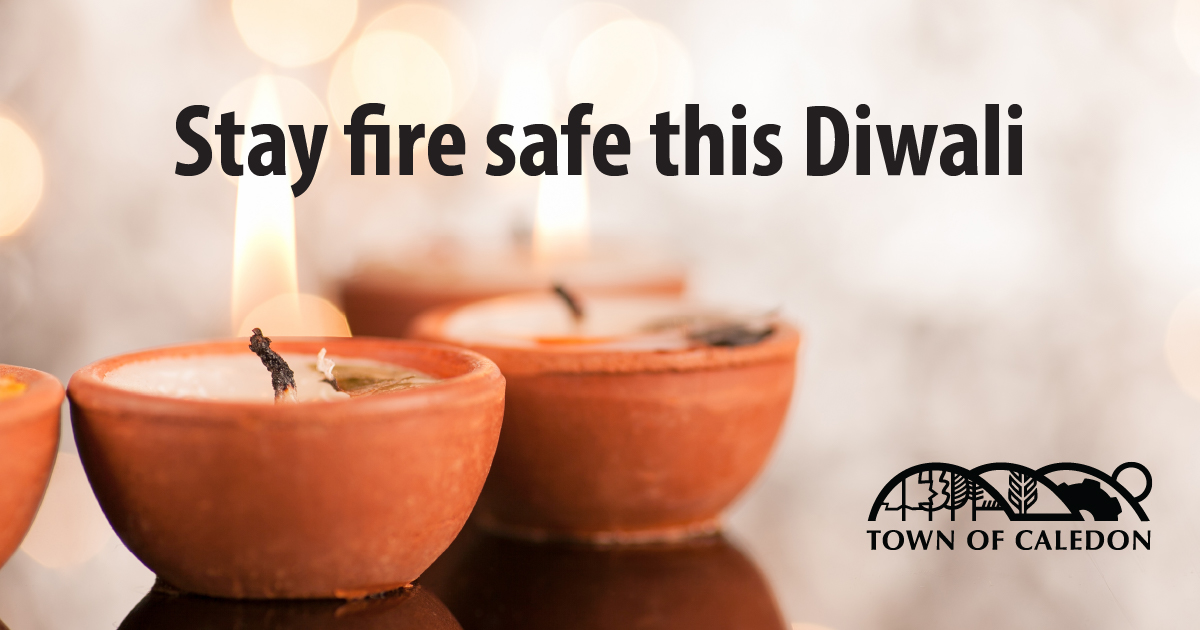 Posted on Monday, November 09, 2020 09:59 AM
The Town of Caledon Fire & Emergency Services recognizes the importance of Diwali, the "Festival of Lights", for many in the Caledon community.
The Town often receives inquiries about the use of fireworks during Diwali. We would like to remind everyone that the Town of Caledon's Fireworks By-Law does not currently permit fireworks during Diwali.
Setting off fireworks on residential properties, sidewalks, streets, public parks, school yards and any other public areas, outside of Victoria Day and...
Posted on Wednesday, November 04, 2020 09:00 AM
Town of Caledon Fire & Emergency Services is teaming up again with Caledon Community Services (CCS) to support the 'Santa Fund' program ensuring that all families and children have food and gifts this holiday season. However, it will look a little different this year due to the health and safety protocols that are in place.
Town of Caledon fire stations and CCS will NOT be accepting toys or gifts this year to distribute to families. Instead community members are asked to participate in the program...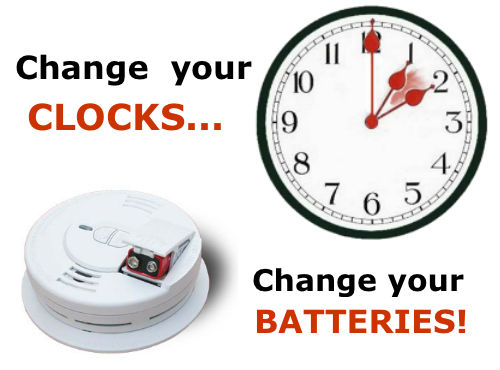 Posted on Thursday, October 29, 2020 09:08 AM
With the end of Daylight Savings Time on Sunday, November 1, residents are reminded that as clocks turn back by one hour, smoke and carbon monoxide (CO) alarms should also be tested. If necessary, replace the batteries or the entire unit. All alarms regardless if they are powered by electricity or battery should be replaced after 10 years.
November 1 – 7 is Carbon Monoxide Prevention Week
"In Ontario, more than 65% of injuries and deaths from carbon monoxide (CO) occur in the home," said Fire...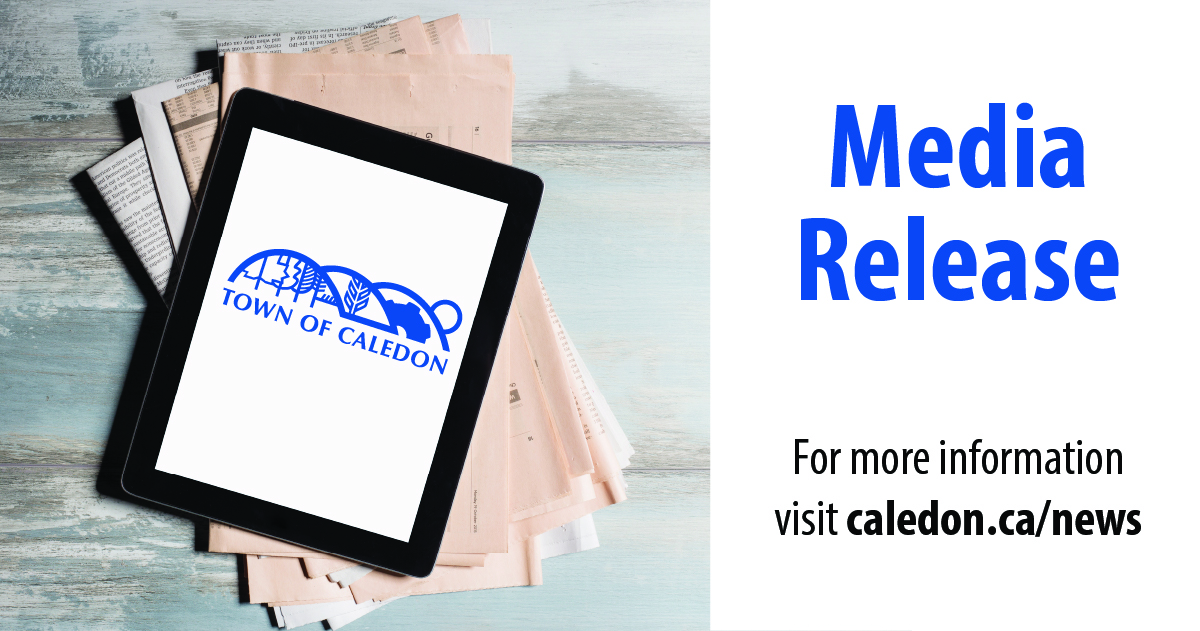 Posted on Thursday, October 01, 2020 10:29 AM
This Fire Prevention Week, October 4 - 10, Caledon Fire & Emergency Services remind residents to stay in the kitchen and be alert while cooking. This year's campaign works to educate everyone about simple but important actions they can take to keep themselves and those around them safe.
"Unattended cooking is the leading cause of home fires and almost half of reported home fires start in the kitchen," said Fire Chief Darryl Bailey. "We know that cooking fires can be prevented. Staying in the...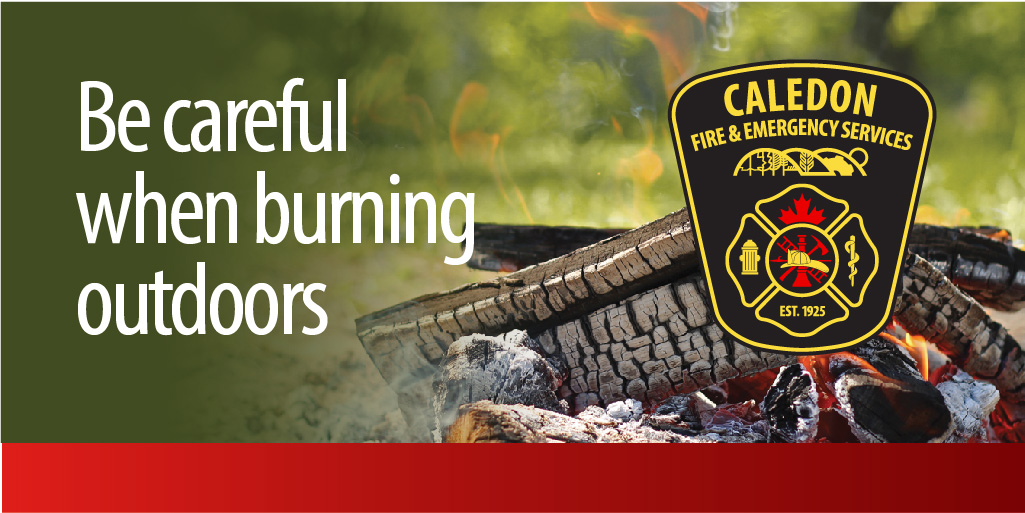 Posted on Friday, July 24, 2020 09:17 AM
Caledon Fire & Emergency Services is urging all residents to use caution when lighting an outdoor fire or using ethanol-fueled fire pots in backyards this summer to help prevent open-air fires.
"Time spent at home or in the backyard can be fun but protecting the health and safety of your family should always be the main priority," said Fire Chief Darryl Bailey. "The number of open-air fire incidents throughout the Town has increased. I'm asking all residents to please be careful and keep in mind...