Caledon Fire Media Centre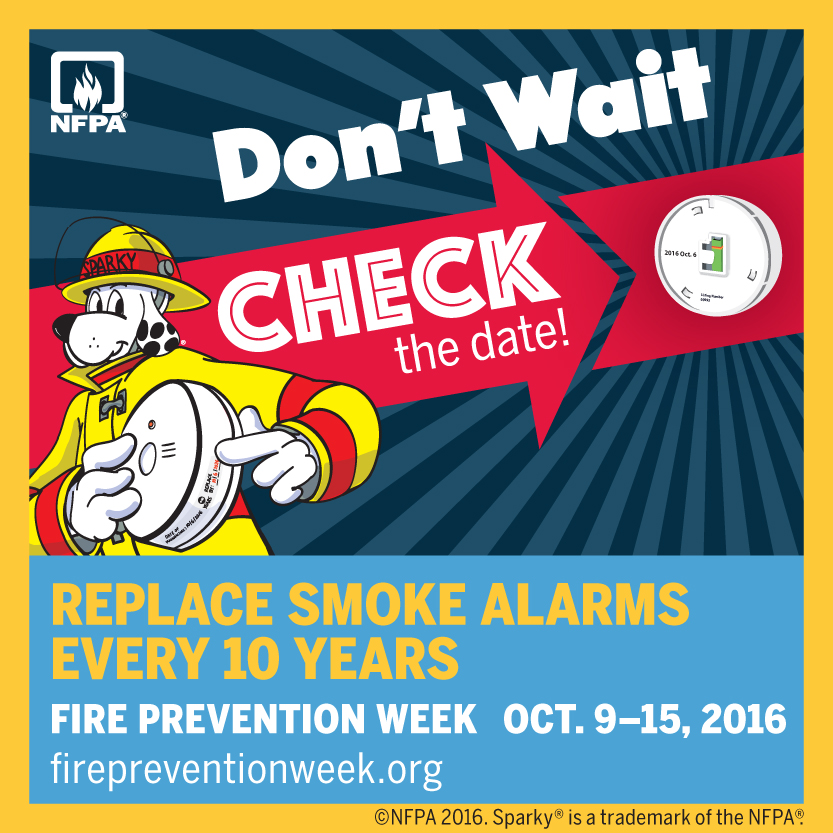 Posted on Monday, October 03, 2016 12:00 PM
Every smoke alarm has an expiration date

Caledon Fire and Emergency Services (caledon.ca/fire) urges all Caledon residents to know how old their smoke alarms are, and to replace them every 10 years.
Does your home have a working smoke alarm? Do you know how old your smoke alarms are? If you're like most people, you're probably not so sure.
A recent survey conducted by National Fire Prevention Association (NFPA) revealed that only a small percentage of people know how old their smoke alarms are, or how...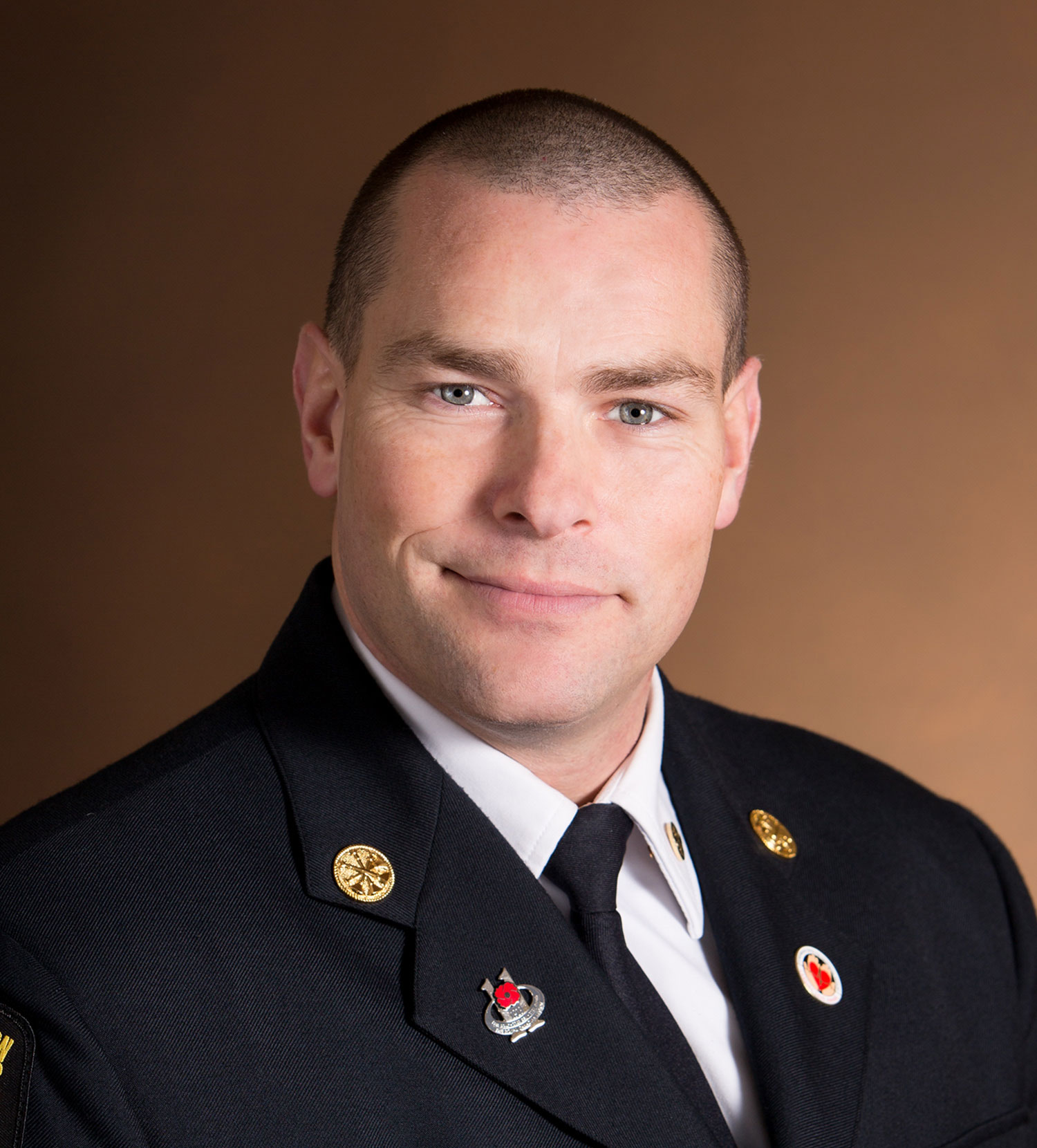 Posted on Wednesday, September 28, 2016 04:00 AM
The Town of Caledon appoints Acting Fire Chief
Caledon's Deputy Fire Chief, Operations, Darryl Bailey has been named Acting Fire Chief. This appointment follows the retirement announcement of Caledon's Fire Chief, David Forfar.
Bailey has worked full time with Caledon Fire & Emergency Services since 2003, following positons as a firefighter in Markham, Welland and Mississauga. He is a certified Municipal Manager with over 20 years practical experience in fire suppression, fire prevention and emergency...