Business News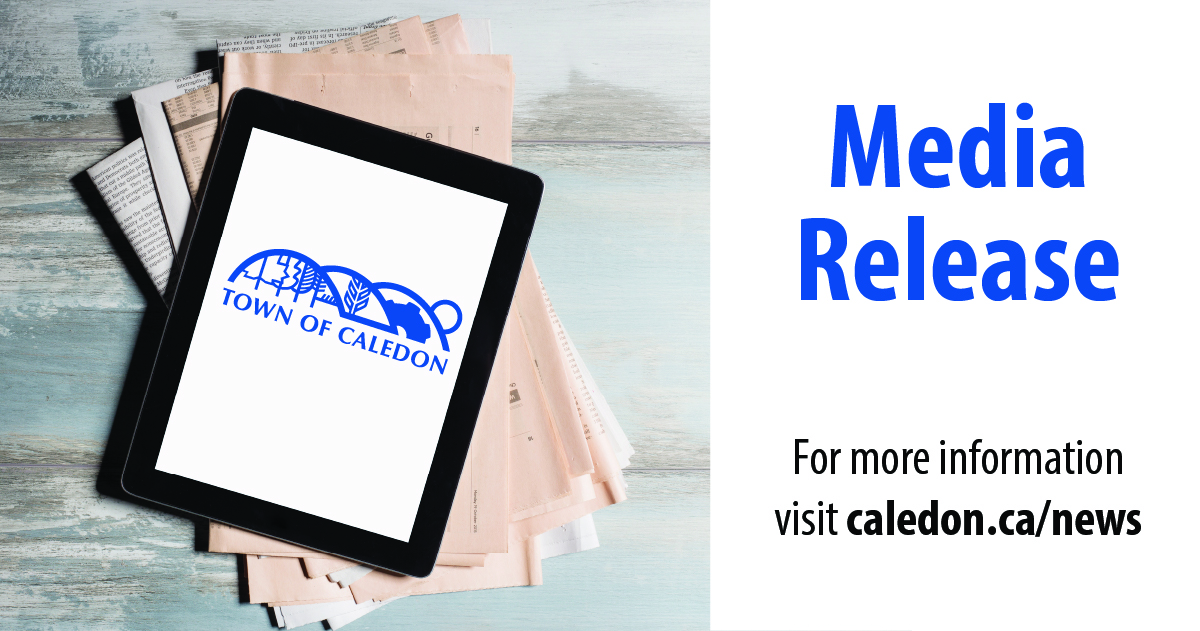 Posted on Thursday, June 17, 2021 08:00 AM
June 17, 2021 – The Town of Caledon today launched a new, mobile-friendly website – caledonbusiness.ca – dedicated to supporting both new investment and local business.
"With our distinctive urban/rural/agriculture mix this close to the GTA, Caledon is uniquely positioned to not only attract investment, we also have the quality of life and infrastructure second to none," said Mayor Allan Thompson. "Our business community is dynamic, innovative and diverse…and they're just ready to go, coming...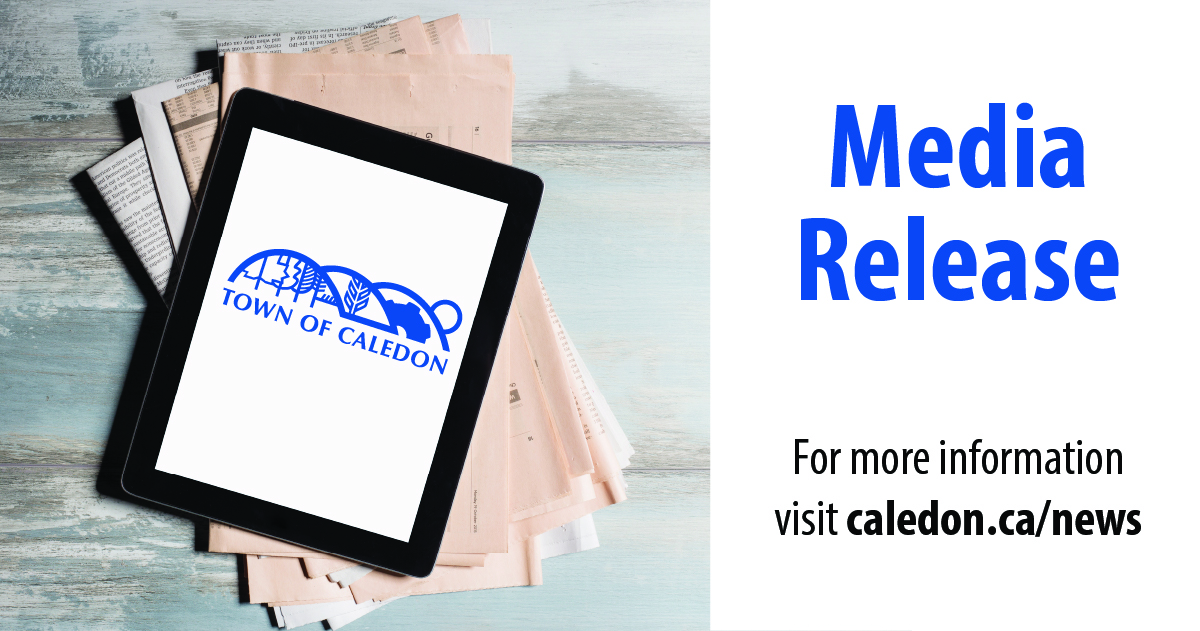 Posted on Wednesday, June 09, 2021 03:38 PM
June 9, 2021 – Following the June 7 provincial announcement, the Town of Caledon will be re-opening some facilities and amenities starting Monday June 14.
"This is a hopeful step towards recovery and renewal," said Mayor Allan Thompson. "I'd like to thank our health care and frontline heroes for the tremendous work they are doing…and thanks to everyone for continuing to be diligent. The more people we can get vaccinated, the sooner we can progress to the next stage."
Residents are strongly reminded...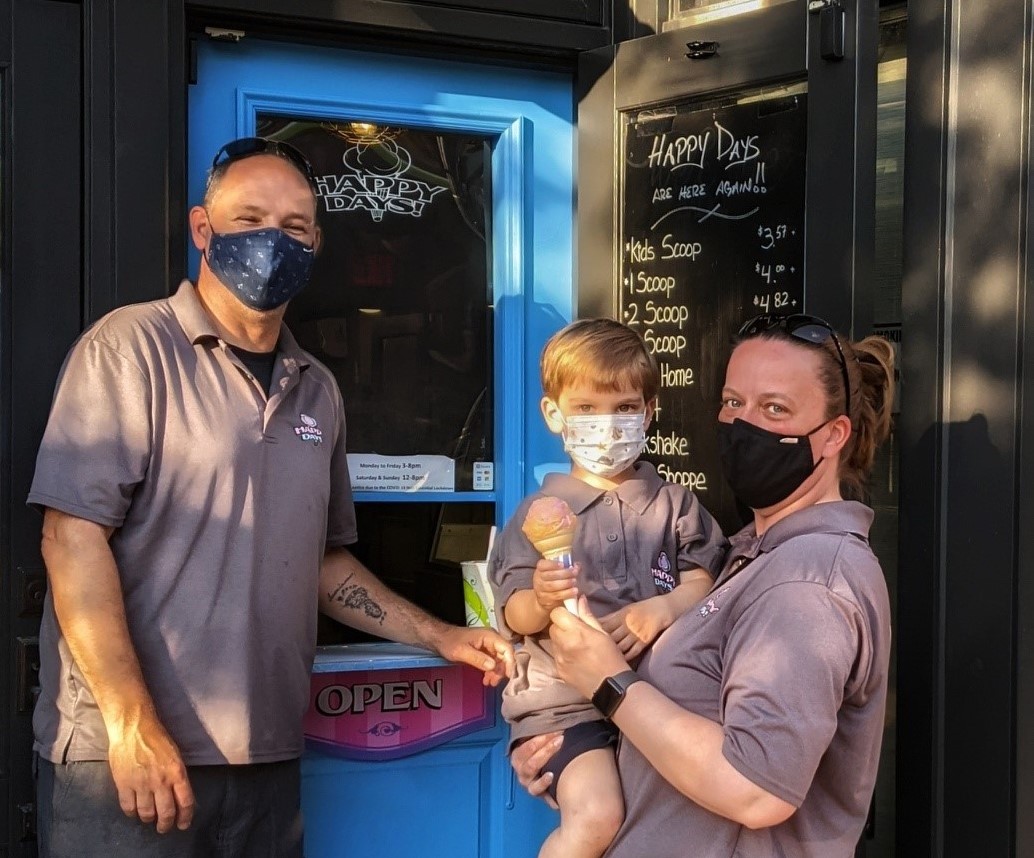 Posted on Wednesday, June 02, 2021 05:33 PM
With a motto of "We scoop smiles!" the appropriately named, Happy Days Ice Cream Parlour opened for the season on schedule despite the pandemic. We asked owners James and Tammy Jenkins to tell us a little about their business and why they do what they do.
Tell us about your business.
My wife Tammy and I wanted to start a new venture and bought Happy Days in March 2012. Happy Days originally opened in May 2008. We are the second owners.
We offer 32 flavours of hard...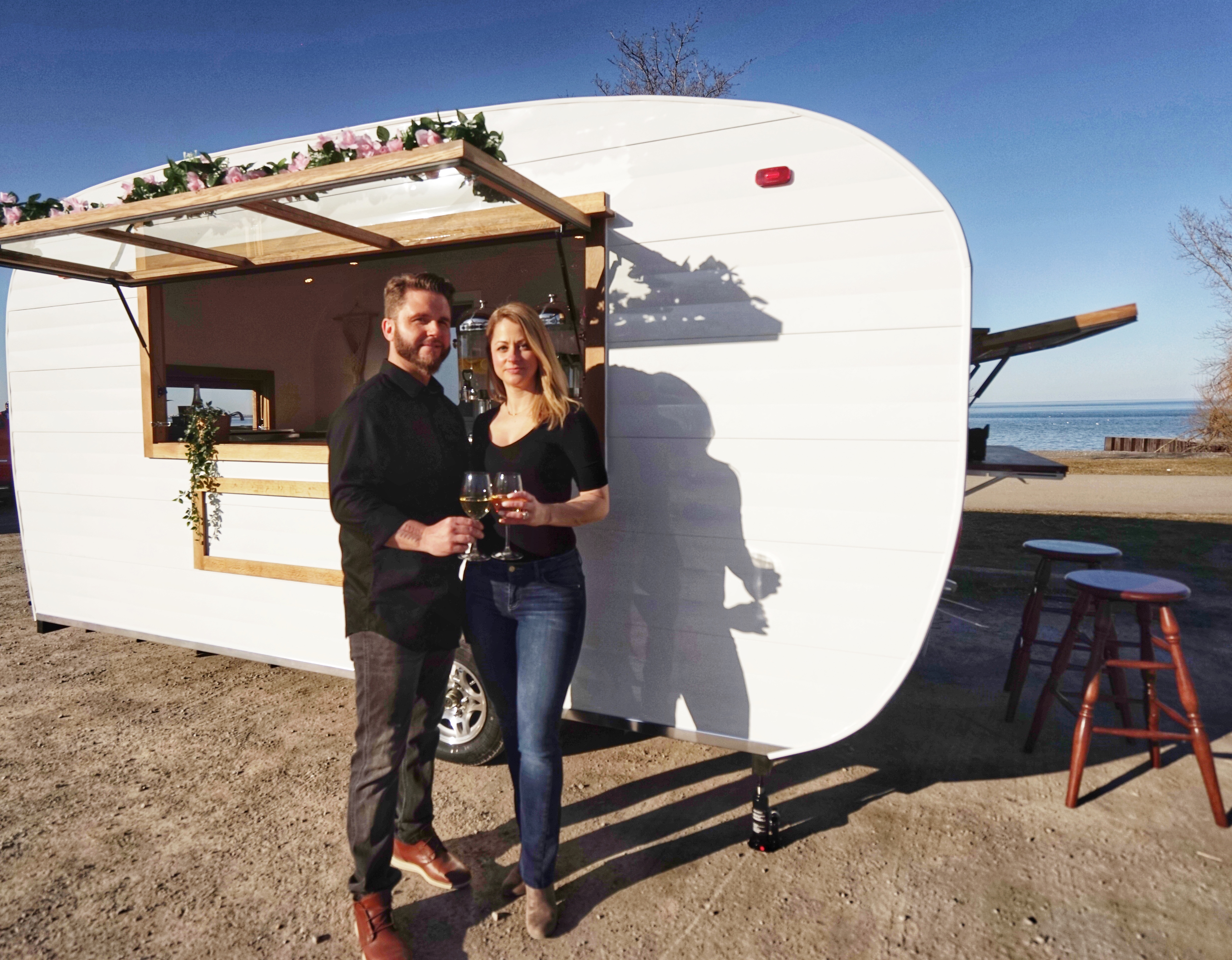 Posted on Wednesday, April 28, 2021 09:13 AM
Matt and Kimberley Medeiros saw an opportunity to start a business during the pandemic, finding their niche with the Wine Wagon Mobile Bar. But that isn't where the story ends. Kimberley tells us why they are opening their business now and what else they are working on.
Tell us about the business.
We are a mobile bartending service. We have a custom built 14-foot, vintage style trailer that has all the fixings a bar would - ice wells, fridges and freezers, and multiple serving windows. ...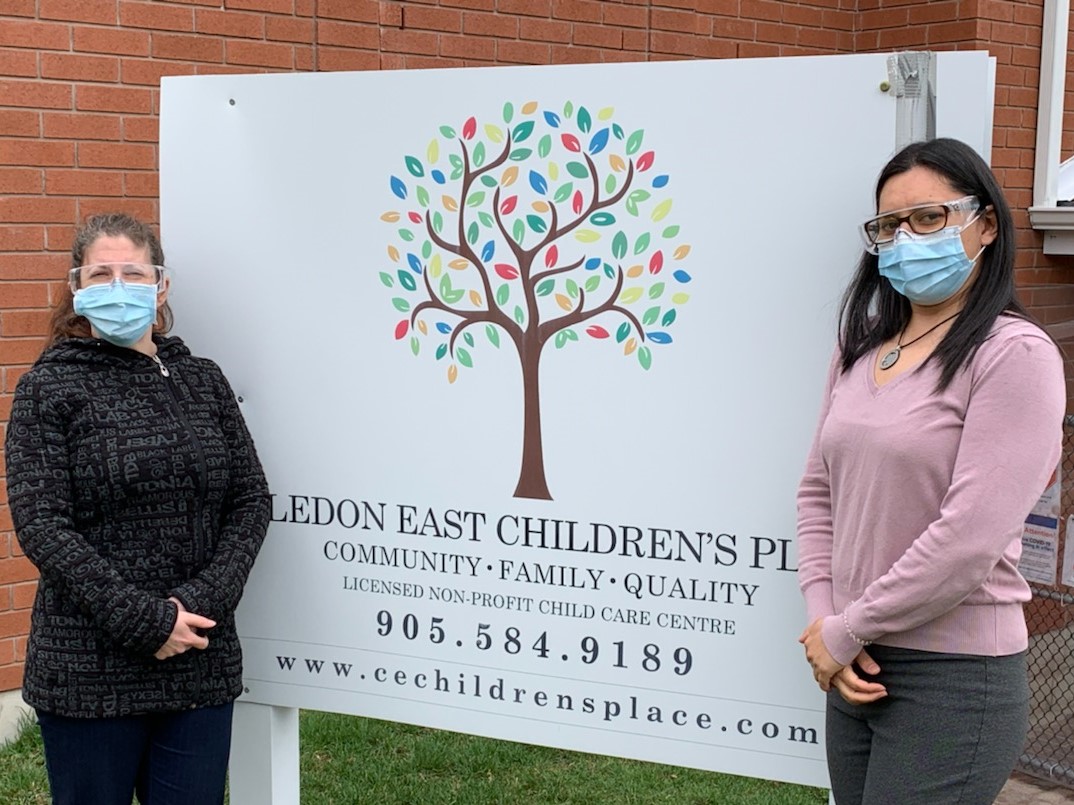 Posted on Tuesday, April 13, 2021 02:24 PM
Caledon East Children's Place is a centre focused on offering inclusive quality care for local children. We recently asked Brenda McNairn, Executive Director to tell us about the business and how the pandemic has affected them.
Tell us about the business.
Caledon East Children's Place (CECP) is a non-profit organization, licensed by the Ministry of Education.
CECP has been serving families in Caledon East since 1988, providing quality, inclusive early learning and childcare services to Toddler, and...