Business News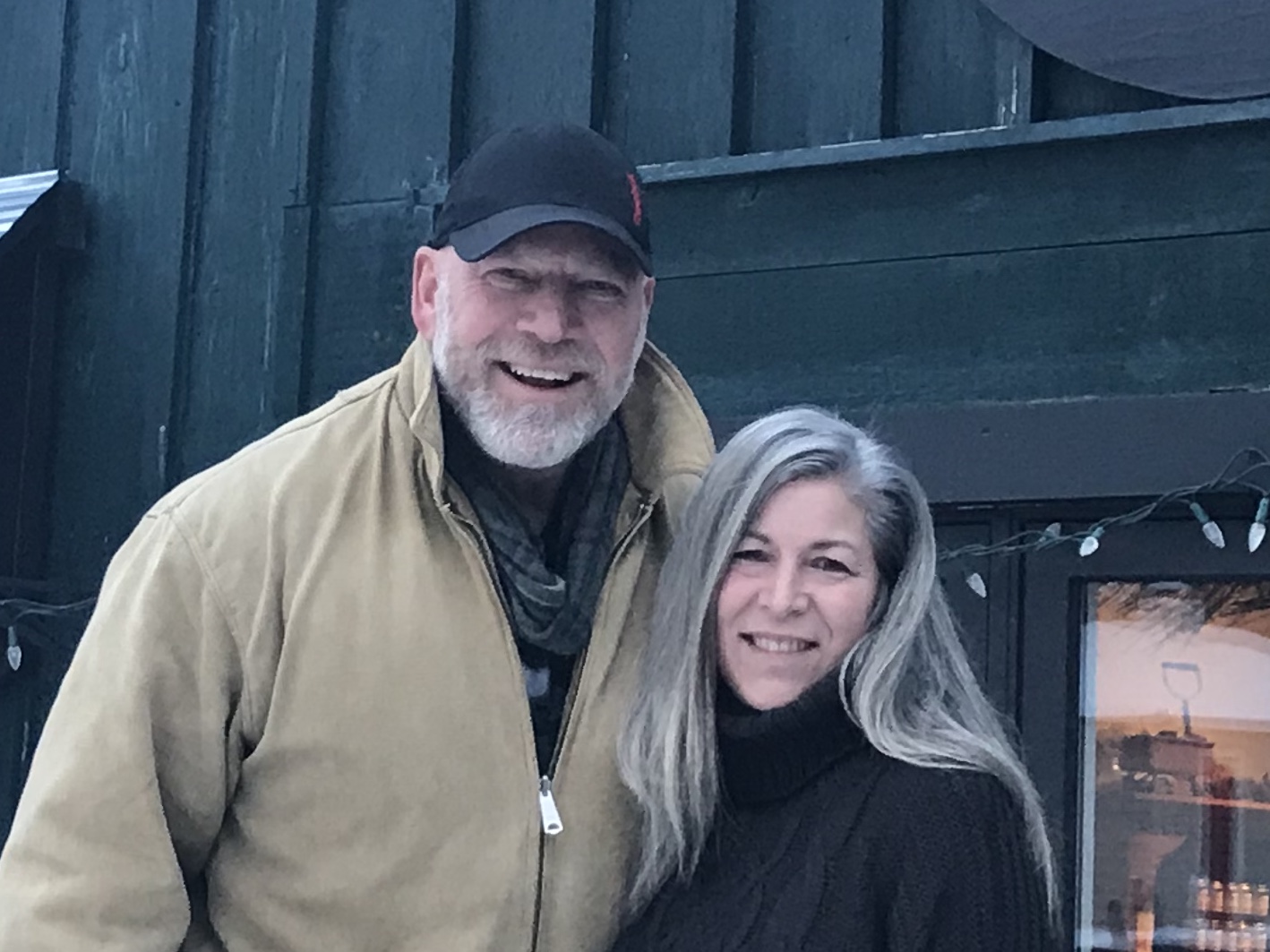 Posted on Wednesday, February 19, 2020 02:30 AM
Bev and Drew Marshall share their story of owning Higher Ground Café in Belfountain, working and enjoying life in the Caledon community.
Describe your business.
Bev: Higher Ground is a café, a meeting place, a destination. We serve coffee, tea, baked goods, sandwiches, soups and fresh salads in the warmer months.
I'd say about 75% of our baking is done in house – cakes, cookies, butter tarts, but some things it just makes sense to bring in.
We care about the environment, so we serve fair trade coffee,...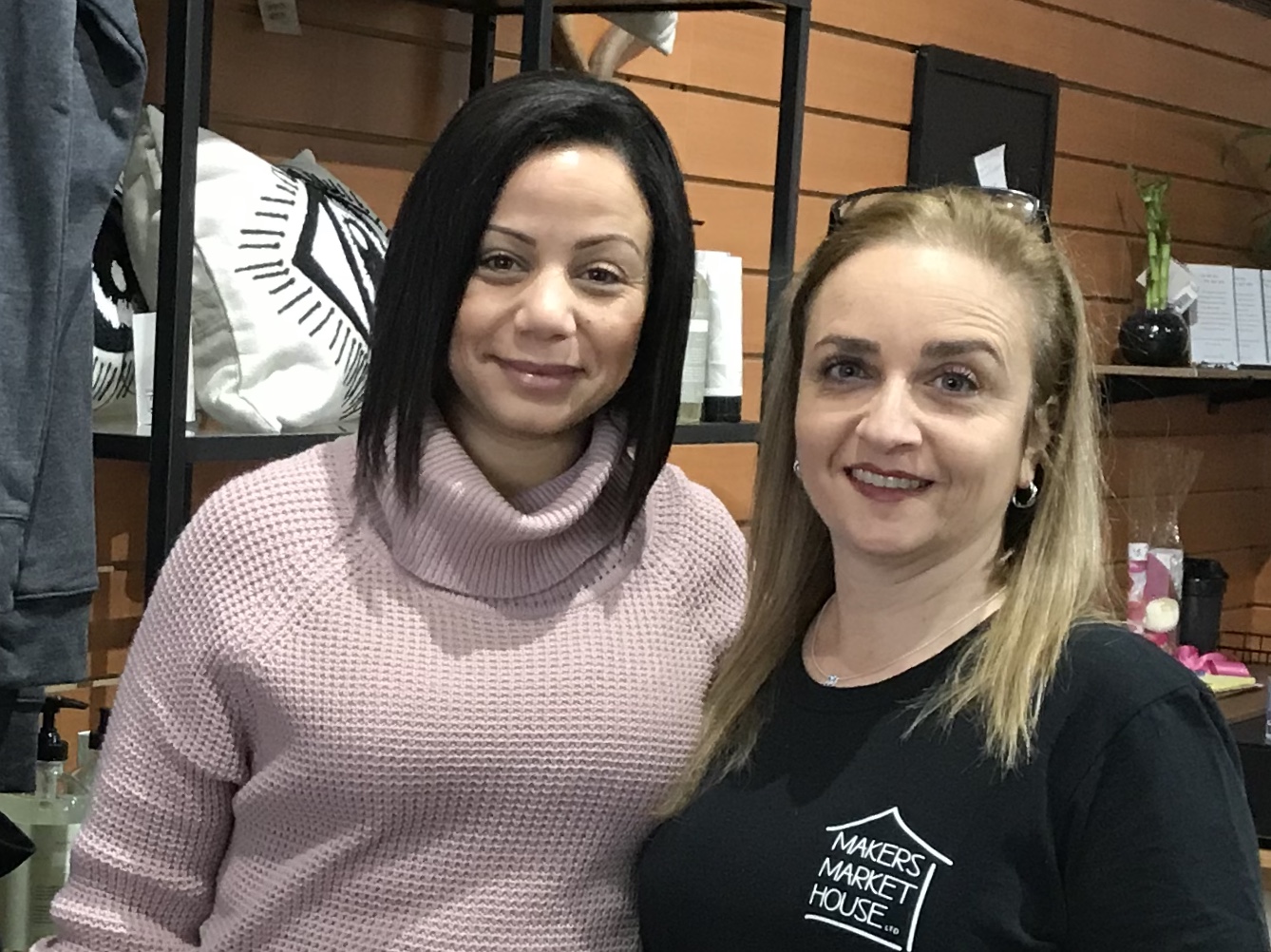 Posted on Tuesday, February 04, 2020 08:15 AM
On February 1, Bruna Nasso and Marilyn Pilolli celebrated the grand opening of their store, Makers Market House, located at 196 McEwan Drive East, Unit 3 in Bolton. We sat down with Bruna and Marilyn to find out more about their business.
Describe your business for us.
Makers Market House is a store with a large variety of items from clothing to candles, to jewelry and home décor.
We are open six days a week, Tuesday through Sunday.
Entrepreneurs and artisans can rent space from us to display their goods....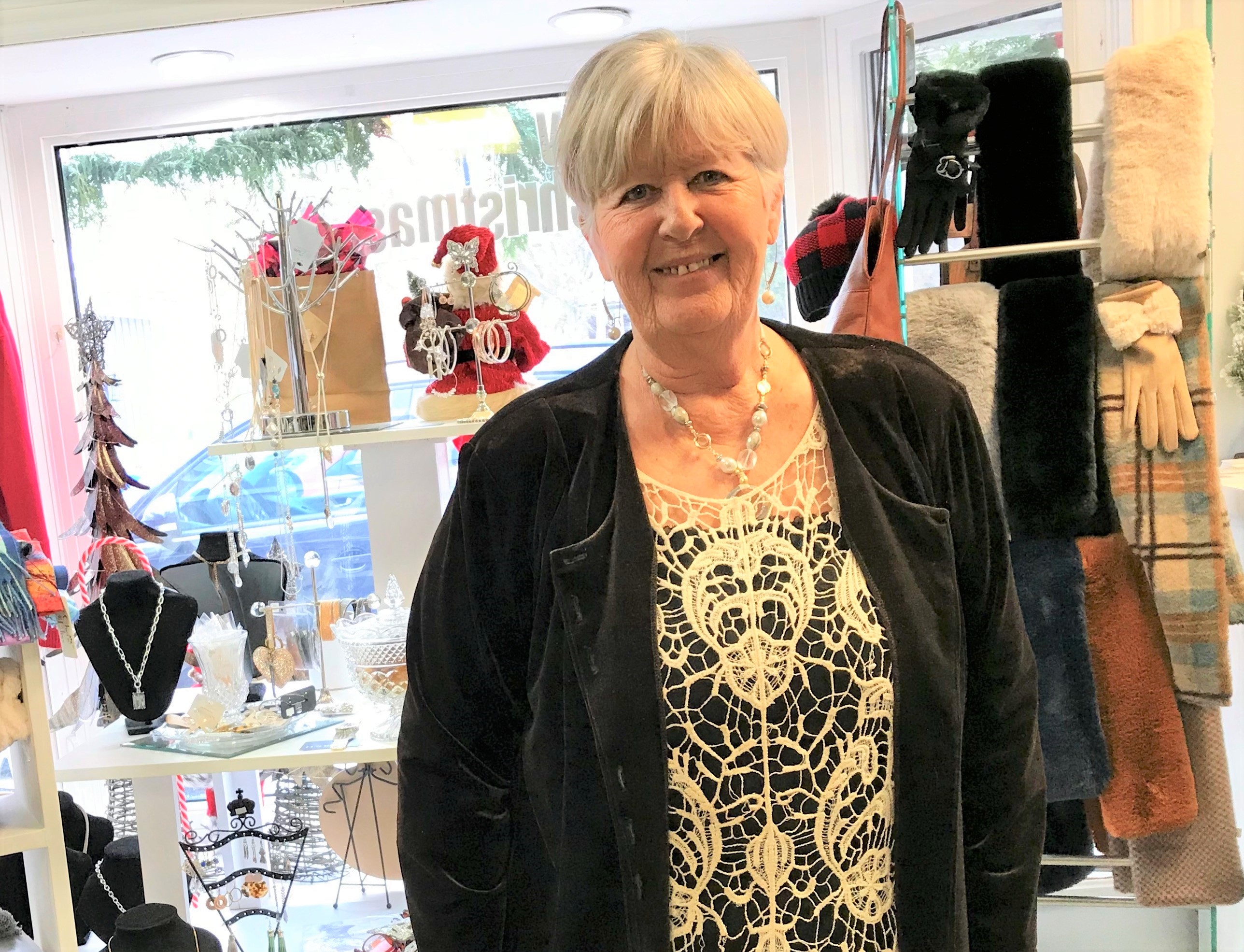 Posted on Thursday, January 09, 2020 09:00 AM
From the moment you step into "It's Roxies" boutique you feel welcome, "When people come in here we have conversation, we have a laugh, you don't have to put on a show when you shop here," says owner Roxanne Mountain of her little shop in Caledon East.
We sat down with Roxanne to talk about what it's like to own a small business in Caledon and about the community that has been so supportive.
What is it that you do here?
"It's Roxies" is a women's fashion and gift boutique. I carry a lot of casual wear,...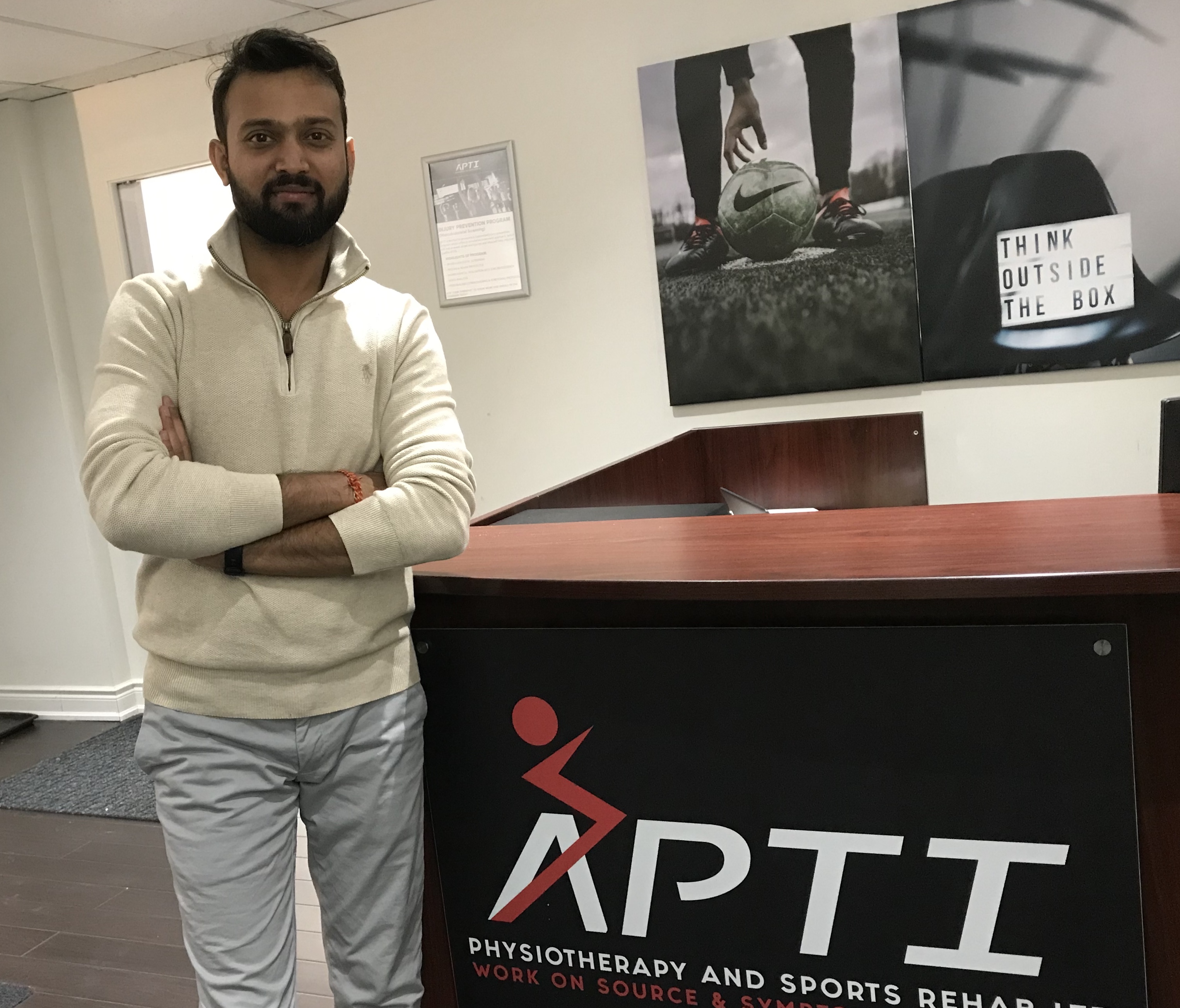 Posted on Monday, December 09, 2019 09:45 AM
On December 8, APTI Physiotherapy & Sports Rehab celebrated their grand opening, we asked owner Ravi Raghuvanshi to tell us about the business and why he is locating in Caledon.
Tell us about your business.
APTI is a state of the art physiotherapy clinic with experienced practitioners using hands on manual therapy and a patient centered approach. We work with professional athletes as well as anyone experiencing joint or muscle pain. Our focus is to get people feeling and performing at their best.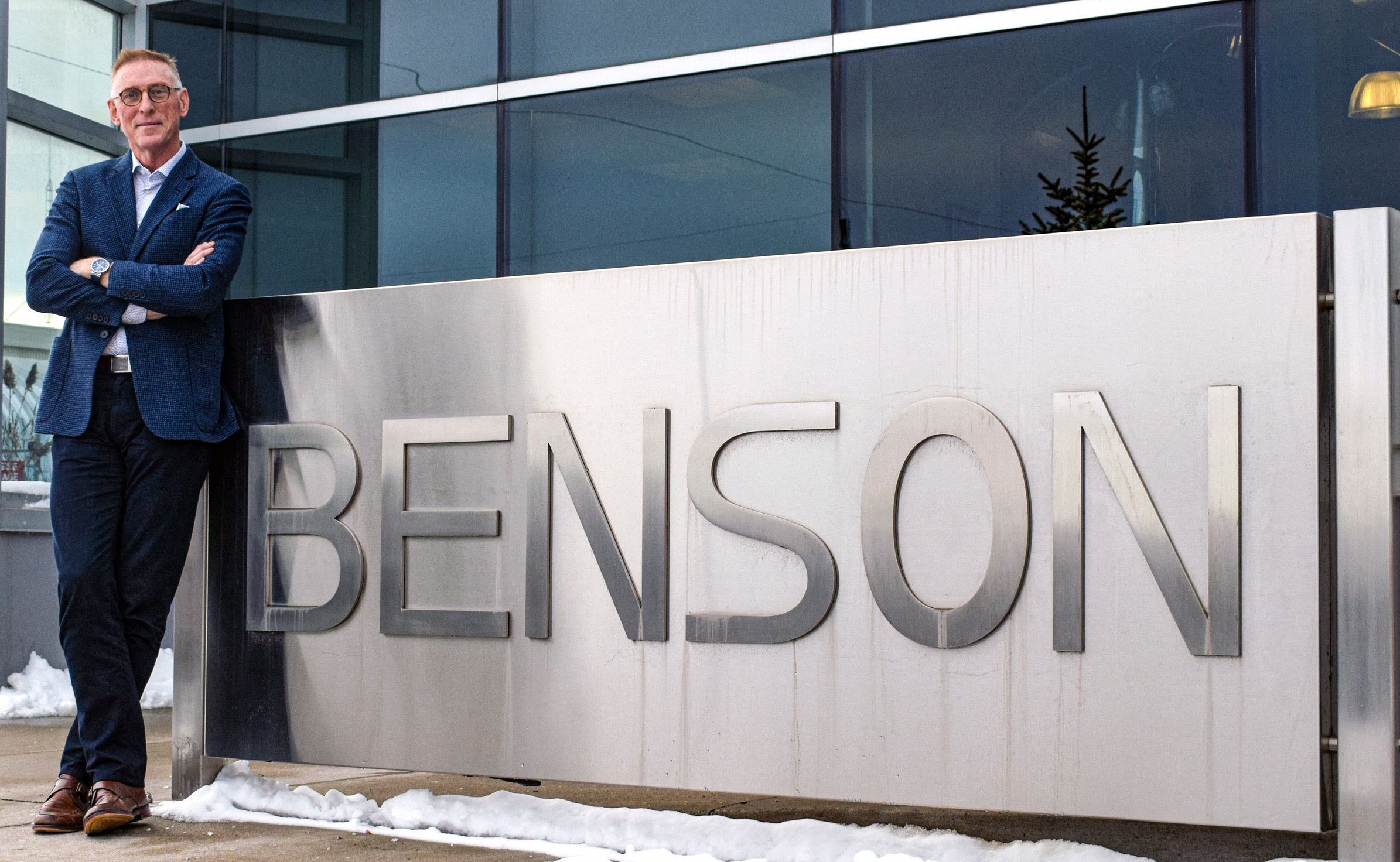 Posted on Monday, December 09, 2019 02:00 AM
Recently we sat down with Stephen Benson, President and CEO of Benson Steel, to talk about family, business and where they go from here.
Tell us about the business.
Benson Steel is a fabricator of structural steel for heavy structures like hospitals, arenas, airports. We also do miscellaneous metals and metal deck and we've just moved into supplying timber and glass as a complementary item to our clients on specific projects.
Do you do design work?
Typically, the owner would hire...