Business News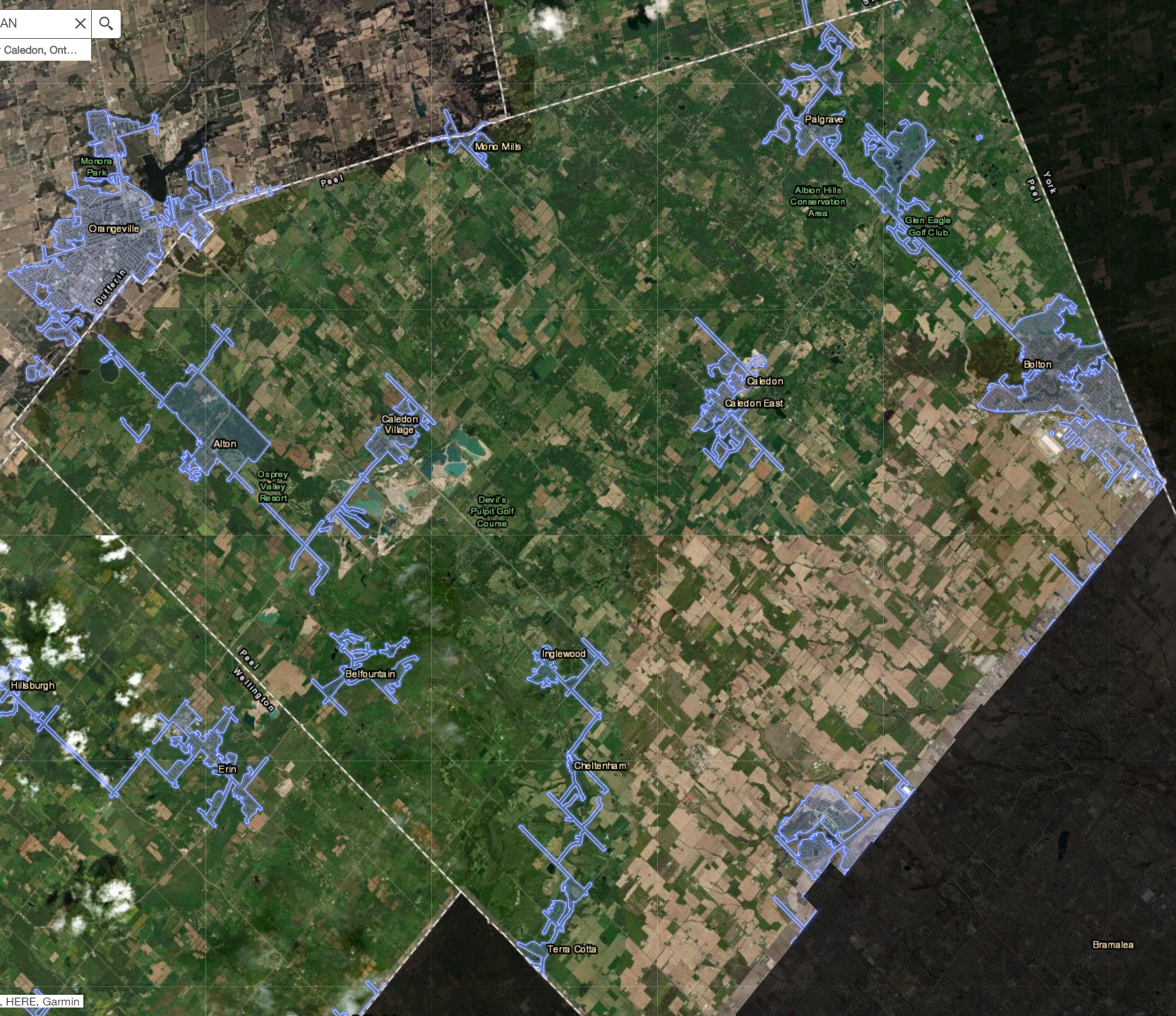 Posted on Tuesday, June 02, 2020 11:30 AM
The Province of Ontario announced today that an RFP worth over $5 million will result in a major improvement to Caledon's high-speed internet infrastructure. Issued by Southwestern Integrated Fibre Technology Inc. (SWIFT), the RFP includes contributions from all three levels of government – and a local investment of over $600,000 from the Town of Caledon.
"We have long advocated that this is an essential service and now the pandemic has underscored it," said Mayor Allan Thompson. "I'm...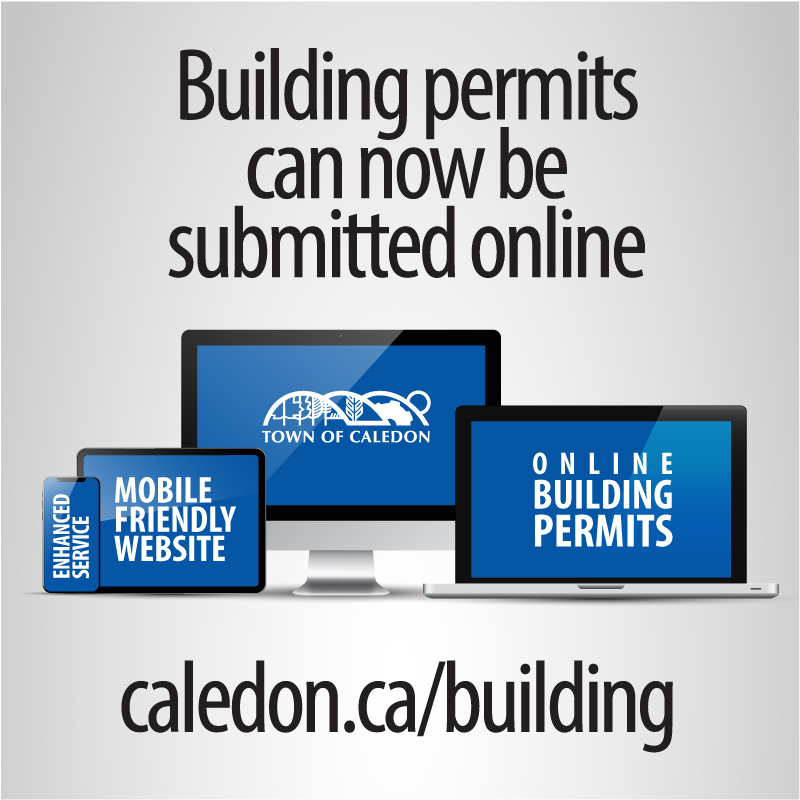 Posted on Monday, June 01, 2020 03:30 PM
To improve customer service the Town of Caledon is launching a new mobile-friendly website and introducing new online services focused on the most popular services residents and businesses need.
"Because of COVID-19 we've had to close Town Hall and all our other facilities for public and staff safety," said Mayor Allan Thompson. "But the good news is that this has given us the opportunity to look at ways to improve the way we deliver services and find new ways to get things done."
These services...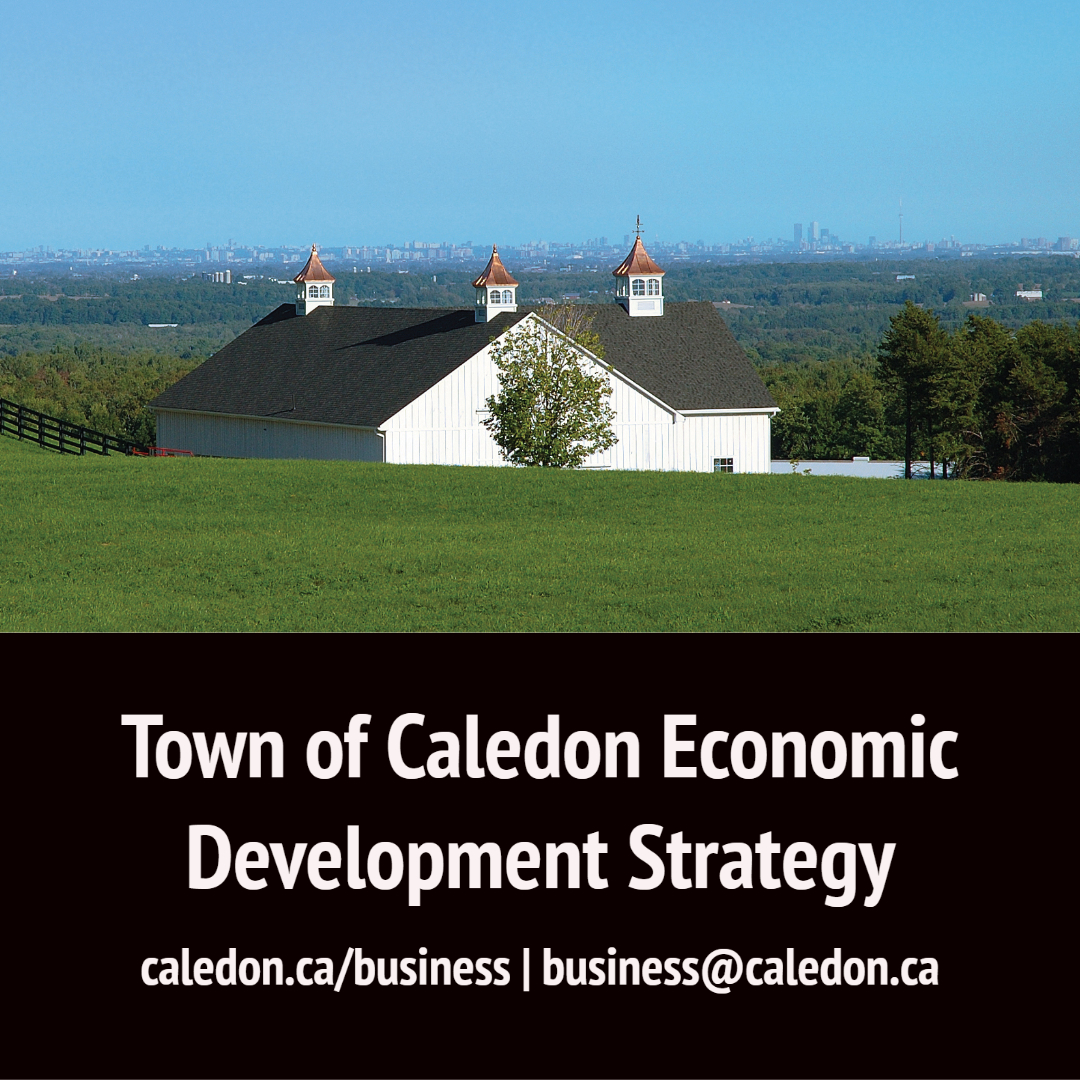 Posted on Tuesday, April 28, 2020 06:17 PM
The Town of Caledon has adopted a ten-year economic development strategy that focuses on creating a vibrant community and a strong business and entrepreneurial ecosystem while continuing to enhance the town's overall investment readiness.
"As we begin to turn our attention to COVID-19 recovery, now more than ever we need a solid foundation for our economic future," says Mayor Allan Thompson. "The strategy provides both short and long-term direction for the municipality as we look to recover...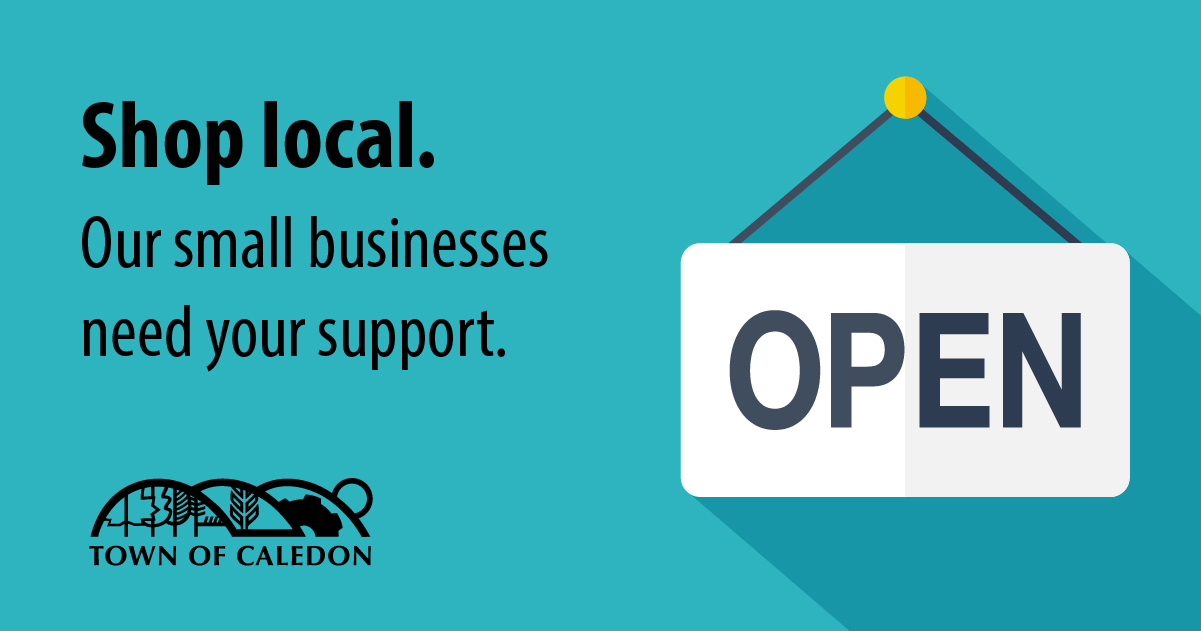 Posted on Wednesday, April 15, 2020 06:28 PM
The Town of Caledon's Economic Development Office is launching a campaign to support and promote essential businesses that are still operating. At the same time, it is releasing a survey to gauge the impact the COVID-19 pandemic is having on local business.
"Now more than ever we need to come together and do what we can to support our local business community," said Mayor Allan Thompson. "Our online map will help residents find and support local businesses that are still operating. We know...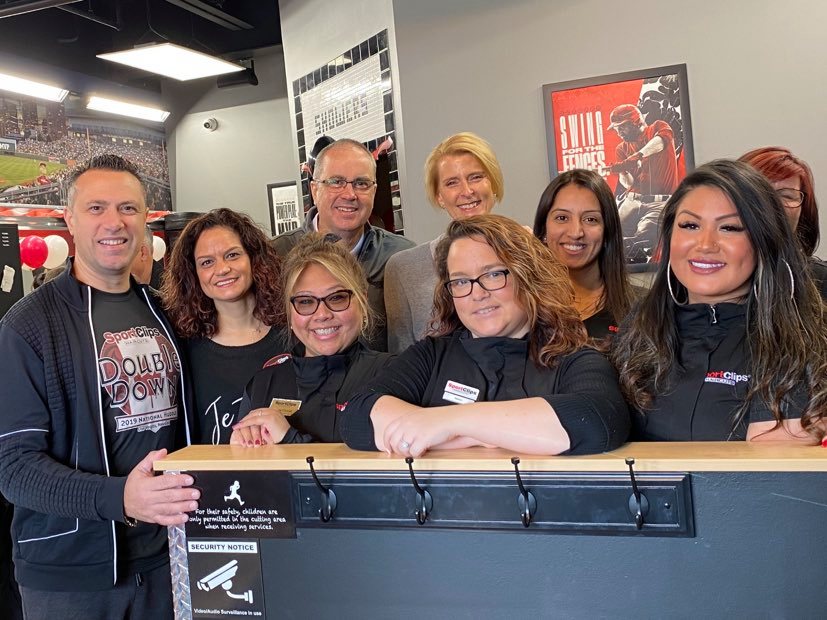 Posted on Monday, March 02, 2020 11:45 AM
Sport Clips Haircuts is now open in Bolton, we asked owner Rob Porporino to tell us a little about his barbershop.
Tell us about your business.
Sport Clips is a sport-oriented barbershop for everyone. This is a franchise and Bolton is the 47th store in Canada. There are over 1,800 stores in the US.
Our MVP is our signature haircut. Clients are greeted with an enthusiastic welcome. Each client receives a consultation with their stylist and then are shampooed in a massage chair after their...