Business News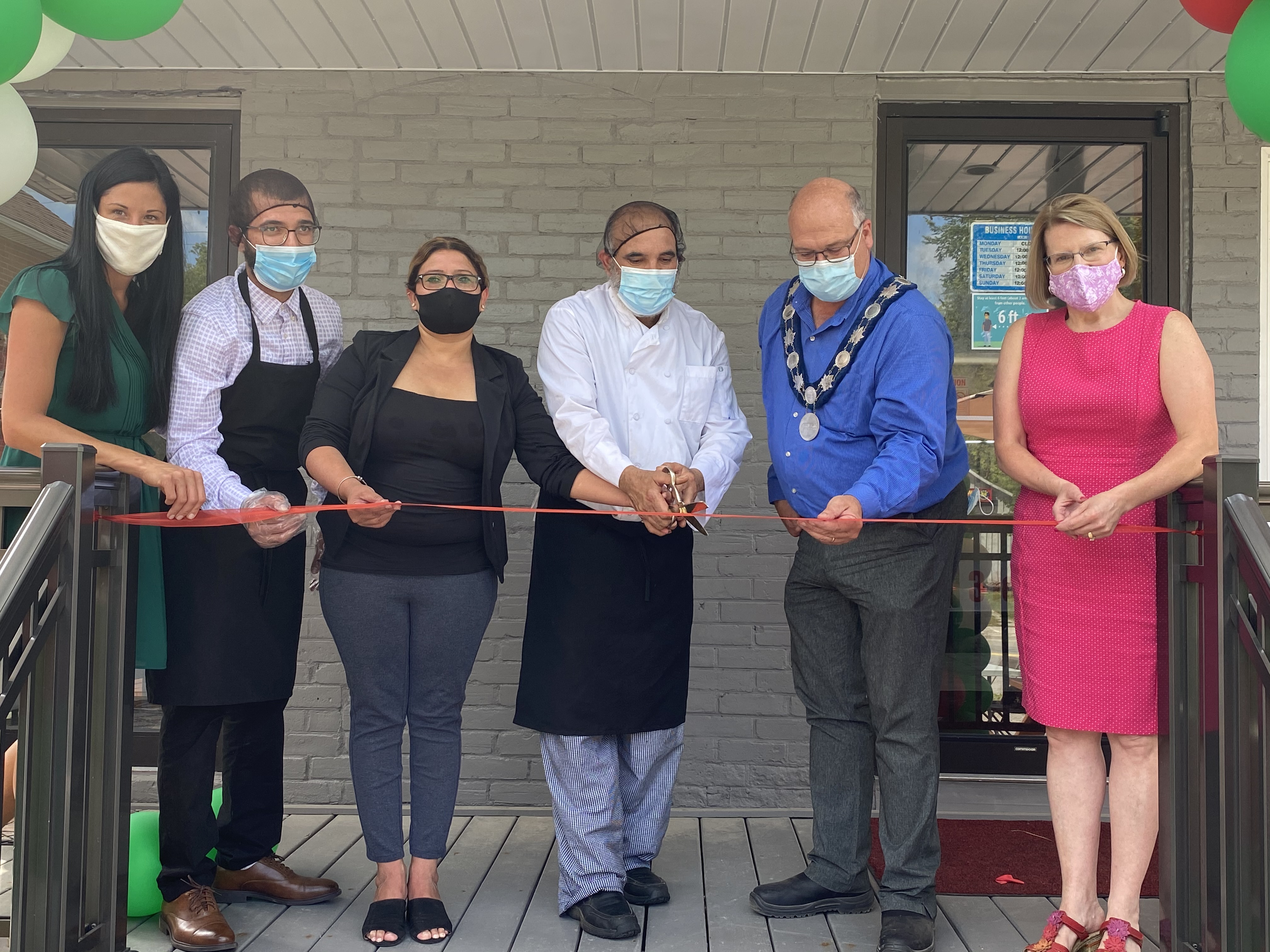 Posted on Monday, August 24, 2020 11:25 AM
On August 21, Caledon's newest restaurant, Indian Spice Culture Sweets and Restaurant, celebrated their grand opening. We asked Maninder Binepal about their family business and the food they serve.
Tell us about your restaurant.
We are proud to open Indian Spice Culture Sweets & Restaurant which offers authentic Indian food. We have a large variety of delicious vegetarian and non-vegetarian recipes. Everything is made from scratch, right here in Caledon East. We...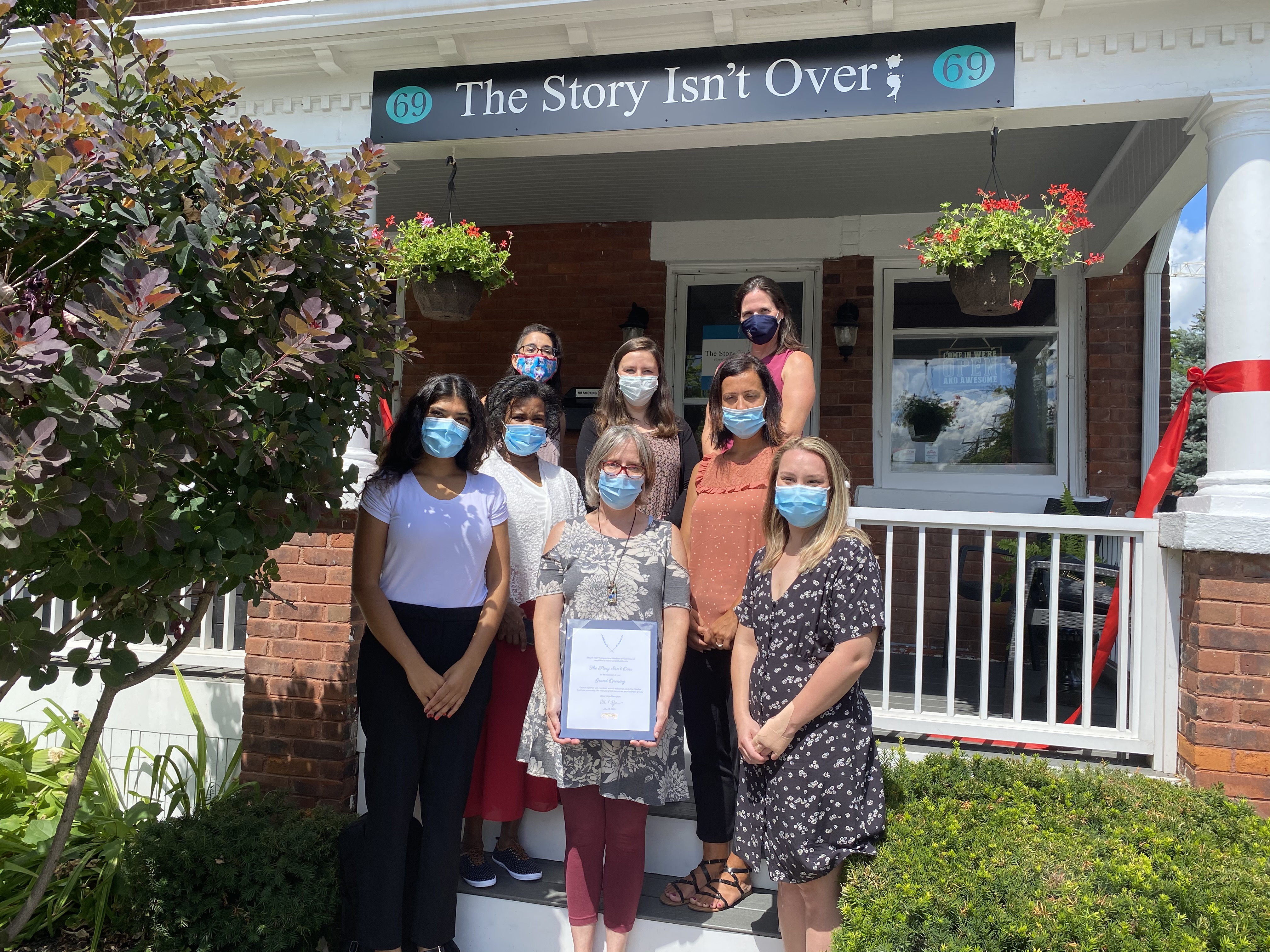 Posted on Tuesday, July 28, 2020 03:58 PM
The Story Isn't Over is a psychotherapy practice located in Bolton. We asked business owner and psychotherapist Trish McLean to tell us a little about the services offered and why she got into the business.
Tell us about your business.
The Story Isn't Over is a group psychotherapy practice offering music, art and talk-therapy services for the whole family, including children 3 years old and up, teens, couples and families.
I initially set up my practice in January 2019 to provide specialized counselling...
Posted on Wednesday, July 08, 2020 03:42 PM
The Caledon Economic Development Office conducted an online COVID-19 Business Impact Survey in June. This is the second Business Impact Survey undertaken, the first was conducted in April.
Highlights
The data collected indicates no significant variations from the first business impact survey. There were, however, a couple differences of note:
Recovery may take longer
When asked how they would recover if the pandemic ended today
only 36% indicated recovering in a 1–6 month timeframe, a drop from...
Posted on Friday, June 26, 2020 08:00 AM
Food Basics opened their doors on June 25. We asked store manager, Bernie Gallo to tell us about the store and why they located in Bolton.
Tell us about your business.
Food Basics is the discount grocery banner of Metro Ontario. We're committed to three main principles: Always Fresh, Always in Stock and Always at Great Prices. We have been helping customers save money on their grocery needs since 1995. Bolton will be our 138th location in Ontario.
We're so happy to open our doors to the...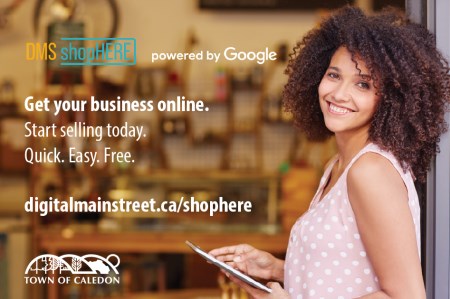 Posted on Monday, June 08, 2020 04:18 PM
To help support our local small businesses, Caledon has joined the ShopHERE powered by Google program.
ShopHERE powered by Google, which started in the City of Toronto, helps independent businesses and artists build a digital presence and minimize the economic impact of the COVID-19 pandemic. Local businesses and artists can apply for the program at digitalmainstreet.ca/shophere to get their online store built at no-cost.
This program goes beyond just main street bricks and mortar locations as it...