News and Notices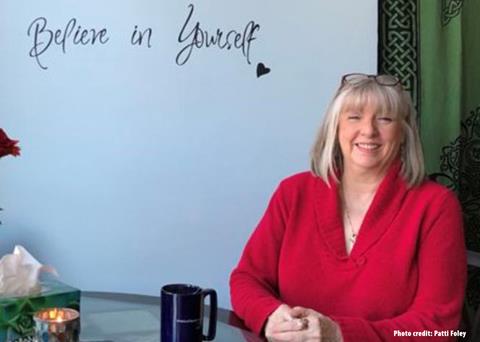 Posted on Wednesday, August 07, 2019 10:15 AM
The Heddeka Group offers personal and professional growth workshops, we sat down with owner Hazel Piacentini in her peaceful, out-of-the-way location in Bolton to talk about the importance of training, her business journey and what she wants to offer to the community.
Tell us what you do at The Heddeka Group.
I run business training workshops, consultation and coaching services, along with other personal development workshops and gatherings.
I worked a lot of years in the corporate world focused on...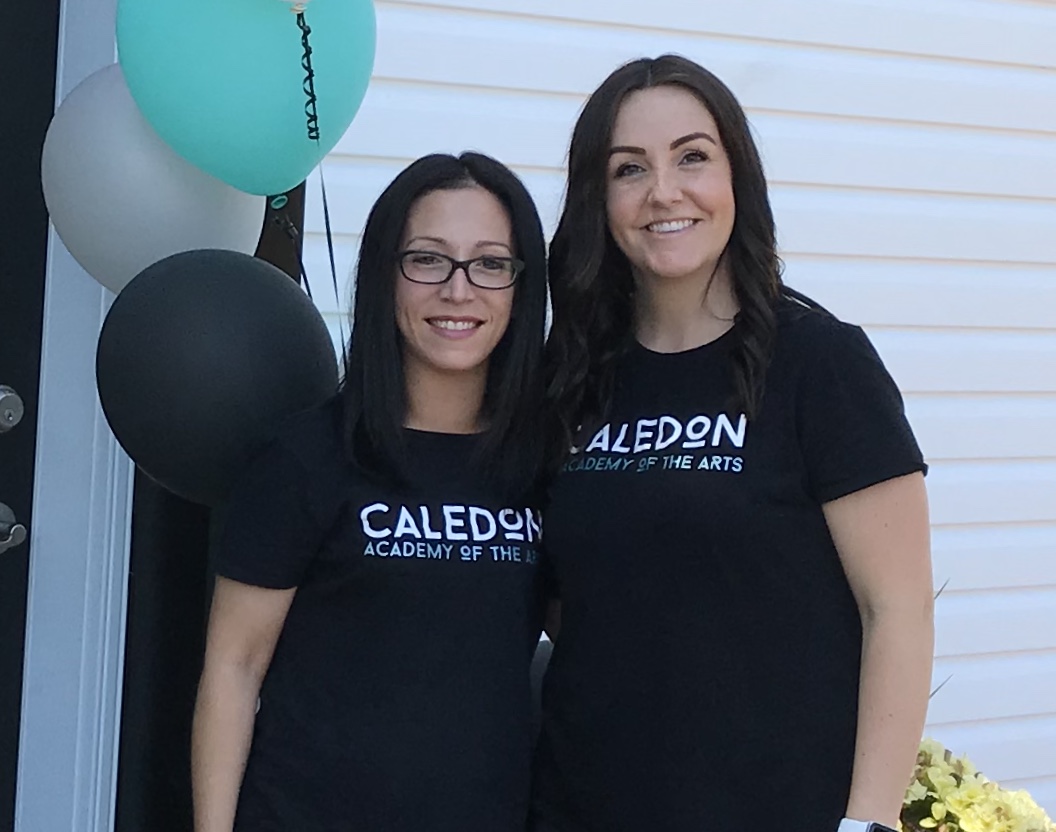 Posted on Saturday, July 20, 2019 03:30 AM
Caledon Academy of the Arts celebrated their grand opening on July 20, we asked owners Katie Purdy & Sandra Macri about their business and why they located here.
Tell us about you and your business.
We have worked together in the dance industry for 6 years and have a combined 14+ years of experience in the dance industry as an instructor and business owner. We are happy to be offering summer camps throughout the months of July and August and then offering classes to children ages 2+ in ballet,...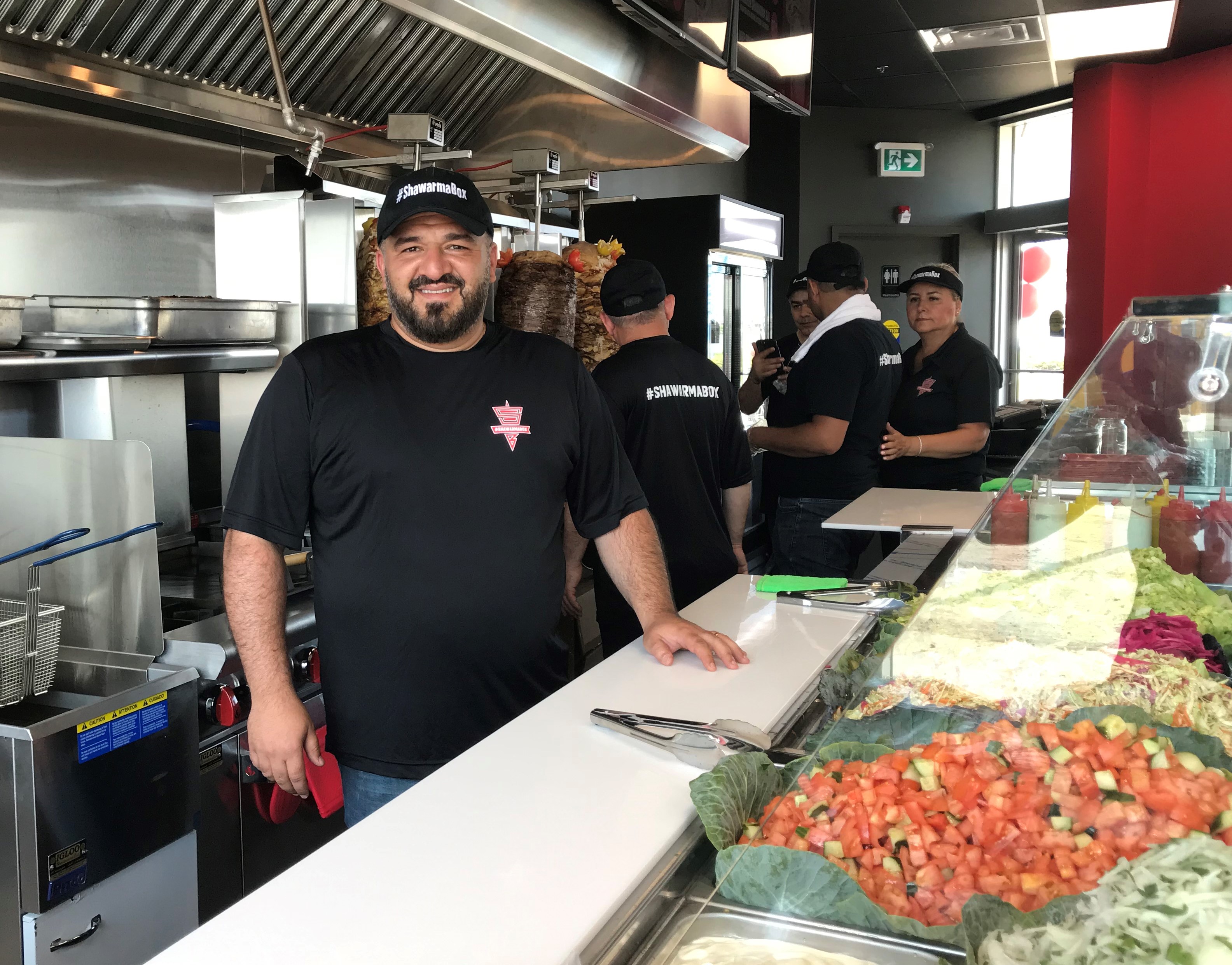 Posted on Monday, July 08, 2019 10:45 AM
On July 4 Shawarma Box celebrated their Grand Opening in Bolton, we sat down with franchise owner Luai Anton to talk about his business journey.
Tell us about the business.
This is a franchise, but only the second store so far. The flagship restaurant is in Mississauga. We have a pretty focused menu. Beef and chicken shawarma, falafel, fries or rice – fresh, high-quality ingredients and a focus customer service.
I'm a people person, I'll be in the store everyday looking forward to meeting people in...
Posted on Wednesday, June 19, 2019 01:00 AM
Caledon Hills Brewing Co is a recognizable brand not just in Caledon, their high-quality craft beer is available in bars and restaurants throughout the region as well at the LCBO and they can often be seen at local events greeting new and loyal customers with a smile and their vast knowledge of beer.
We sat down with Stefan and Sebastian Reidelsheimer, the father and son team passionate about what they do and how they do it.
Give us a little background: Where did it all start? How did you become passionate...
Posted on Friday, May 24, 2019 10:45 AM
Hidden Serenity Spa located in Caledon Village is Caledon's newest relaxation destination, we asked owner Susan Fisher to tell us about the business and why she decided to locate here.
Tell us about you and your business.
I am the sole owner of Hidden Serenity Spa. My background is in Automotive.
I recently left the auto business and decided to try something new.
Hidden Serenity is a day spa located in quaint Caledon Village. Clients can come in and escape everyday life whether it's for...