Business News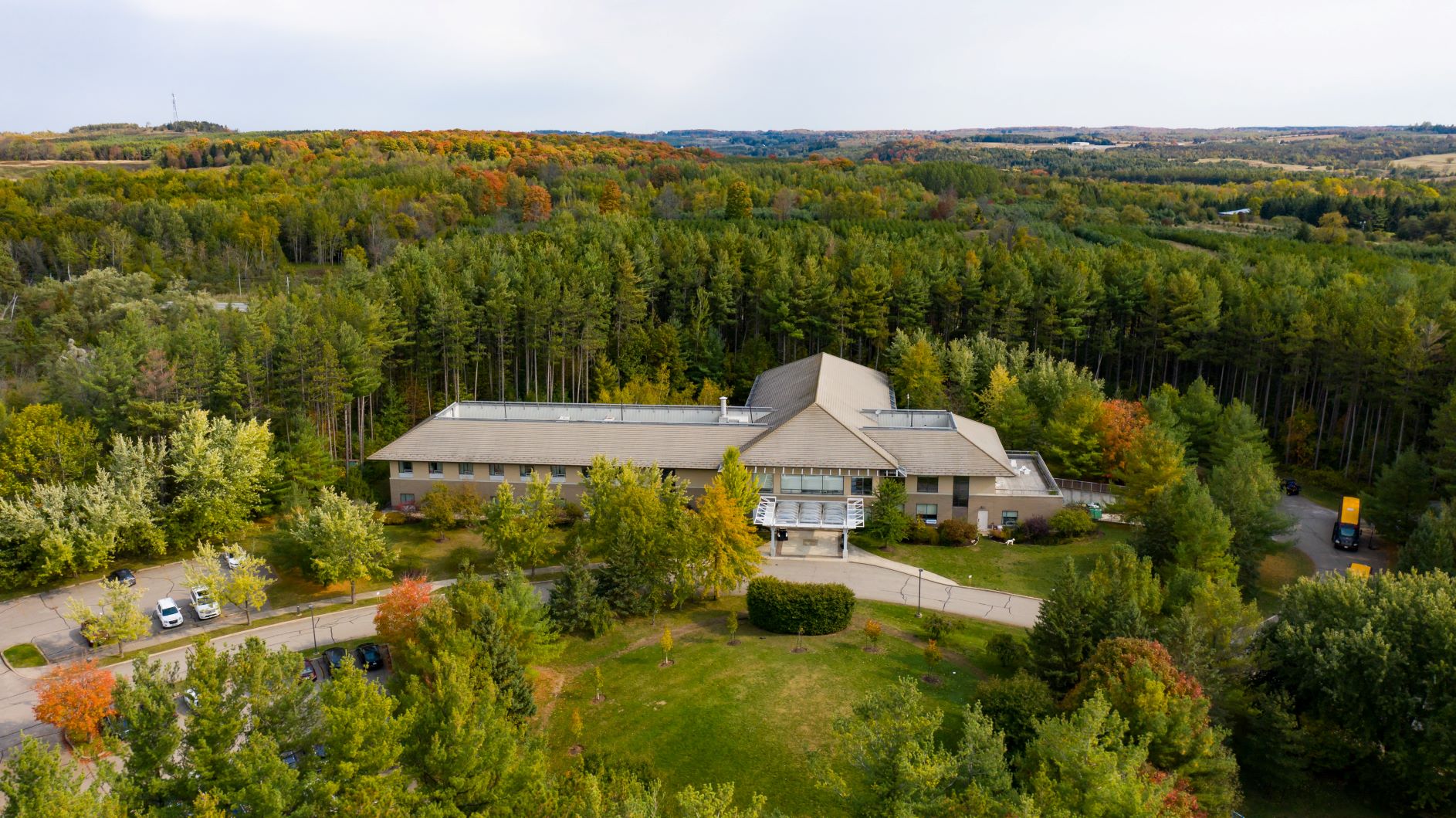 Posted on Wednesday, November 18, 2020 04:33 PM
Despite the pandemic, The Hill Academy is making a major investment in Caledon. We asked the Merrill family to tell us a little about their business and how they are operating in these difficult times.
Tell us about your business.
The Hill Academy is an independent school. It provides a unique platform that balances academics, athletics, and personal development of aspiring student-athletes.
We started the school in 2007 with 15 student athletes and now have over 225. The student body consists of...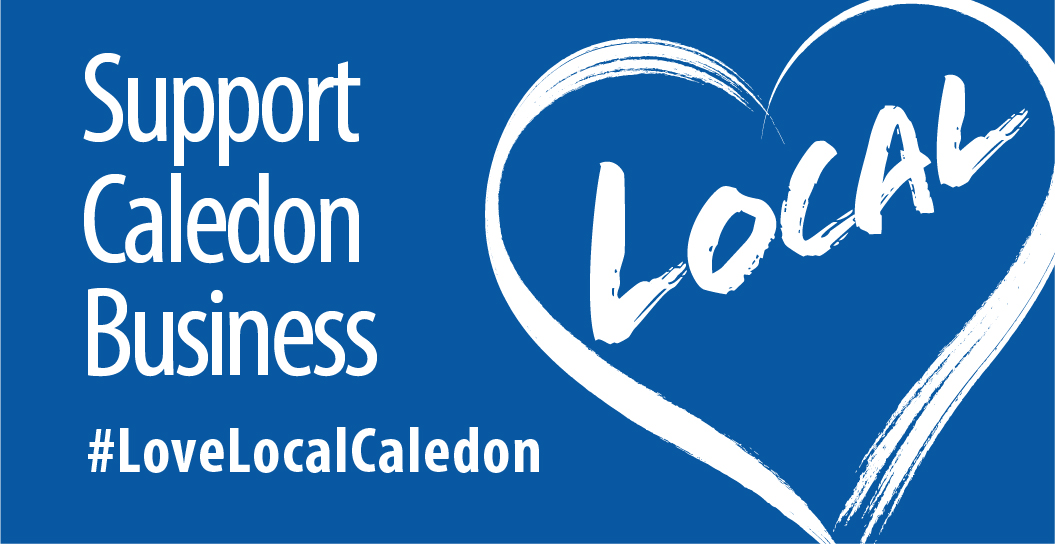 Posted on Wednesday, November 18, 2020 10:02 AM
(November 18, 2020) The Town of Caledon is launching a reinvigorated shop local campaign to encourage support for local business this holiday season.
The #LoveLocalCaledon campaign includes a number of initiatives including advertising, lightpole banners, posters, social media content and even specially designed non-medical masks.
"It's one of the great things about this community…people want to help," said Mayor Allan Thompson. "This campaign taps into community pride, creates visibility for our...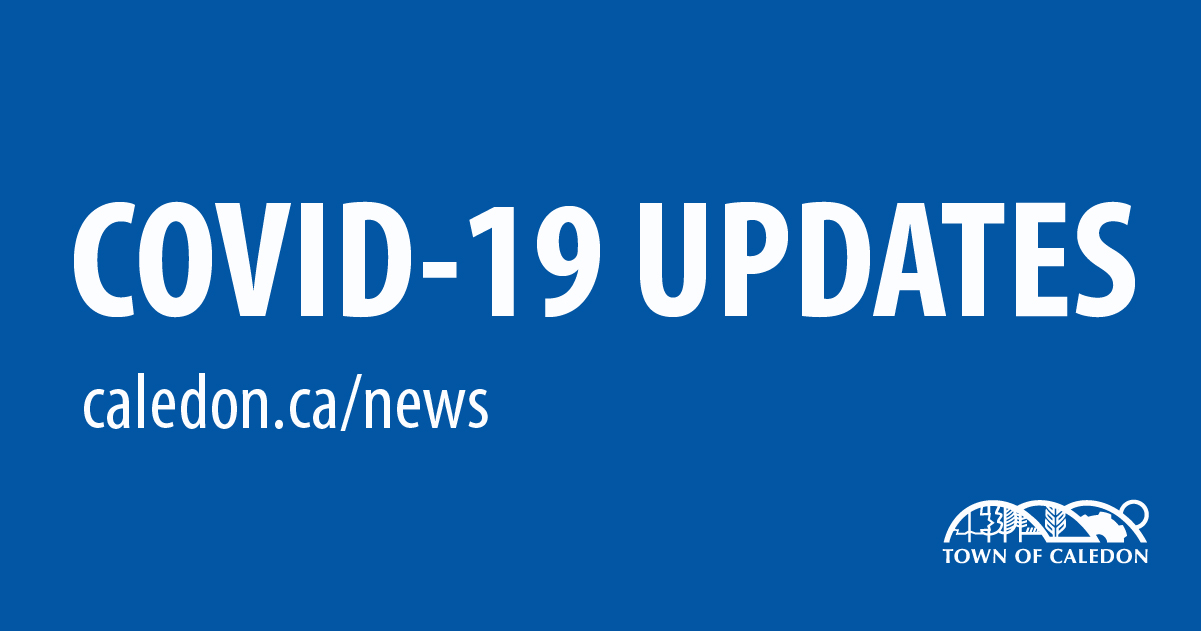 Posted on Saturday, November 07, 2020 05:23 PM
(November 7, 2020) -- Following the provincial announcement on November 6 moving Peel Region to Restricted (Red) level, Peel Medical Officer of Health Dr. Lawrence Loh, today announced additional requirements to further limit opportunities for contact and transmission of COVID-19.
The additional measures are in response to a recent increase in COVID-19 cases to the point where area hospitals have begun to reach capacity and are threatened with being overwhelmed.
"I'm glad that bars and restaurants...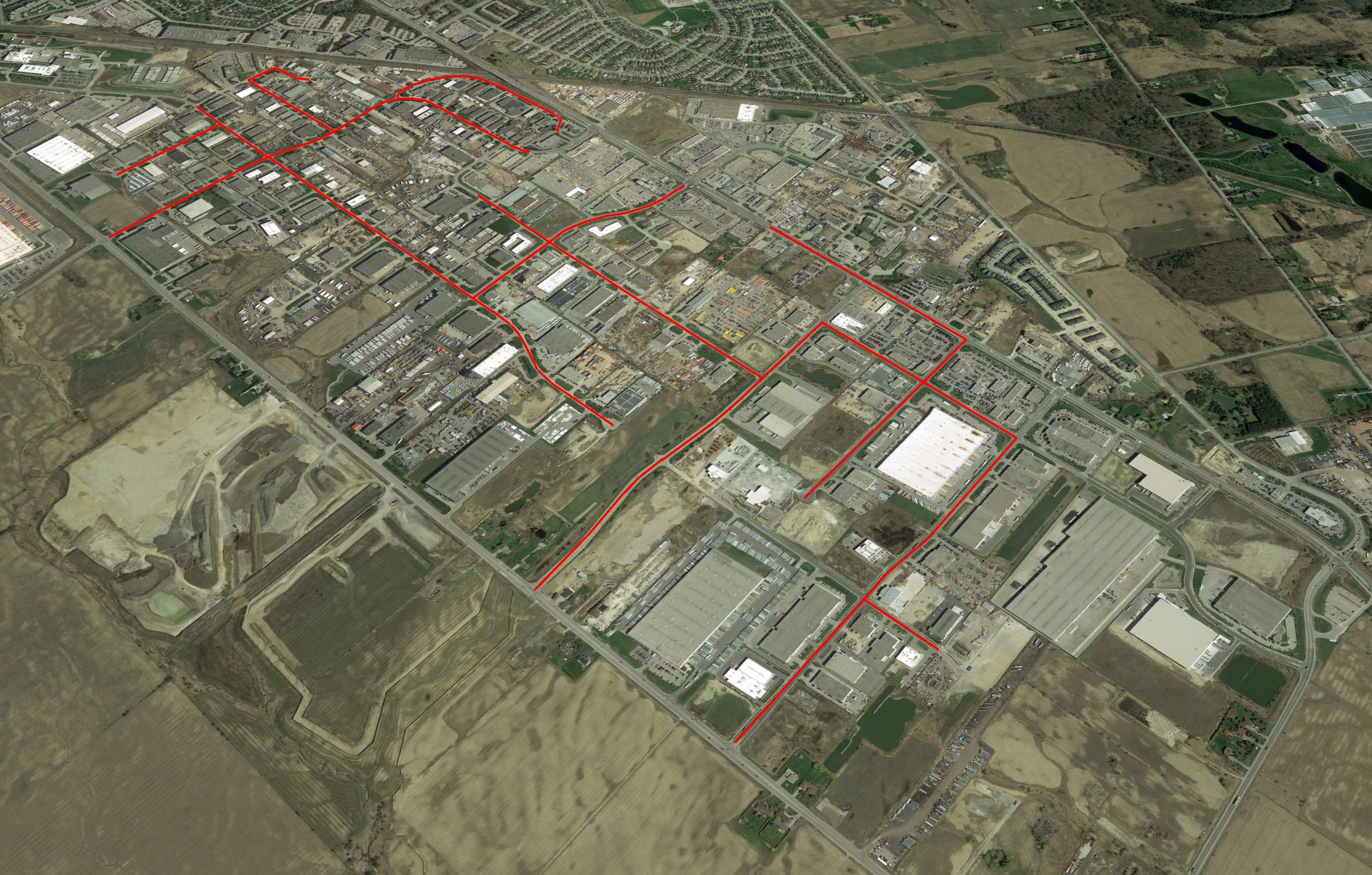 Posted on Monday, November 02, 2020 03:00 PM
(November 2, 2020) -- Business customers in south Bolton now have access to high-speed internet service, thanks to an agreement between the Town of Caledon and telecommunications provider Vianet.
Following a competitive RFP process in 2019, the Town selected Vianet to install over 8km of fibre-optic cable in the south Bolton industrial area, and that project has now been completed. Businesses in the coverage area are now able to sign up for this newly available service directly from Vianet.
"When...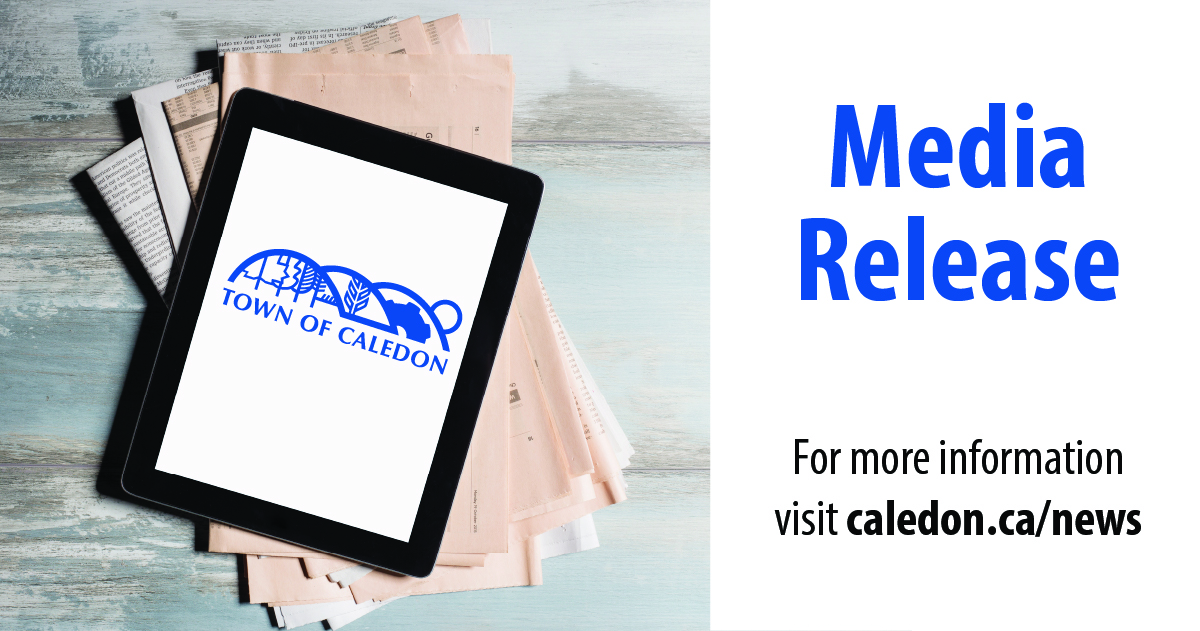 Posted on Tuesday, October 27, 2020 12:22 PM
More than 2,000 people have signed a Town of Caledon petition asking the federal and provincial government to declare broadband internet an essential service and free up unused or "dark" fibre optic networks.
"Bringing broadband to Caledon has been a goal of our Council since day one of this term, if not before," said Thompson. "It is one of the top priorities in our Work Plan and our residents and businesses have been demanding action. The pandemic has shown us that high speed internet is...