Business News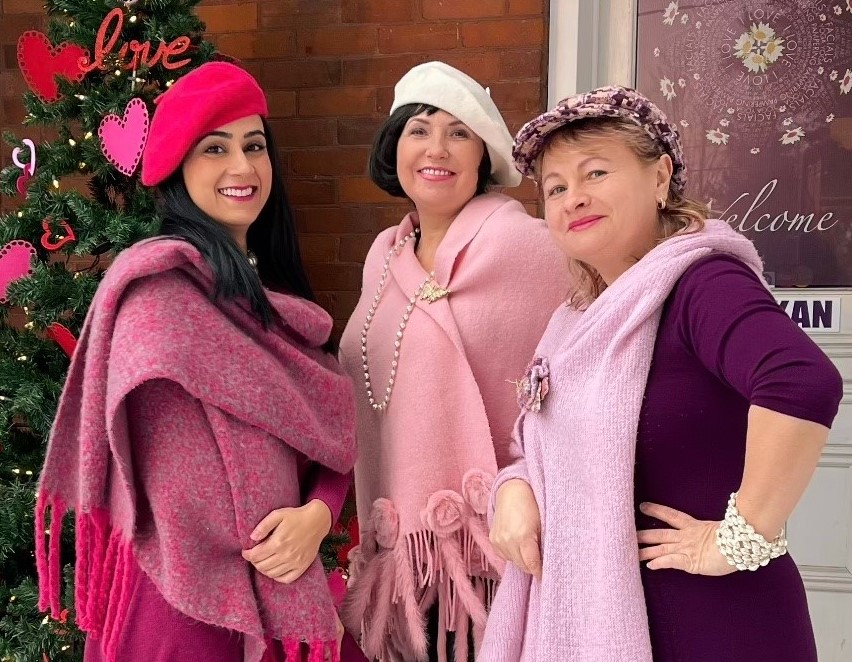 Posted on Monday, March 08, 2021 04:36 PM
We recently spoke to Barbara Blonska owner of Victorian Garden Medical Spa about her business, holistic approach to beauty and wellness and the effect of the pandemic.
Tell us about your business.
We opened Victorian Garden Medical Spa at this location in Caledon East in 2016. We specialize in laser hair removal and high-end medical aesthetic treatments to improve skin conditions like fine lines, wrinkles, acne, cellulite, sun damage/hyperpigmentation, rosacea, acne scars, stretch mark...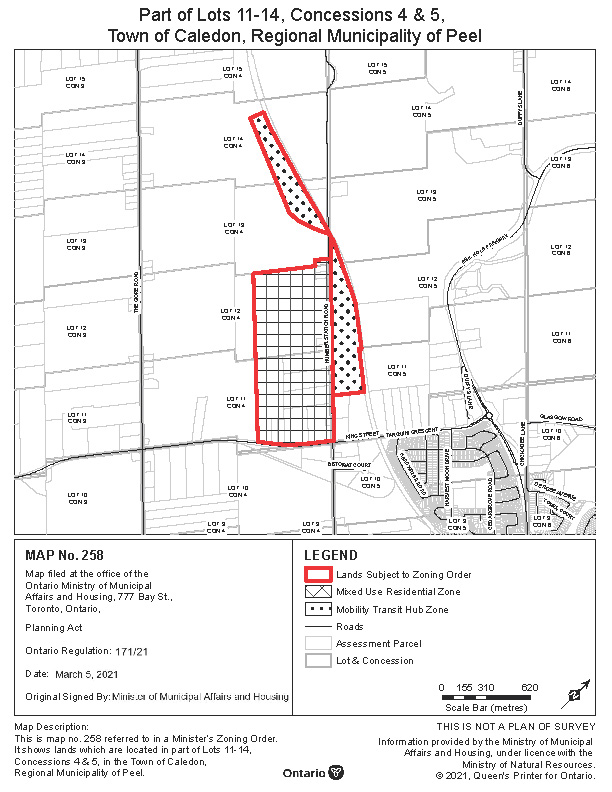 Posted on Monday, March 08, 2021 01:07 PM
March 8, 2021 -- The Province of Ontario announced today that the lands at Humber Station Road and King Street will be designated for a future Caledon GO rail site. They also approved expanding residential opportunities near the public transit site.
"Caledon is planning ahead for growth, staying true to our Caledon plans Caledon approach," said Mayor Allan Thompson. "This announcement fulfills a Council request and is a step forward in ensuring our future is both sustainable and connected. Effective...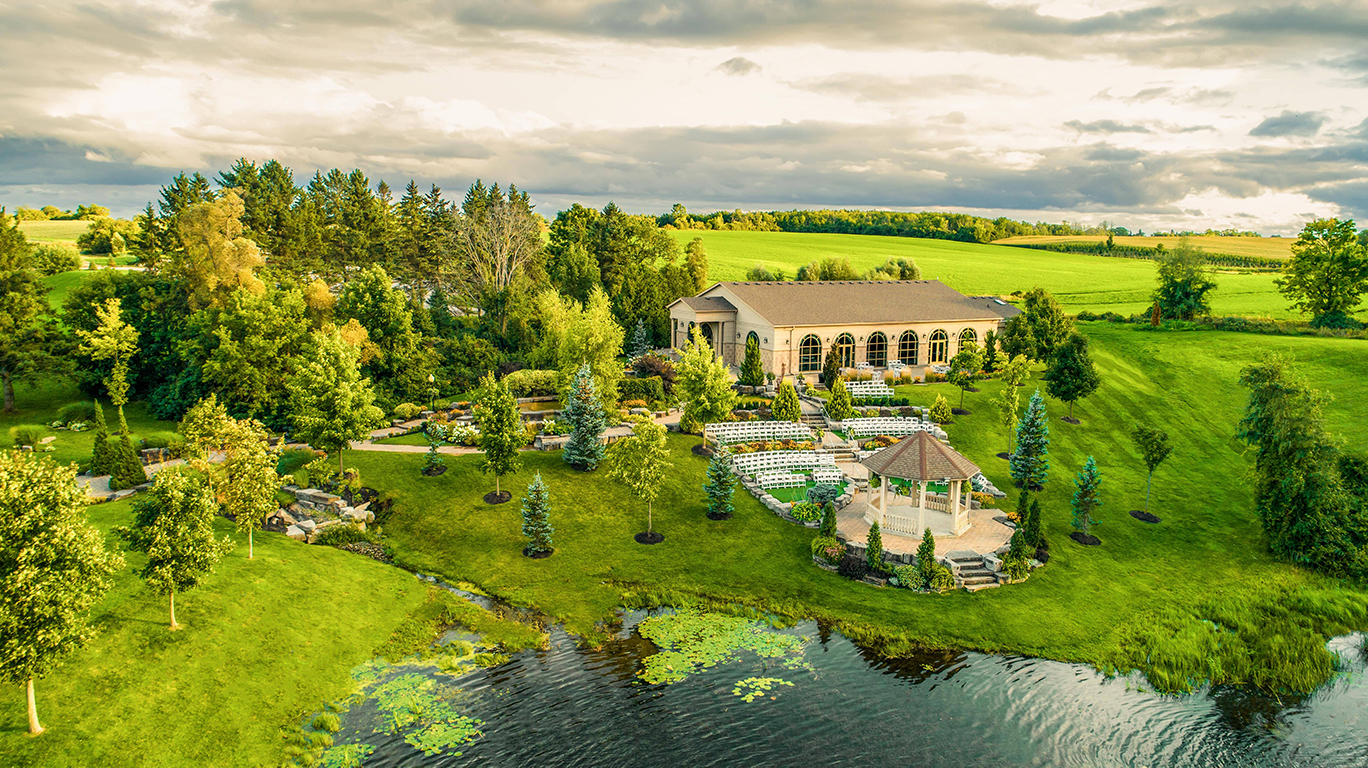 Posted on Friday, February 26, 2021 10:26 AM
The Royal Ambassador Event Centre, situated on over 50 acres of rolling hills, manicured gardens, and a natural lake, is known as one of Caledon's most beautiful sites to have a wedding or event. We recently asked Nicolas Giancola about the business and how things have changed in the pandemic.
Tell us about your business.
In 2004, The Royal Ambassador Event Centre was born.
We are an event venue, hosting everything from weddings and ceremonies to community charity events. Our goal has always been...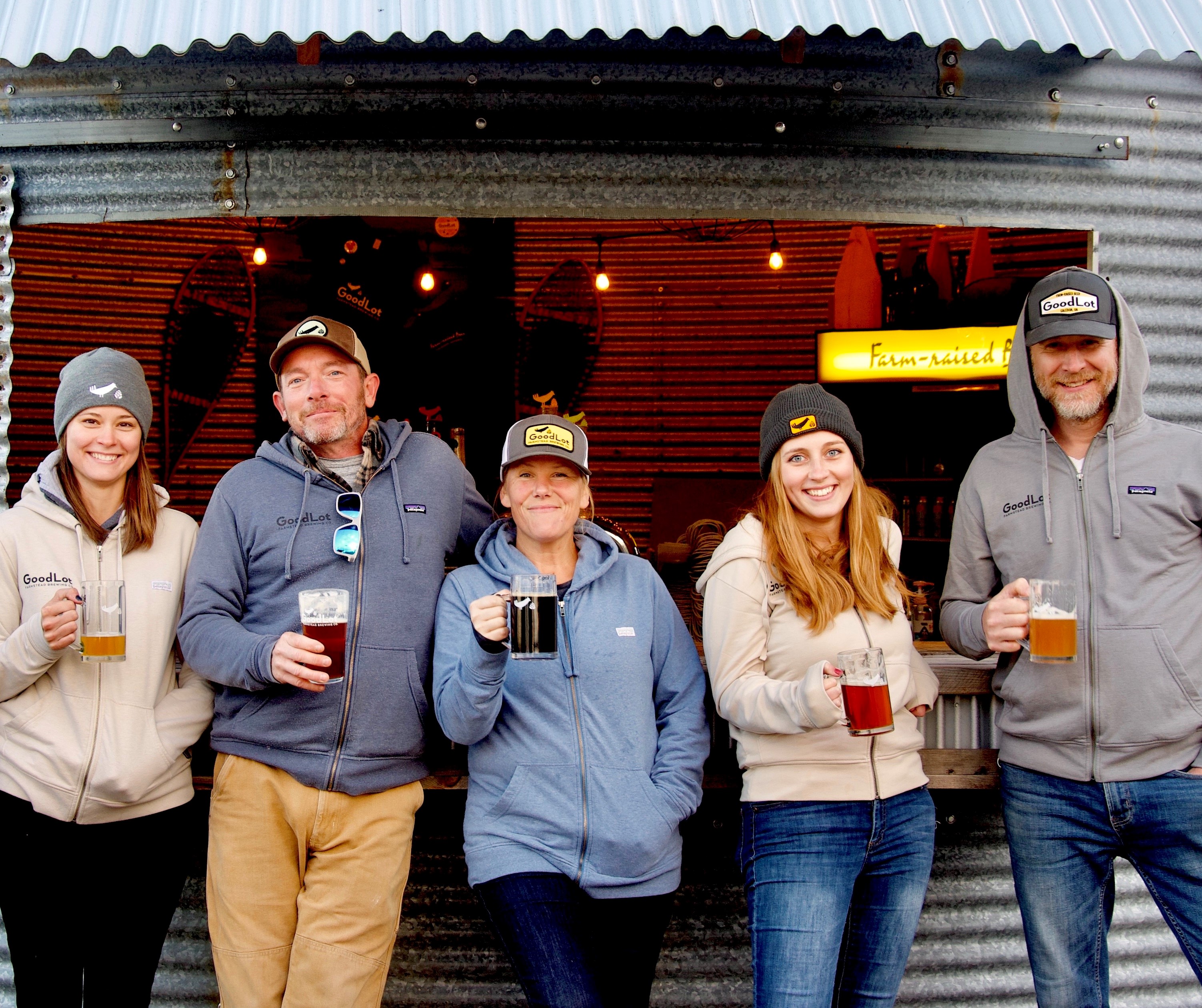 Posted on Friday, February 12, 2021 12:17 PM
GoodLot Farmstead Brewing Co., founded by Gail and Phil Winters, makes fresh, hyper-localTM, ales and lagers on an organic hop farm in the northwest area of Caledon.
In late 2009, Phil and Gail spent the winter doing research on small scale specialty crop farming. Phil decided to go to the U.S. to complete a course in hop production. They both decided to focus on local craft hop production to supply the booming local craft beer market in Ontario.
In preparation, they began working...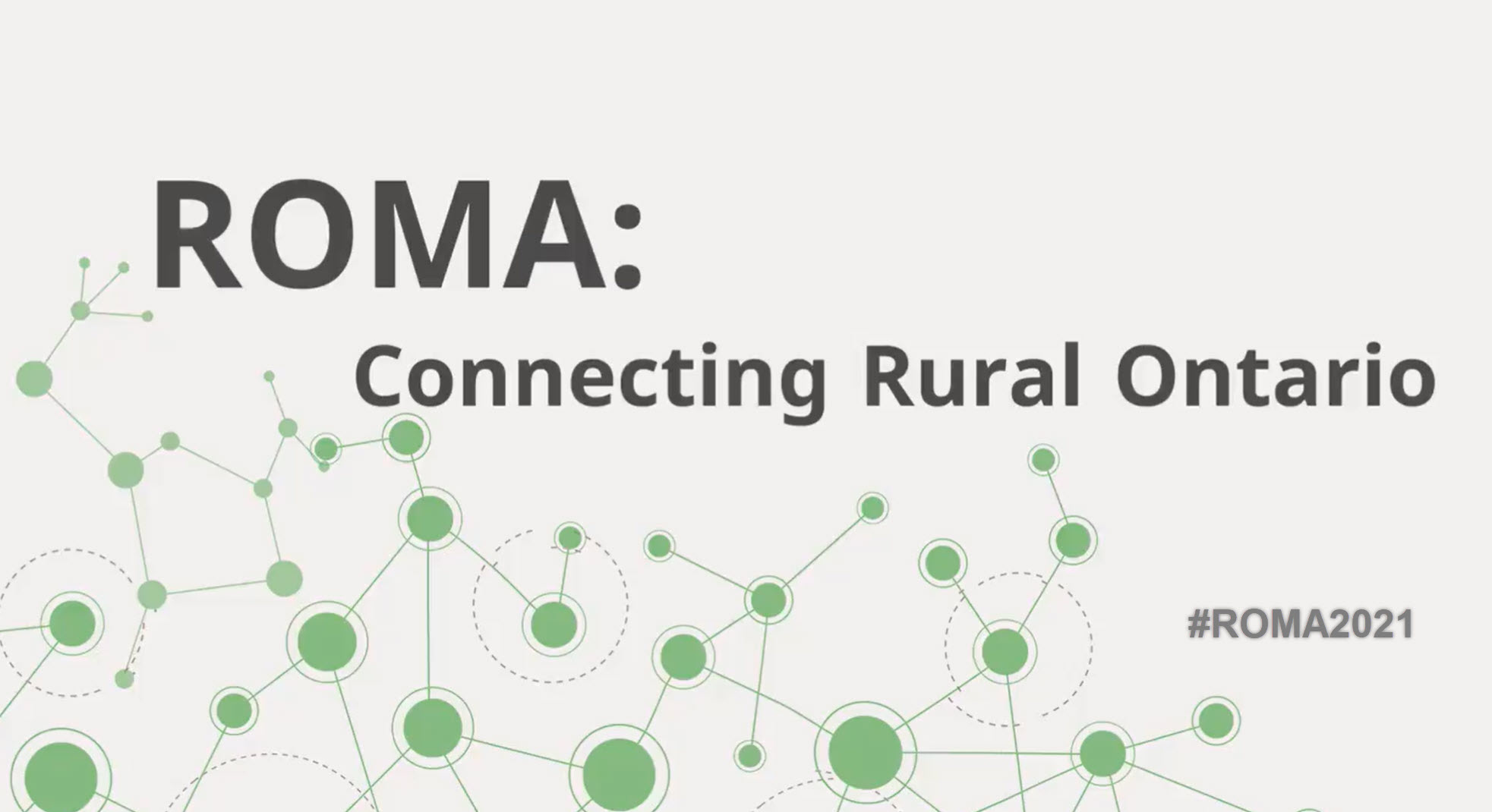 Posted on Monday, January 25, 2021 10:19 AM
While Caledon Council has been primarily focused on efforts to defeat the COVID-19 pandemic, addressing other pressing issues that impact the Town of Caledon remains a priority. From improving internet access and road safety to value-added agriculture and preserving employment lands, Mayor Thompson and Members of Council are continuing to work on the priorities outlined in the Council Work Plan.
Many of the projects and initiatives of Council depend on support from the Province of Ontario....