Caledon continues to launch new online tools to support economic growth and recovery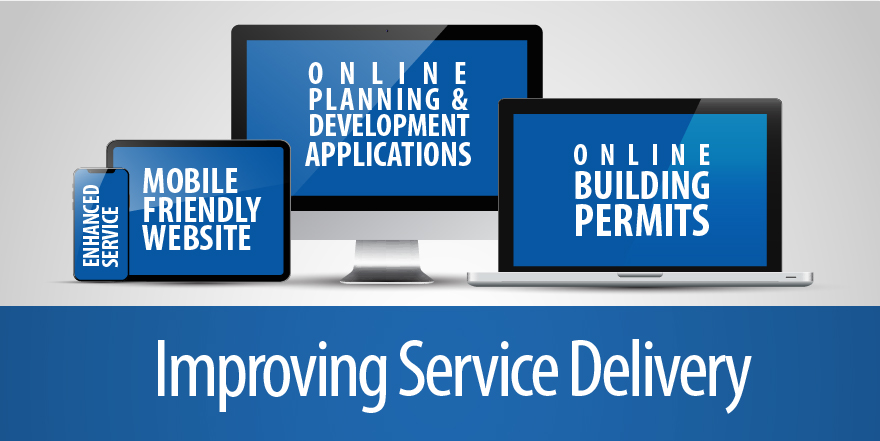 To further enhance customer experience and provide innovative ways to serve residents and businesses, the Town of Caledon is moving all development application processes online.
"Building and construction is a huge economic engine for Caledon," said Mayor Allan Thompson. "And even though we're not opening Town Hall just yet, I'm happy to announce that we can continue to serve our community while we still practice physical distancing. Whether you're looking for a minor variance to reduce a setback for a deck, planning to build an entire subdivision, or need a road permit for your project or event, you can now submit your application online."
The Town oversees many development projects, large and small. Builders, developers and homeowners can now submit development applications online to complete their projects. This also follows a recent announcement by the Town to move the building permit process online for most residential projects, and to make road construction permits – for temporary road closures or access to rights-of-way - available online. These online services will help staff expedite and streamline the planning review process.
To further help residents and businesses start their projects, the Town is accepting minor variance and consent applications again. The Committee of Adjustment, which reviews these types of applications will resume meetings, with the first virtual meeting scheduled for July 8, 2020.
Online development applications are available at caledon.ca/development.
- 30 –
Media Contact:
Strategic Initiatives | Communications
905.584.2272 x.4108 | communications@caledon.ca