Town of Caledon announces new town-wide fibre optic installation along the Caledon Trailway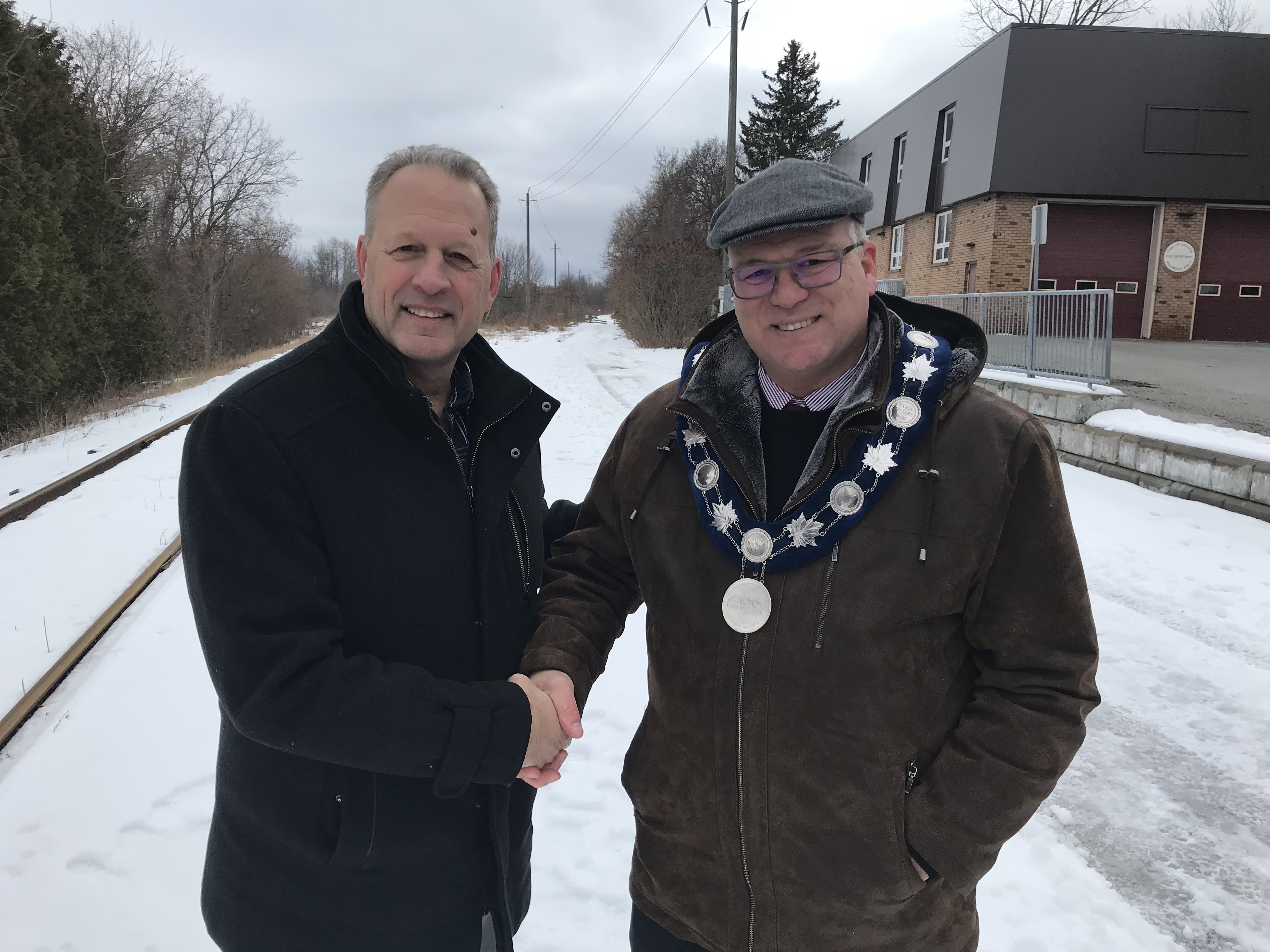 Today the Town of Caledon took a major step forward in its goal to provide high speed internet service to all of Caledon. Vianet, under contract to the Town, is installing 35 kilometers of new fibre optic cable along the Caledon Trailway, creating the backbone for future high speed expansion in Caledon.
"This infrastructure takes us a major step closer to our goal of bringing high speed internet access to all of Caledon," said Mayor Allan Thompson. "The new fibre creates a robust backbone that spans the entire width of the Town and demonstrates our commitment and leadership to providing this essential service to our residents."
The $1.4M project is the second phase of a request for proposal issued in 2019 and is being completely funded by Vianet with municipal consent provided by Town of Caledon Council. This announcement follows on a similar announcement last fall to install 8km of fibre optic cable in the south Bolton industrial area.
"Vianet is excited to be working with the Town of Caledon to provide this fibre optic backbone running along the rail trail," said Brian McCullagh, Director of Business Development for Vianet (www.vianet.ca). "This will give Vianet the ability to deliver high speed services in the area as well upgrade our existing tower locations near the trail to deliver higher speeds and a more reliable wireless network. The high speed backbone gives us a jumping off point to further build rural fibre broadband and provide better service in the area that is so desperately needed."
"We are really excited about this opportunity and can hardly wait to be connected," said Barbara Lord, Principal of King's College (www.kingscollegeschool.ca), a private school for grades 3 to 12 on The Gore Road in Caledon. "This will allow us to better connect our students to the broader world and give them the chance to take advantage of many new opportunities to enhance their learning."
The project is set to begin in the spring of 2020 and completed by the end of summer 2020, with minimal impact to the Caledon Trailway and no closures due to construction.
Once completed, the new backbone will put roughly 85% of Caledon residents and businesses within range for future internet high speed service.
Background
The 2018-2022 Council Work Plan prioritized "enhance high-speed internet connectivity." Early in 2019 the Town of Caledon issued a Request for Proposals for vendors to provide high speed internet service to at least one of the eight underserviced areas identified in the Town's Broadband Gap Analysis. The proposal included access to Town funding of up to $250,000 from the Town's Broadband Levy.
For more information, visit caledon.ca/internet.
- 30 –
Media Contact:
Strategic Initiatives | Communications | 905.584.2272 | communications@caledon.ca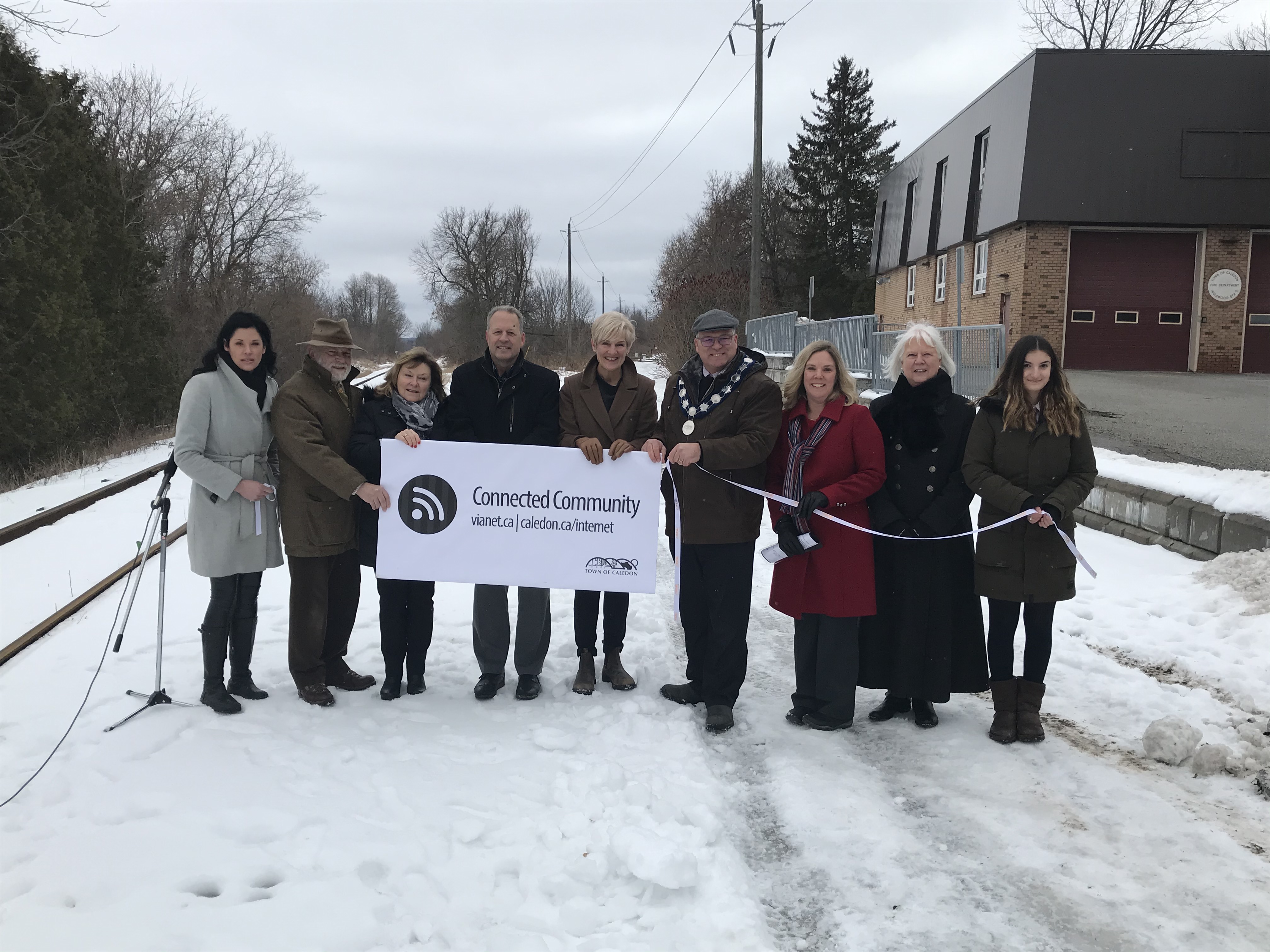 Attachments