Notice of Construction: RFT 2023-03 Road Reconstruction of Mississauga Road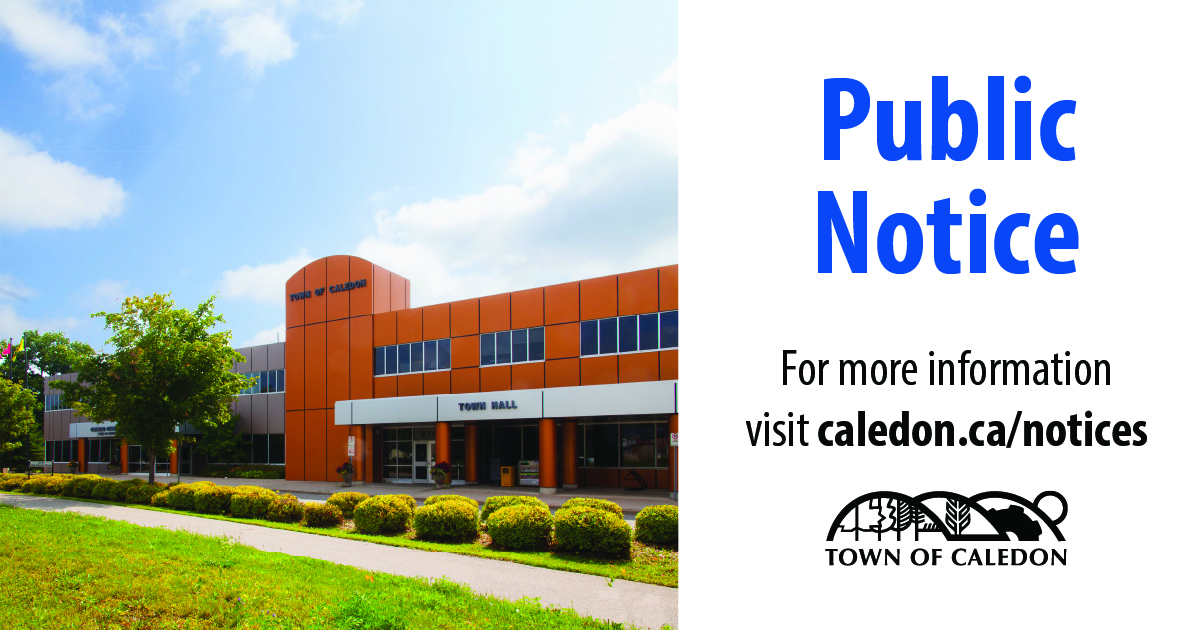 NOTICE OF CONSTRUCTION
Road Reconstruction of Mississauga Road (From Charleston Sideroad to 1.8 km south of Charleston Sideroad)
RFT 2023-03
Mississauga Road will be closed from Charleston Sideroad to 1.8 km south of Charleston Sideroad for reconstruction in order to improve road safety, stormwater drainage and to extend the life of the pavement surface.
Full road closure is anticipated. Designated detour routes will be Charleston Sideroad, Forks of the Credit Road, Winston Churchill Boulevard & Bush Street. Local access will be maintained at all times.
May 15th, 2023 (anticipated start date)
August 25th, 2023 (anticipated end date)
All questions regarding this project can be directed to Service Caledon at 905.584.2272 ext. 7750.