Celebrating Two Years in Caledon: Stratengers Restaurant and Bar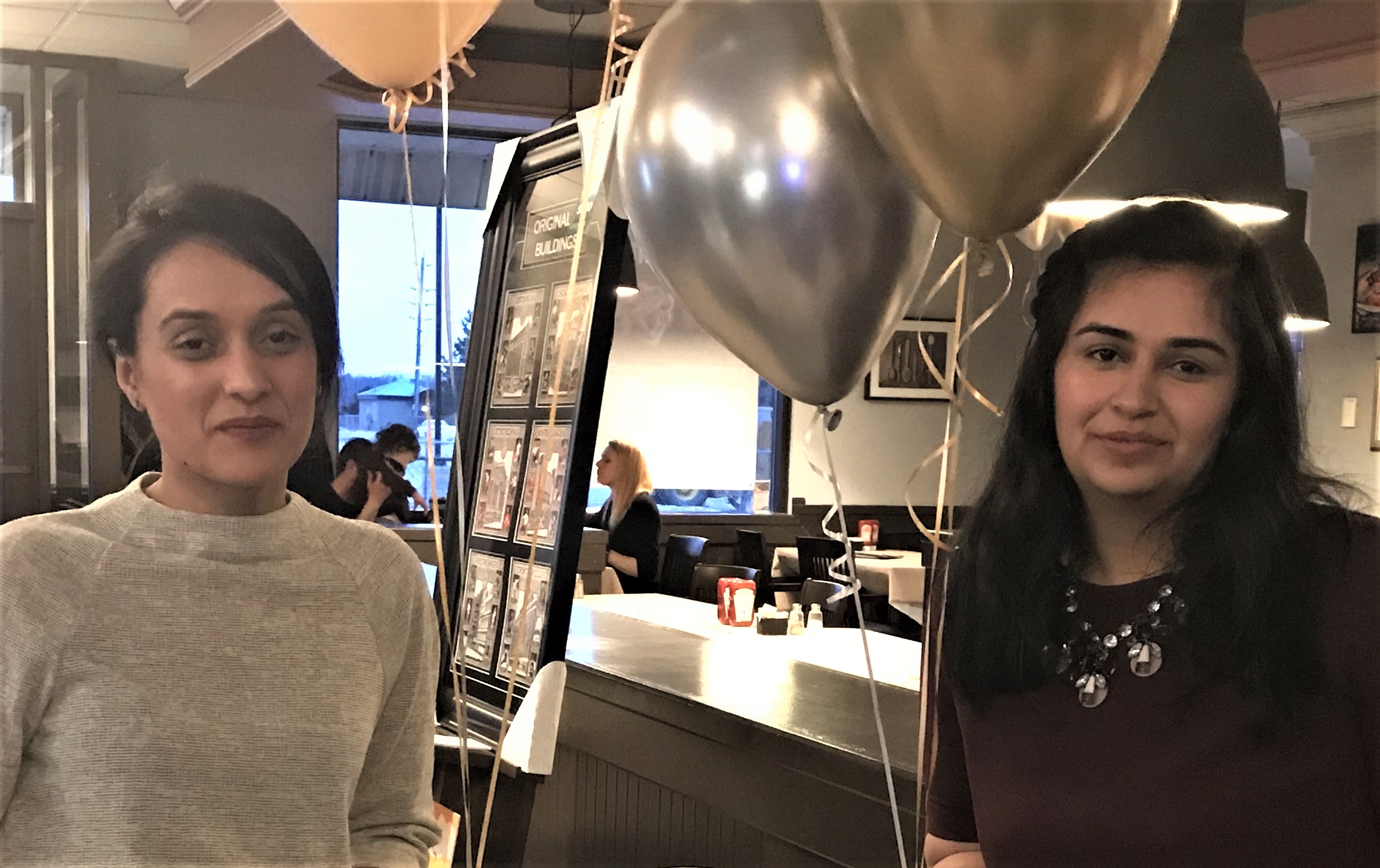 Recently Stratengers Restaurant and Bar celebrated their second year anniversary of the Bolton location, we asked co-owner Anjali Sharma to tell us about their business and what brought them to Caledon.
Tell us about you and your business.
We are an eclectic (true Canadian) restaurant. We do it all from breakfast to dinner: six different benedicts to tex-mex enchiladas, to thin crust pizza, homemade burgers and fusion indian curries.
Nikki, who is my sister, works as a chef and waitress 5-6 days a week. I work on the operation side of the restaurant and can be found here serving 6 days a week. My father is here a few days a week as well, either in the kitchen or serving our customers.
Why did you get into the business?
We have been in the restaurant business all our lives. My father and uncle (his brother) have the first Stratengers Toronto, downtown for the last 30 years. Though Nikki and I have different education backgrounds and I've also worked in the corporate world, this feels natural to us. We love the adrenaline we get on weekend rushes and being able to create something wholesome/yummy for our customers. It does not feel like a chore to come into work every day.
Why did you locate your business in Caledon?
We came across this beautiful free-standing building with lots of space & parking. Which is every restaurant owners dream. We like how close knit the community is and decided this would be our new home.
What's your favourite thing on the menu?
Our favourite thing on the menu is the thin-crust pizza. Though we are NOT Italian, we've been told our pizzas are great! The secret is in the sauce and super thin crust.
What do you enjoy most about being in this business?
We love our regular customers, some we get to see on a weekly basis. All the warm smiles we get from everyone. The support from each and every one of them keeps us going.
Stratengers is located at 212 Queen Street S, Bolton | 905-857-2626