Caledon Day
The Town of Caledon is excited to present Caledon Day on Saturday, June 17, 2023, at the Caledon East Community Complex.
Connecting our communities since 2008, this free community event brings together the best of Caledon Day and provides an opportunity to celebrate together as a community!
Join us from 2 to 10 p.m. on June 17 for family fun including kid's activities, local vendors, musical acts, fireworks and more.
Headlining this year's Caledon Day will be four-time Juno Award winners, The Sheepdogs, bringing their classic rock-inspired music to the party!
As in years past, Caledon Community Services will be hosting Vélocity, their annual cycling event starting from the Town Hall. Vélocity raises funds to help Caledon Seniors enjoy a fulfilled and engaged lifestyle. Start off Caledon Day with an in-person ride the whole family can enjoy. Or chart your own path from wherever you happen to be on June 17. Early Bird Vélocity registration opens on February 1, 2023!
Events/Attractions
Main Stage & Other Performers
Caledon Concert Band – musical performance in-front of the Main Stage at 6:35 p.m.

Join us at 7 p.m. for the official kick-off of the Main Stage with greetings from Mayor Groves and Members of Council.
DJ Puzzo will be performing on the main stage all throughout the afternoon and leading up to The Sheepdogs taking the stage!
The Sheepdogs will take the stage at 8:30 p.m.
Tim Hortons Culture Stage
The Town of Caledon Culture Stage is a new addition to Caledon Day for 2023. Showcasing talent from the Town and Peel Region, this new stage offers an engaging and entertaining look at Caledon's rich and growing culture. The stage is open from 2:50 – 6:25 p.m.
2:15 p.m. – Pride Walk from Downtown Caledon East to the Culture Stage at Caledon Day along the Caledon Trailway
2:50 p.m. – Culture Stage Opens
2:55 p.m. – Troy Boy
3:20 p.m. – Bhangra Fitness
3:45 p.m. – Vanda Li
4:10 p.m. – Sahana Harmony
4:35 p.m. – African Black Caribbean Club
5:00 p.m. – Kenny V
5:25 p.m. – Sope Duyile
5:50 p.m. – RF Hall Ensemble
6:15 p.m. – Sounds from Damascus Syrian Traditional Medley
Tim Hortons Community Zone
The Tim Hortons Community Zone will be open from 2 – 8 p.m. and is filled with various family-friendly activities and booths! Come join us in the Community Zone for:
Life-sized games such as Tic Tac Dunk and Volleypong!
An Art Bus by Artsploration with arts and crafts for children of all ages
Mom's Changing & Infant Feeding Area sponsored by Family Health Chiropractic
Activities by Caledon Parent-Child Centre, Caledon Library, and Caledon Fire and Emergency Services
Cheers Caledon
Cheers Caledon is back as part of Caledon Day! Enjoy some beverages from local breweries and cideries in Caledon. The Cheers Caledon beer garden will be open from 2 – 10 p.m, featuring:
Caledon Hills Brewing Company
Goodlot Farmstead Brewing Company
Pommies
Sonnen Hills Brewing
Spirit Tree Estate Cidery
The Wine Spot
Food Vendors
Enjoy some delicious food at Caledon Day from the below food vendors:
Auntie Jo's Kettle Corn
Bouly D's Ice Cream
Chaska
Heavenly Churros
Howard The Butcher
Las Mexicanas
Lemon Heaven
Meltdown Cheesery
Sugar Rush
Plug'n Drive EV Test Booth
Interested in test driving an electric vehicle? You'll have the opportunity to at Caledon Day! Visit our Plug'n Drive Test Booth at Caledon Day to sign up for test drives of the following vehicles:
Vendors Market
Come visit the local Services & Artisan Vendors Market which will be open between 2 – 8 p.m. featuring a variety of local businesses and artisan vendors from Caledon.
Sandhill Bicentennial Procession
The Sandhill Bicentennial (1820-2020) Procession will travel from the Caledon Town Hall entrance into Caledon Day, and onto the Culture Stage.
There will be displays in the Heritage Caledon Booth by the vendors market throughout the afternoon.
Caledon Bike Hub Booth
Drop by the Caledon Bike Hub Booth and learn how to change a tire, patch a tube, ABC's bike maintenance and repair, or fit a helmet! Want to find new places to ride? Let's talk trail etiquette and help you plan a route. If you bring your bike, you'll get a free bell!
The Caledon Bike Hub believes that riding a bicycle is a powerful tool to connect neighbours, promote independence, improve health, and enhance environmental sustainability.
Fireworks
Fireworks are scheduled for 9:45 p.m.!
What to Expect
Items to consider for a great day outside:
Refillable water bottle - refill stations will be clearly marked.
Blanket or chairs - picnic tables will be limited.
Proper sun and outdoor protection - sunscreen, hat, bug spray, etc.
Picnic lunch or grab some food from the local food vendors.
Local vendors will be selling beer and wine in the licensed event area. Outside alcohol is not permitted.
Transportation/Parking/Biking
Shuttle Buses
Shuttle Buses will provide round-trip transportation from both Southfields Community Centre and Caledon Centre for Recreation and Wellness to Caledon Town Hall between the hours of 2 – 11 p.m.
Caledon Centre for Recreation and Wellness Schedule (2 buses each on separate 30 min rotation)

Departing from CCRW:

2:00 p.m., 2:15 p.m., 2:30 p.m., 2:45 p.m., 3:00 p.m., 3:15 p.m., 3:30 p.m., 3:45 p.m., 4:00 p.m., 4:15 p.m., 4:30 p.m., 4:45 p.m., 5:00 p.m., 5:15 p.m., 5:30 p.m., 5:45 p.m., 6:00 p.m., 6:15 p.m., 6:30 p.m., 6:45 p.m., 7:00 p.m., 7:15 p.m., 7:30 p.m., 7:45 p.m., 8:00 p.m., 8:15 p.m., 8:30 p.m., 8:45 p.m., 9:00 p.m., 9:15 p.m., 9:30 p.m., 9:45 p.m., 10:00 p.m., 10:15 p.m., 10:30 p.m.

Southfields Community Centre Schedule (2 buses each on separate 45 min rotations)

Departing from SCC:

2:00 p.m., 2:15 p.m., 2:45 p.m., 3:00 p.m., 3:30 p.m., 3:45 p.m., 4:15 p.m., 4:30 p.m., 5:00 p.m., 5:15 p.m., 5:45 p.m., 6:00 p.m., 6:30 p.m., 6:45 p.m., 7:15p.m., 7:30 p.m., 8:00 p.m., 8:15 p.m., 8:45 p.m., 9:00 p.m., 9:30 p.m., 9:45 p.m., 10:15 p.m., 10:30 p.m.
Parking
Premium Parking will be available at Caledon East Community Complex and Caledon Town Hall for $5.00 per vehicle.
Payment will be by debit or credit card ONLY. No cash.
No in and outs allowed – no refunds.
Bike Valet
Ride your bike to Caledon Day and take advantage of the free, secured Bike Valet at Caledon Day!
Event Sponsors
Main Stage Sponsor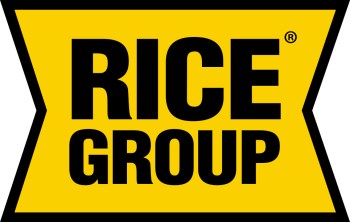 Zone Sponsor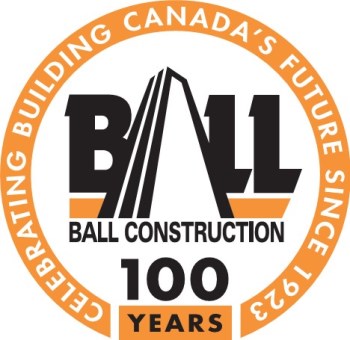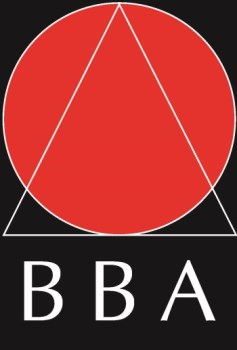 Caledon Goes Green Sponsor

Community Sponsors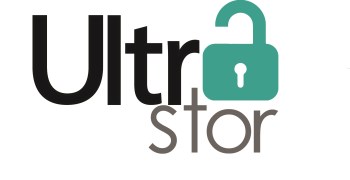 Contributing Sponsors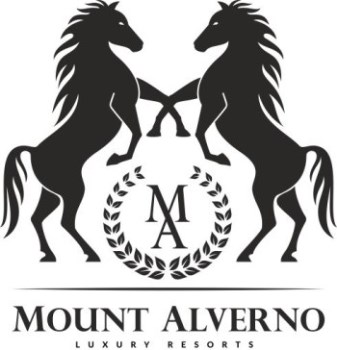 In Kind Sponsors