Town of Caledon Opens Sports Hall of Fame and Recognizes First Inductee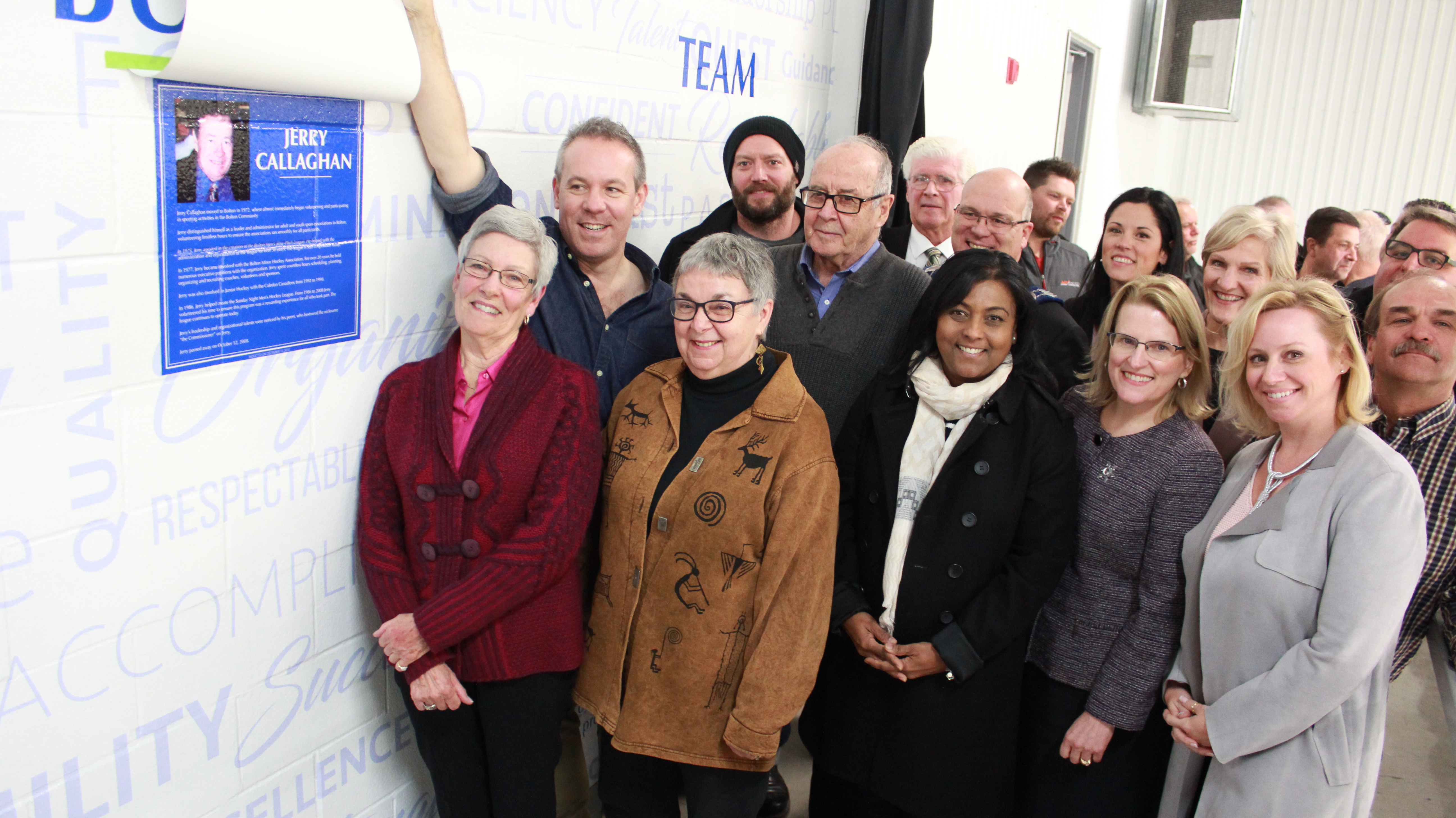 The new Caledon Sport Hall of Fame will be a place to recognize, memorialize and celebrate the accomplishments of Caledon athletes and teams, living or passed on, who have excelled at the community, provincial, national and international level(s). The three categories for induction are: Athlete, Builder and Team.
This first inductee will be Mr. Jerry Callaghan, who will be inducted in the Builder category. Jerry was a leader in organizing various adult and youth sports associations in Bolton, volunteering countless hours. Some of the groups that Jerry helped initiate and was involved in include: the Bolton Men's Slow-pitch League, the Bolton Minor Hockey Association, Caledon Canadiens, the Sunday Night Men's Hockey League, and more.
"We have seen a number of Caledon athletes over the years who have achieved great success at the local, national and international levels, and we're extremely proud of them all." says Mayor Allan Thompson. "It's very fitting that we first induct Jerry, as he was someone who exemplified leadership in sports, was widely respected by his peers and known fondly as 'The Commissioner'."
The Hall of Fame will be located in the Caledon East Community Complex (CECC). A temporary area has been prepared, while the development of a permanent hall is tied to the expansion of CECC scheduled for 2020/2021.
Induction Ceremony
Caledon East Community Complex
Wednesday December 19, 2018
7 – 9 p.m.
- 30 –
Media Contact: Strategic Initiatives | Communications
905.584.2272 | communications@caledon.ca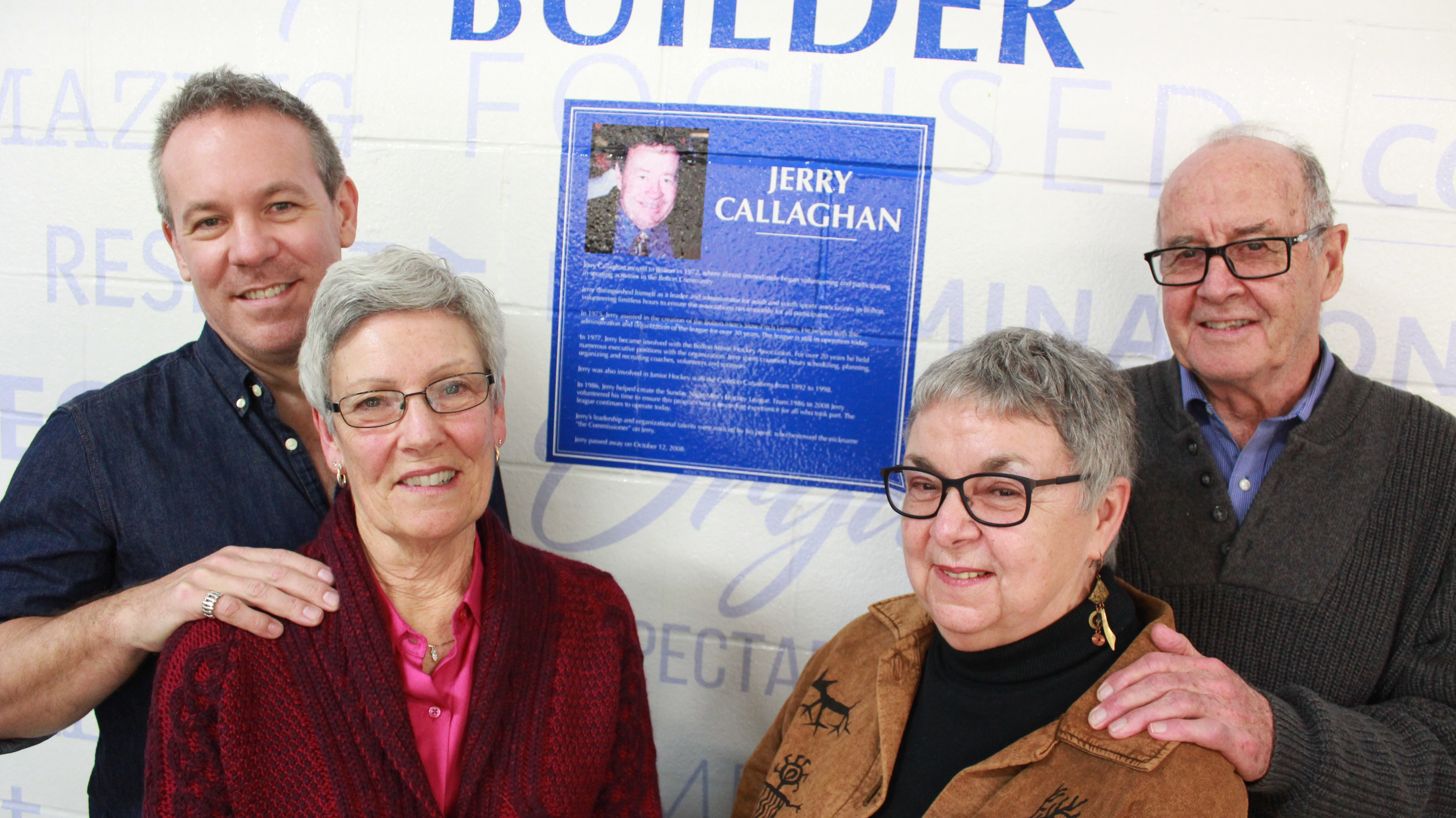 Attachments