Town of Caledon breaks ground for Rotary Place expansion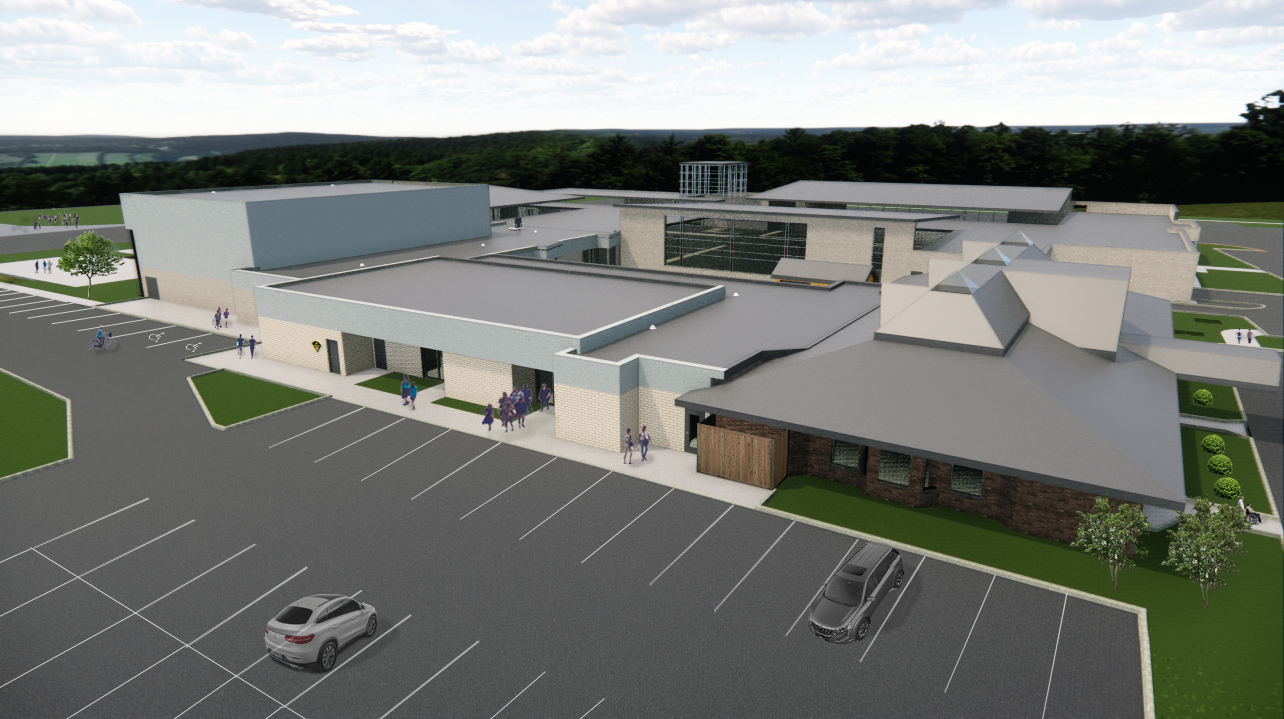 September 24, 2021 -- The Town of Caledon is breaking ground today on an expansion to the Rotary Place in Bolton, which makes up part of the Caledon Seniors Centre.
The new expansion will include multi-purpose rooms, a new kitchen, a new OPP satellite station and more.
"It's critical that we invest in programs and services to help Caledon residents age in place," says Mayor Allan Thompson. "I'm excited about this expansion project as it will serve not only our aging population but all community members."
Highlights
The expansion will result in an-8,000 sq ft single-story structure consisting of:
A connection to the Caledon Centre for Recreation and Wellness
Three new multi-purpose rooms
A new commercial kitchen
Washrooms and storage space
Renovations to the existing building to provide administrative offices and enhancements to programming spaces
A new OPP satellite station
Construction is being managed carefully to ensure the impact on surrounding residential and environmental areas is minimized.
Background
The Caledon Seniors' Centre was originally constructed in 1995 near the future Caledon Centre for Recreation and Wellness. The single-story building consists of a commercial kitchen, washrooms and two (2) large, open program spaces.
Construction, which begins immediately, is anticipated to be completed in the fall of 2022.
PHOTO CAPTION: Mayor Allan Thompson (centre) and assembled dignitaries at the groundbreaking ceremony (September 24, 2021)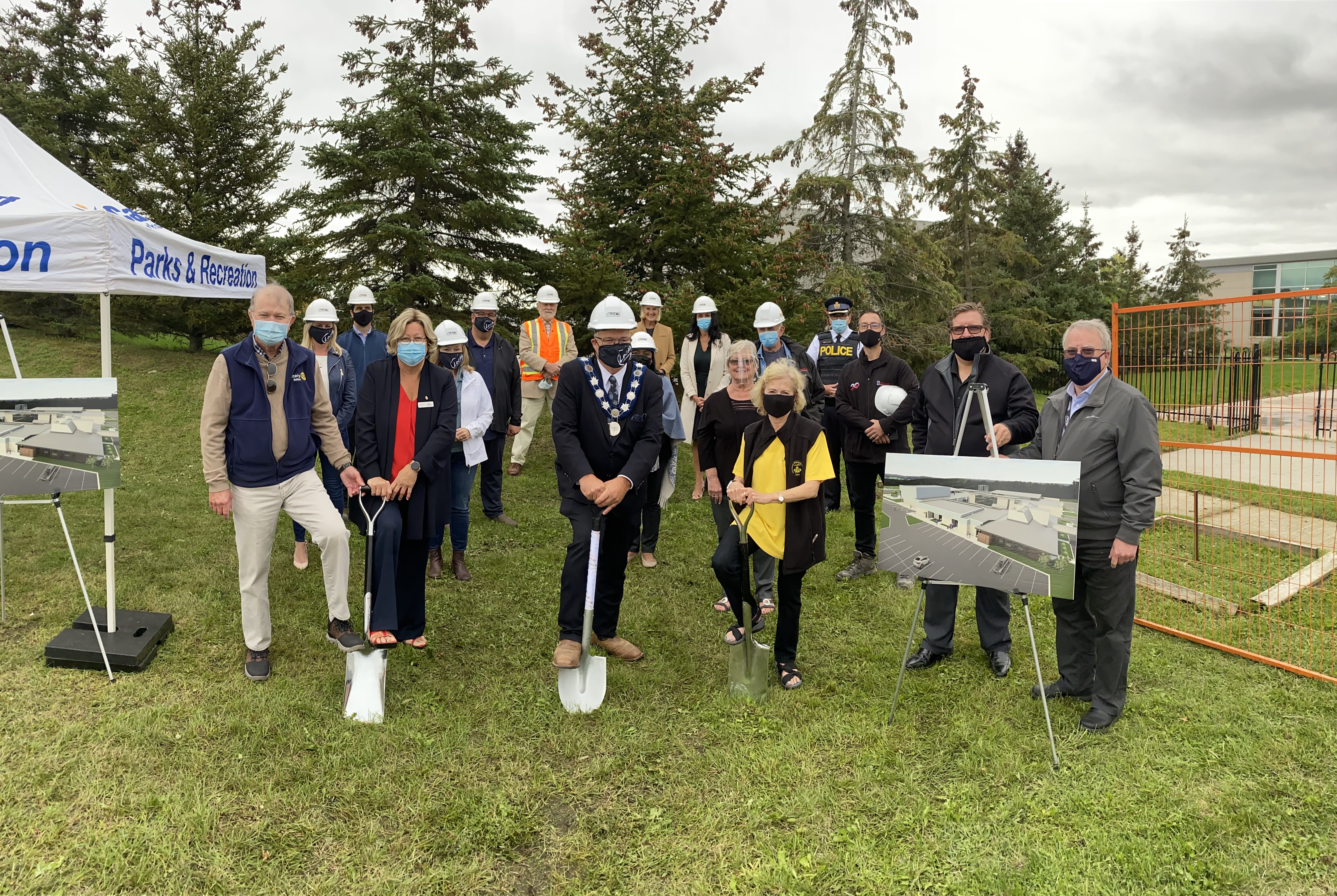 - 30 -
Media contact:
Stacey Abbott
Manager, Communications
905.584.2272 x. 4076 | stacey.abbott@caledon.ca
www.caledon.ca | @YourCaledon