Tourism Week highlights importance of tourism in Caledon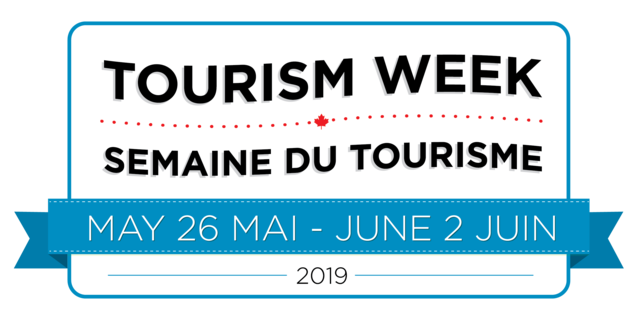 To affirm the importance of tourism in Caledon, Council is proclaiming May 26 to June 1 Tourism Week in Caledon.
"Tourism is a key contributor to Caledon's economy," said Mayor Allan Thompson. "From craft beer and cider to arts and culture to sports and recreation, our tourism operators are dynamic, entrepreneurial and creative and our natural, cultural and heritage assets are second-to-none."
Experience Caledon!
With summer just around the corner, the Town of Caledon will be highlighting some of its many great tourism operators on its tourism-focused website (www.visitcaledon.ca) and on its social media channels (@yourcaledon).
The key message to visitors and residents alike? Experience Caledon's great tourism assets this summer and throughout the year!
About Tourism Week
Tourism Week is part of a national initiative highlighting how Canada's tourism sector contributes to the standard of living and quality of life of all Canadians.
In Ontario, the tourism industry supports 391,000 jobs and engages people in every community, large or small. Nationally, tourism is a $97.4 billion industry, supporting 1.8 million jobs from coast to coast. Globally, tourism is the world's fastest growing sector.*
Tourism Week in Canada is a grassroots initiative that brings attention to the economic opportunity available to Canada through travel and tourism activity and the public policy challenges preventing the sector from capitalizing on those opportunities.
Source: Tourism Industry Association of Canada (TIAC), 2017
-30-
Media Contact:
Town of Caledon | Strategic Initiatives | Communications
905.584.2272 | communications@caledon.ca | www.caledon.ca | @YourCaledon
Attachments