COVID-19 Update: Caledon to close outdoor recreational spaces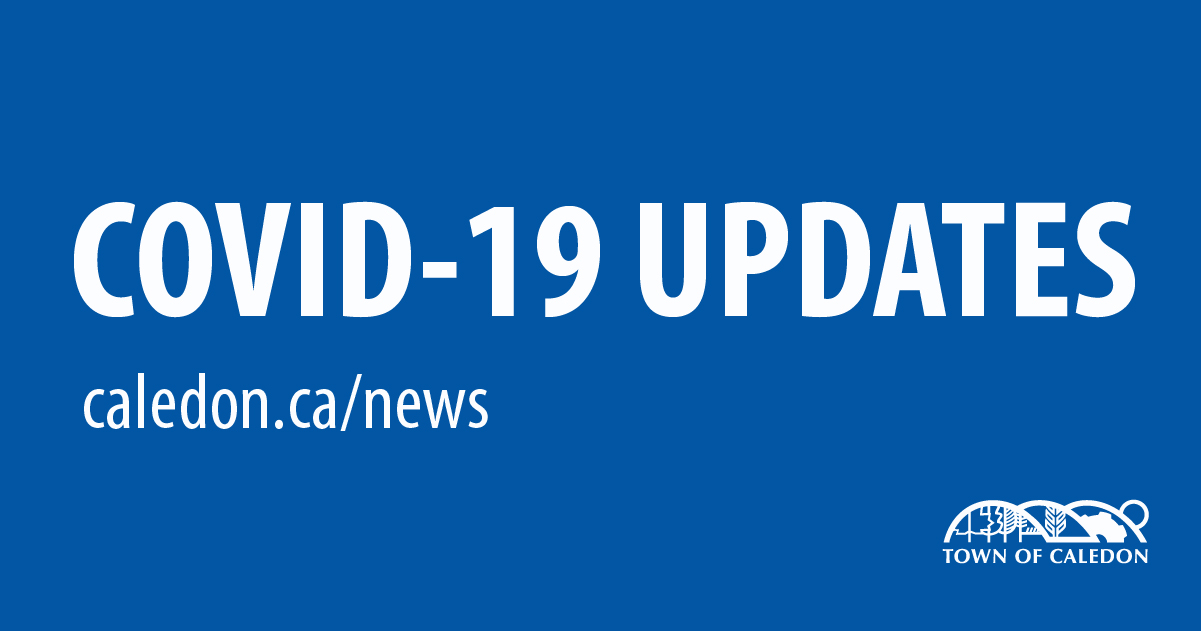 (March 31, 2020) In light of last night's announcement by the Province of Ontario to extend its emergency declaration and close all outdoor recreational amenities, the Town of Caledon is closing all its communal or shared outdoor recreational amenities.
According to the provincial statement, this closure applies to all playgrounds, sports fields, basketball and tennis courts, the off-leash dog park on Coleraine Drive, skateboard / BMX parks, picnic areas, outdoor community gardens, park shelters, outdoor exercise equipment, condo parks and gardens, and other outdoor recreational amenities.
At present green spaces in parks and trails remain open for walkthrough access, but individuals must maintain the safe physical distance of at least two metres apart from others.
The Town has already posted signs throughout its parks network advising people to not use the parks. This signage will be updated to reflect the new, stronger measures.
MORE INFORMATION
Peel Public Health
For information and updates from Peel Public Health, please visit peelregion.ca/coronavirus, follow @regionofpeel on Twitter or on Facebook, or call (from Caledon) 905-584-2216 during business hours (Monday to Friday 8:30 a.m. to 4:30 p.m.).
Town of Caledon
For updates from the Town of Caledon, follow @YourCaledon on social media or download our app to get alerts to your mobile device (caledon.ca/app).
- 30 -
Media contact:
Strategic Initiatives | 905.584.2272 | communications@caledon.ca