Construction Notice - RFT 2023-49 Cleanout of Stormwater Management Pond #7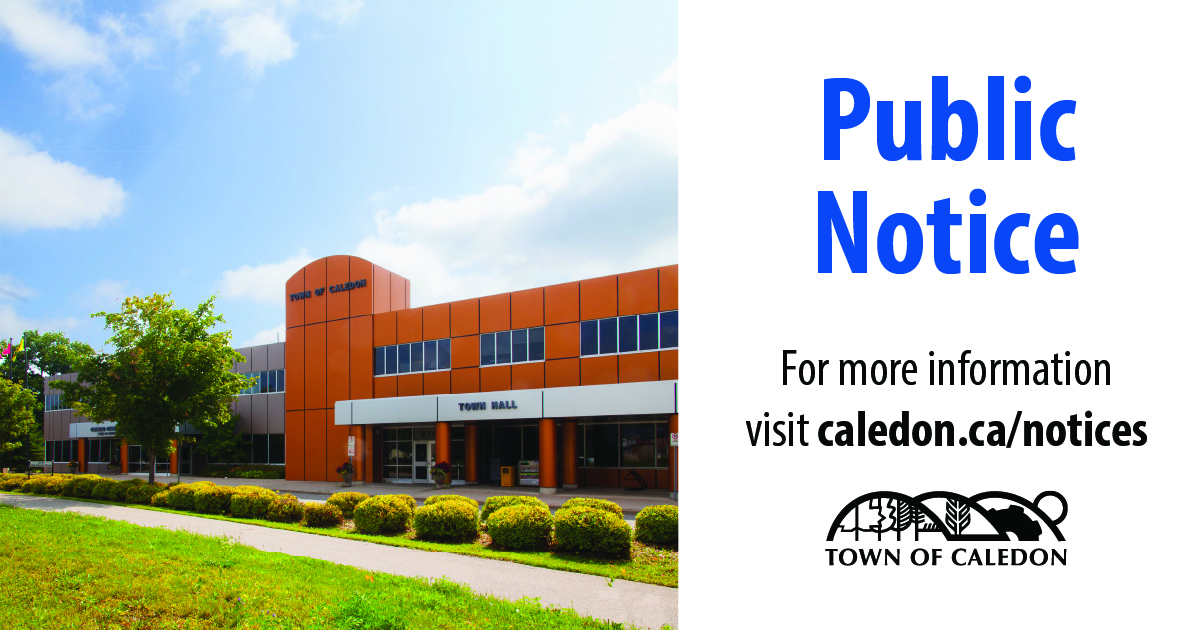 Stormwater Management Pond Cleanout and Restoration Services Pond #7
(Castelli Court, Bolton)
Construction will be commencing on the cleanout and restoration of the Castelli Court stormwater management pond #7.
Pond #7 is located at the cul-de-sac of Castelli Court, southeast of the intersection of Columbia Way and Mount Hope Road in Bolton.
No road or lane closures are anticipated. Local access to homes and driveways will be maintained.
June 12, 2023 (anticipated start date)
October 20, 2023 (anticipated end date)
All questions regarding this project can be directed to Service Caledon at 905.584.2272 x. 7750.