Centreville Creek Road – Road Reconstruction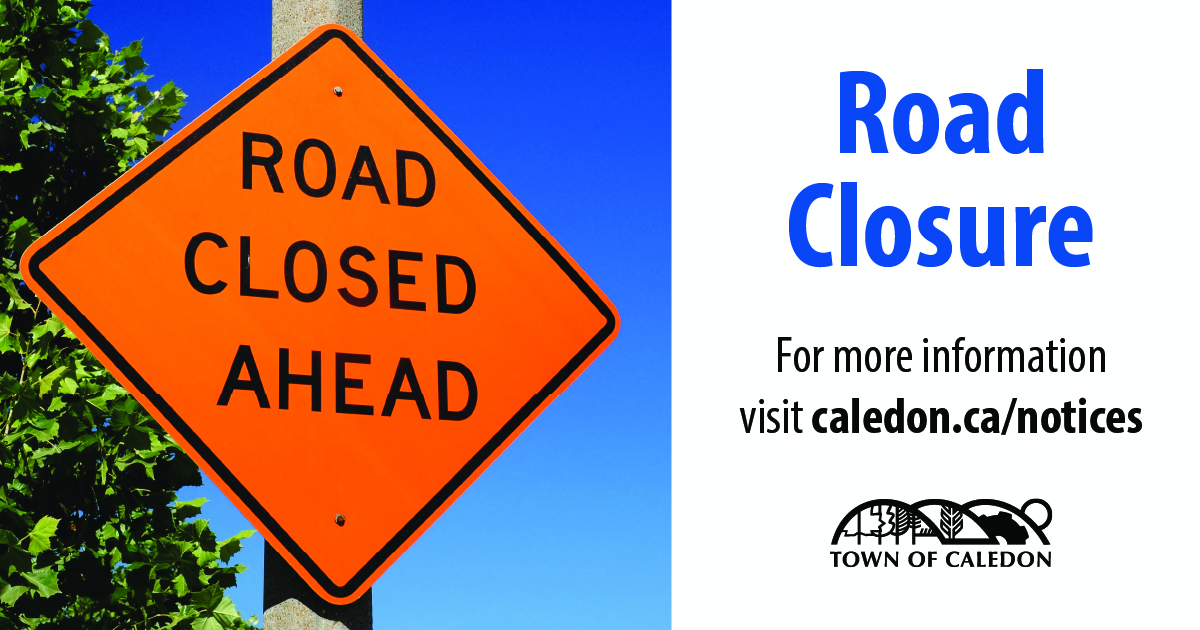 Update (December, 2021)
Centreville Creek road is temporarily open. Construction is on hold and will begin again after winter.
Update (August, 2021)
Centreville Creek Road will be closed from Castlederg Sideroad to King Street to improve pavement surface, road safety and drainage.
EXPECTED START: September 3, 2021 | EXPECTED END: June 15, 2022
Local access to the road will be maintained at all times.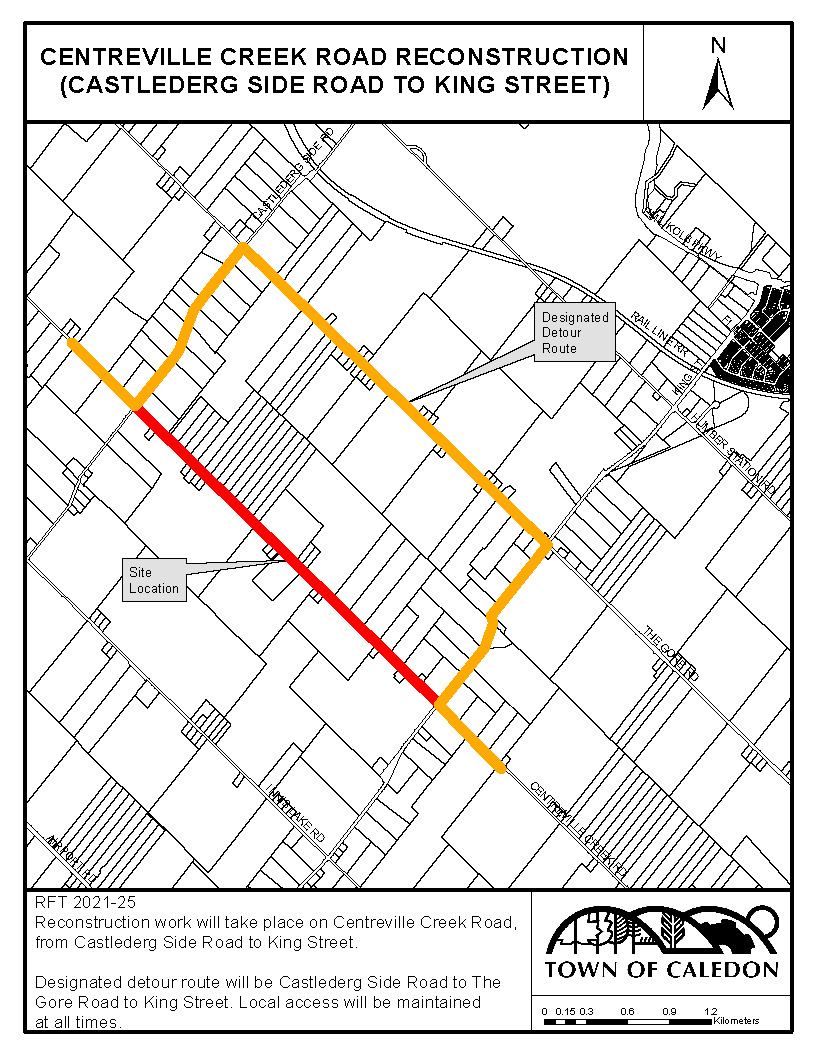 Stay up-to-date
Get alerts on your mobile device via our Town app.
Subscribe to our email newsletter.