Caledon Urges Common Sense to Prevail on Peel Council Changes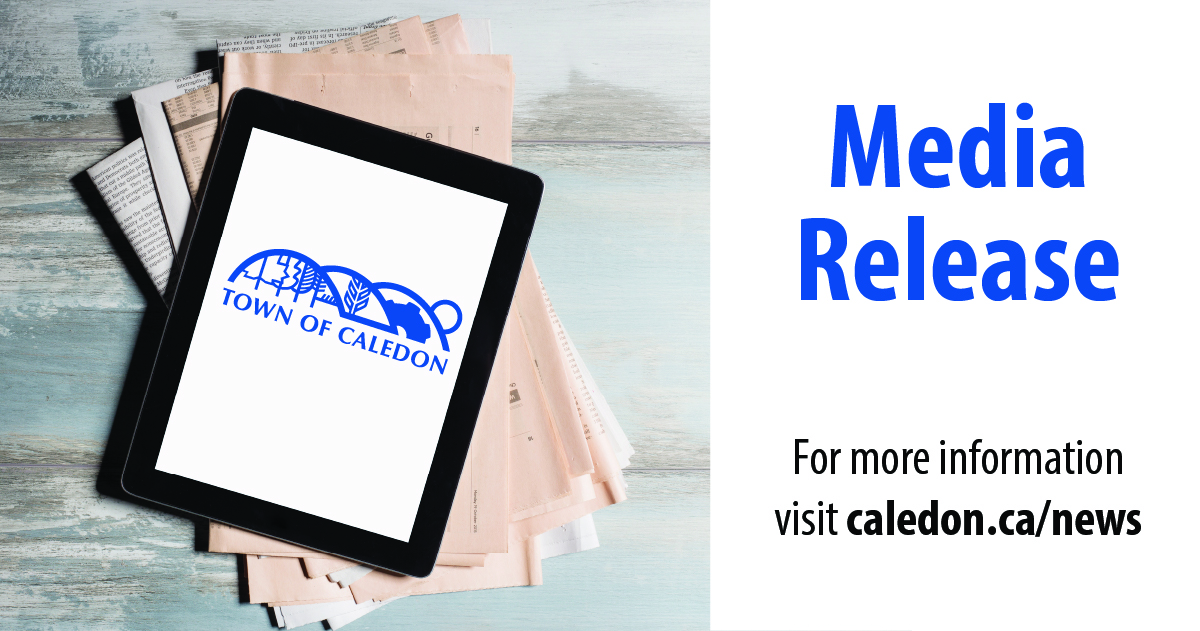 December 15, 2020 -- With a public meeting in just two days, the Town of Caledon continues to raise flags about rushed efforts to reduce its representation on Peel Region Council. Caledon residents are urged to voice their concerns about the proposal that would take away 40% of their seats at the Region.
Brampton unexpectedly walked on a motion at Regional Council on November 26 to take two of Caledon's five seats on Regional Council. Brampton would go up to nine seats from its current seven. Mississauga would continue to have 12 seats. Mississauga supports the move.
"Brampton and Mississauga should not be trying to slip this through at a time when people are desperate to save their businesses and get through the pandemic," Mayor Allan Thompson said. "We're talking about securing local democracy to represent people in Peel fairly. It's alarming to consider a change like this so casually, without any staff review, due diligence or meaningful public input."
The Town is urging the Ontario Government to refocus Peel Region on the pandemic and remove arbitrary deadlines controlled by the Province.
"Supporting people and businesses through the pandemic is, and must remain to be, our focus right now," Thompson said. "I think residents expect my colleagues on Regional Council to be doing the same."
Brampton is seeking the additional seats based on its population growth, at Caledon's expense. The move reduces Caledon's say on Regional Council at a time when the Town is on the cusp of significant growth. Over the next 20 years, Caledon's population is projected to more than double under the Province's Growth Plan – and then double again by 2051. Caledon accounts for 56% of Peel's land mass and the majority of the region's remaining rural area. Achieving a balance that represents the interests of both rural and urban areas at the regional level is important.
"How much control do Mississauga and Brampton need to have over Caledon's growth? The Council is already 19 to five. Does it need to be 21 to three?" Mayor Thompson said. "The people who live here deserve a reasonable voice to grow and build the kind of community they want to live in. I'm urging residents to participate in the public meeting and tell Peel to take Caledon seriously."
The public meeting is scheduled for Thursday, December 17 starting at 9:30 a.m. Details about the meeting can be found on the Region's website. Members of the public can attend virtually or in person. They are also invited to submit comments in writing by emailing the Office of the Regional Clerk.
To view Peel Regional Council's current representation, visit peelregion.ca/council.
– 30 –
Media Contact:
Catherine McLean
Director, Customer Service and Communications
905.584.2272 x. 4146 | catherine.mclean@caledon.ca