Caledon launches new tourism website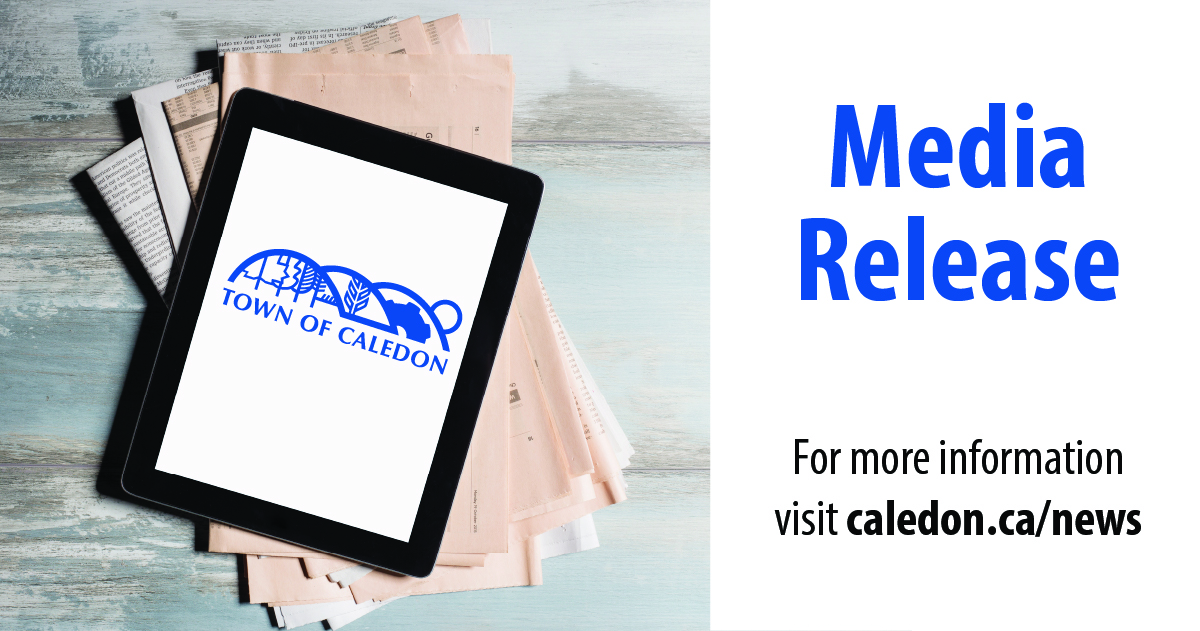 December 22, 2021 – The Town of Caledon launched its new tourism website today visitcaledon.ca. It features a visually-based design optimized for mobile devices, and highlights local businesses, destinations and unique experiences.
"We have so many great tourism businesses here: a wide variety of outdoor recreation opportunities, scenic landscapes and parks, as well as a diverse collection of villages with unique places to eat, stay and shop," said Mayor Allan Thompson. "Our new website is a stunning visual representation of Caledon's best; I invite everyone to check out the activities and trip ideas for the holiday season and beyond."
The visitcaledon.ca site has been rebuilt from the ground up.
The site emphasizes Caledon's renowned outdoor destinations and activities with newly commissioned video and photography. It features several "experiences" by themes, from dining, agri-tourism and outdoor adventure to arts, heritage, cycling, golf…and more. Local businesses are featured prominently on the site, with direct links to owner websites.
The site provides new functionality to promote personalized visitor experiences on your phone, tablet or computer. Users can mark favourites to create a personal itinerary. The site also connects to the Town's tourism-focused Instagram account (@VisitCaledon).
About Caledon
Spread over 700 square kilometres, Caledon lies less than an hour's drive from downtown Toronto, and occupies the southern reaches of the Headwaters tourism area. Caledon is a member municipality of the Region of Peel and is connected to major arterial highways and short drive north of Pearson airport. Caledon is a member of Central Counties Tourism, covering York Durham and Headwaters (yorkdurhamheadwaters.ca).
For more information regarding tourism at the Town of Caledon, please contact Emily Quinton, Tourism Officer, at 905.584.2272 x. 4233 or emily.quinton@caledon.ca.
- 30 -
Media contact:
Stacey Abbott
Manager, Communications
905.584.2272 x. 4076 | stacey.abbott@caledon.ca
www.caledon.ca | @YourCaledon