Caledon aligns re-opening to province's Stage 3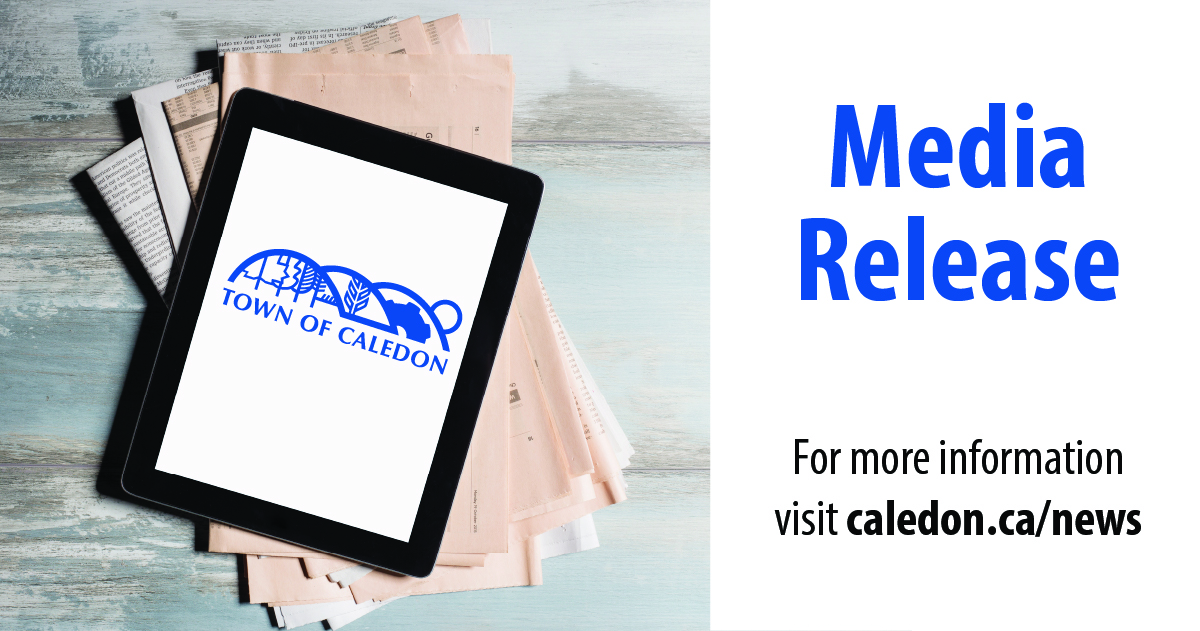 July 13, 2021 – Following the July 9 provincial announcement, the Town of Caledon will be further re-opening facilities and amenities starting Friday July 23 based on the re-opening roadmap.
"Moving into Stage 3 comes as a welcomed relief to our community," said Mayor Allan Thompson. "I can't thank our healthcare and frontline heroes enough for their tireless dedication over the last year and a half. As we get our summer back, let's continue to stay vigilant and follow the advice of our healthcare professionals."
Residents are strongly reminded to continue to follow all health and safety guidelines including getting both vaccinations, maintaining physical distance and wearing a mask.
Town Hall
In-person services will continue by appointment only at Town Hall. These include: document commissioning; property tax payments; marriage licenses; Building and Planning services; and Municipal Law Enforcement.
To book an appointment call 905.584.2272 x7750.
Recreation
Outdoor recreational amenities remain open. Indoor programs and activities at recreation centres will begin to open starting July 23 with fitness centres at Southfields Community Centre (SCC) and Caledon Centre for Recreation and Wellness.
Pools at these facilities will open on July 26, along with one ice pad at Mayfield Recreation Complex.
Another ice pad will open towards the end of August at Caledon East Recreation Complex.
Public health guidelines will be promoted and followed to ensure all staff and participants are safe.
For details and further updates please visit caledon.ca/recreation or call 905.584.2272 x7750.
Animal Services
Caledon Animal Services continues its adoption program by appointment only. Please contact us by phone at 905-584-2272 x. 4698. For hours of operation and other information, please visit caledon.ca/animalservices.
Provincial Offences Court
The Provincial Offences Court offices in Caledon and Dufferin remain closed to in-person services until further notice.
If you have a question about a ticket, trial date or other court services, please visit caledon.ca/poa for more information or contact us by phone or email:
For a full list of Town services visit caledon.ca/COVID.
For continuing updates, follow the Town of Caledon on social media (@YourCaledon), sign up for news alerts at caledon.ca/news or download our app at caledon.ca/app.
- 30 –
Stacey Abbott
Manager, Communications
905.584.2272 | stacey.abbott@caledon.ca