Caledon advocates for change at ROMA 2021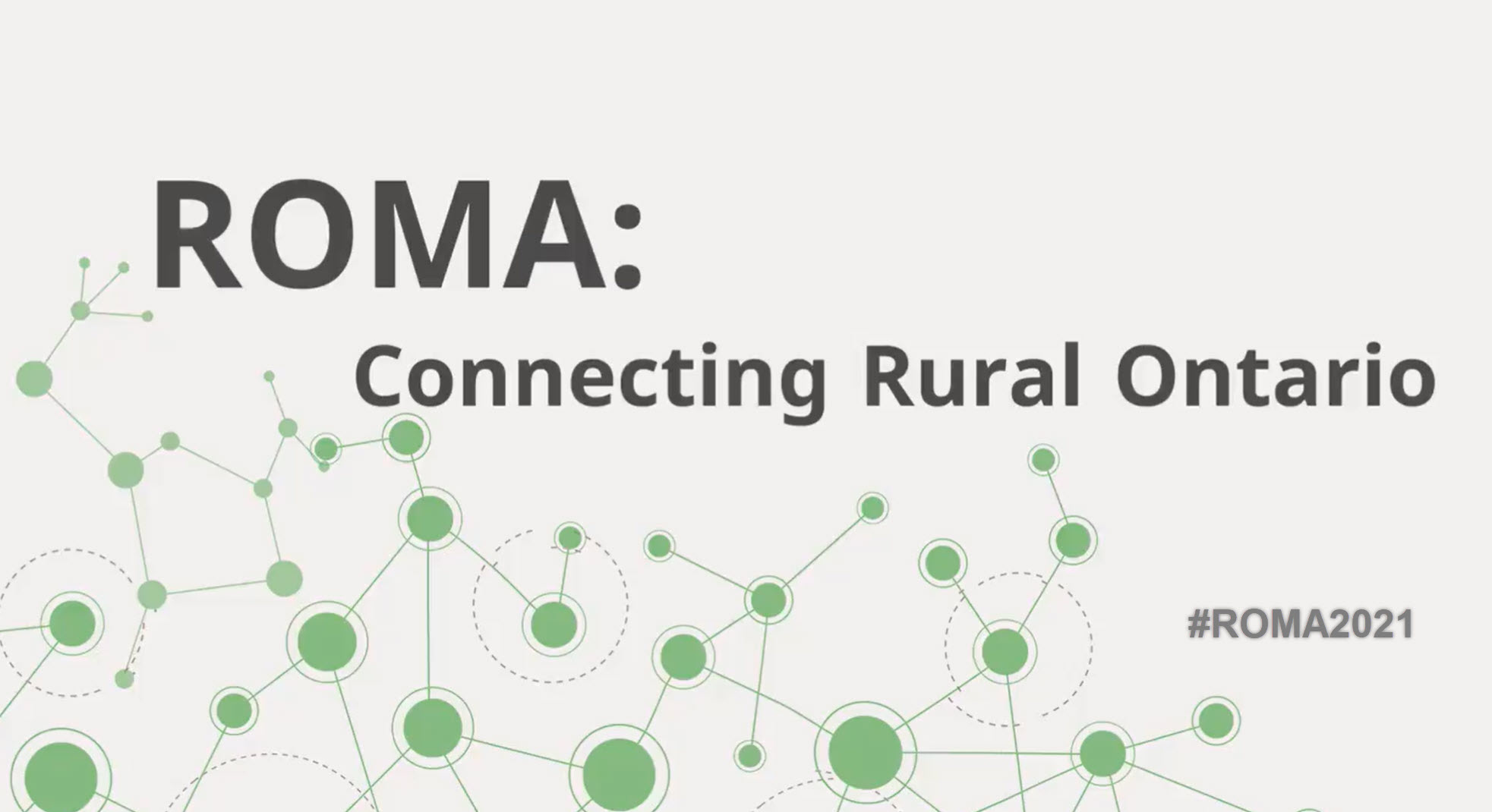 While Caledon Council has been primarily focused on efforts to defeat the COVID-19 pandemic, addressing other pressing issues that impact the Town of Caledon remains a priority. From improving internet access and road safety to value-added agriculture and preserving employment lands, Mayor Thompson and Members of Council are continuing to work on the priorities outlined in the Council Work Plan.
Many of the projects and initiatives of Council depend on support from the Province of Ontario. A delegation consisting of Mayor Thompson and Members of Council and staff will be attending the annual Rural Ontario Municipal Association (ROMA) conference on January 25 and 26 to advocate with provincial ministers.
The ROMA conference – held virtually this year because of the pandemic – is attended by many key members of the provincial cabinet and is an opportunity for Caledon's elected officials to connect with colleagues from across the province and, most importantly, bring important issues to the attention of provincial ministers and opposition parties.
Caledon Mayor Allan Thompson is the current Chair of ROMA and will be playing a leading role in the conference this year.
"This is a great opportunity for Caledon to make our voice heard," said Thompson. "Despite the pandemic we are continuing to work on behalf of the people of Caledon. Whether it's better internet, safer roads, more public transit or support for agriculture, this is where a lot of the hard work gets done to make change happen."
The theme of this year's conference is ROMA: Connecting Rural Ontario. The Caledon delegation is bringing forward council-approved positions on a number of issues, including:
COVID-19 assistance, particularly for new businesses and for ongoing and recovery costs
Improved technology to relieve the backlog of unresolved tickets in the courts system
Additional assistance to improve broadband internet availability
Traffic calming measures on Highway 10 and more efficient processes to resolve violations
Improved GO Transit service
Increased supports to boost agri-tourism
Protection of employment lands in Caledon to accommodate future growth
For more information about the conference, visit roma.on.ca.
- 30 -
Media contact:
Catherine McLean
Director, Customer Service and Communications
905.584.2272 x. 4146 | catherine.mclean@caledon.ca
www.caledon.ca | @YourCaledon