Business News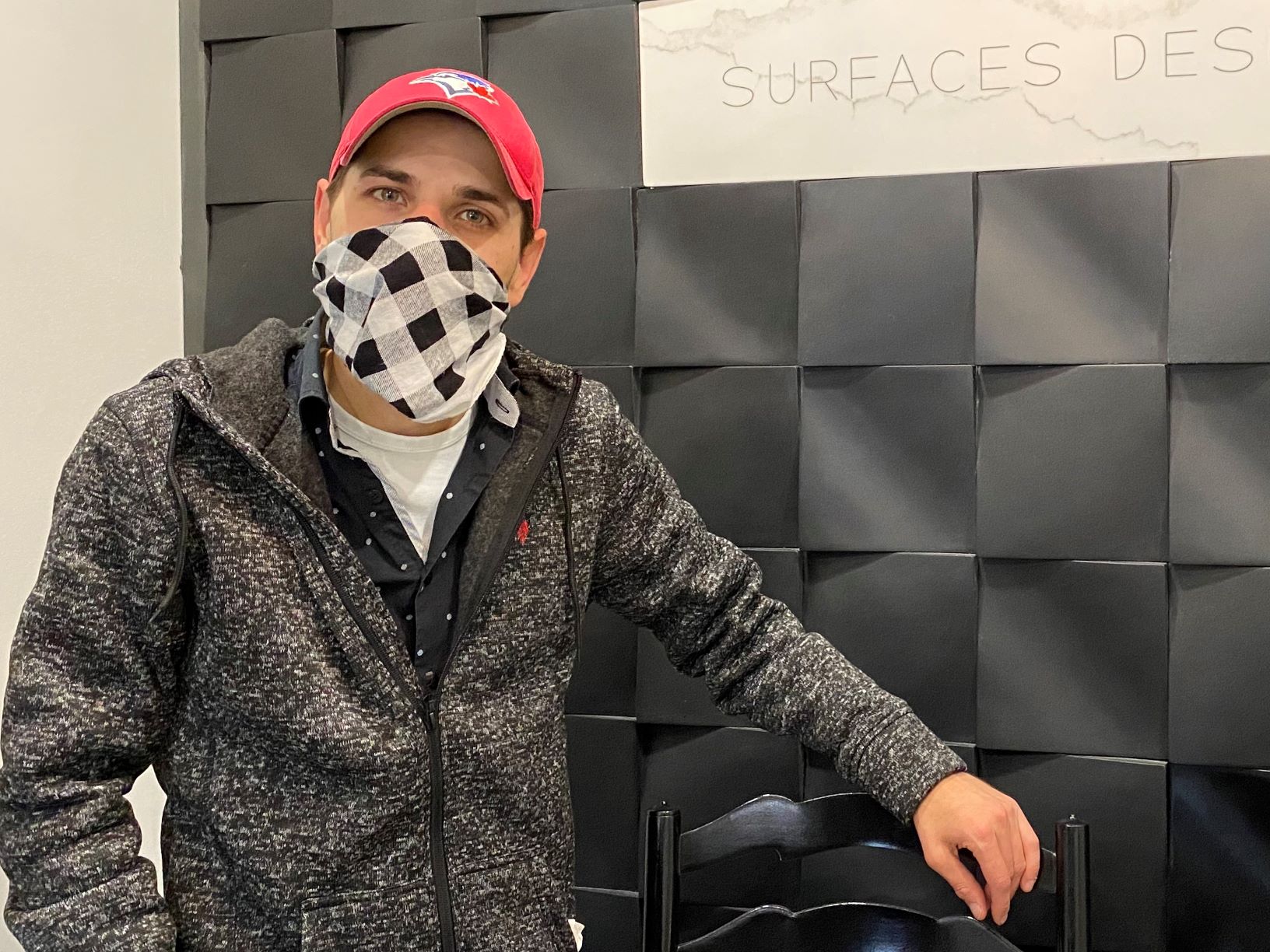 Posted on Thursday, October 15, 2020 09:34 AM
Surfaces Design Studio is a one-stop-shop for interior design. We asked owner Christian Rocca to tell us about his business and why he decided to locate in Caledon.
Tell us about your business.
Surfaces Design Studio is a developed service for the selection, installation and fabrication of many solid surface applications.
We are experienced and well equipped to deal with projects ranging from residential to commercial using natural stones, engineered quartz, and porcelains.
We offer full colour ranges...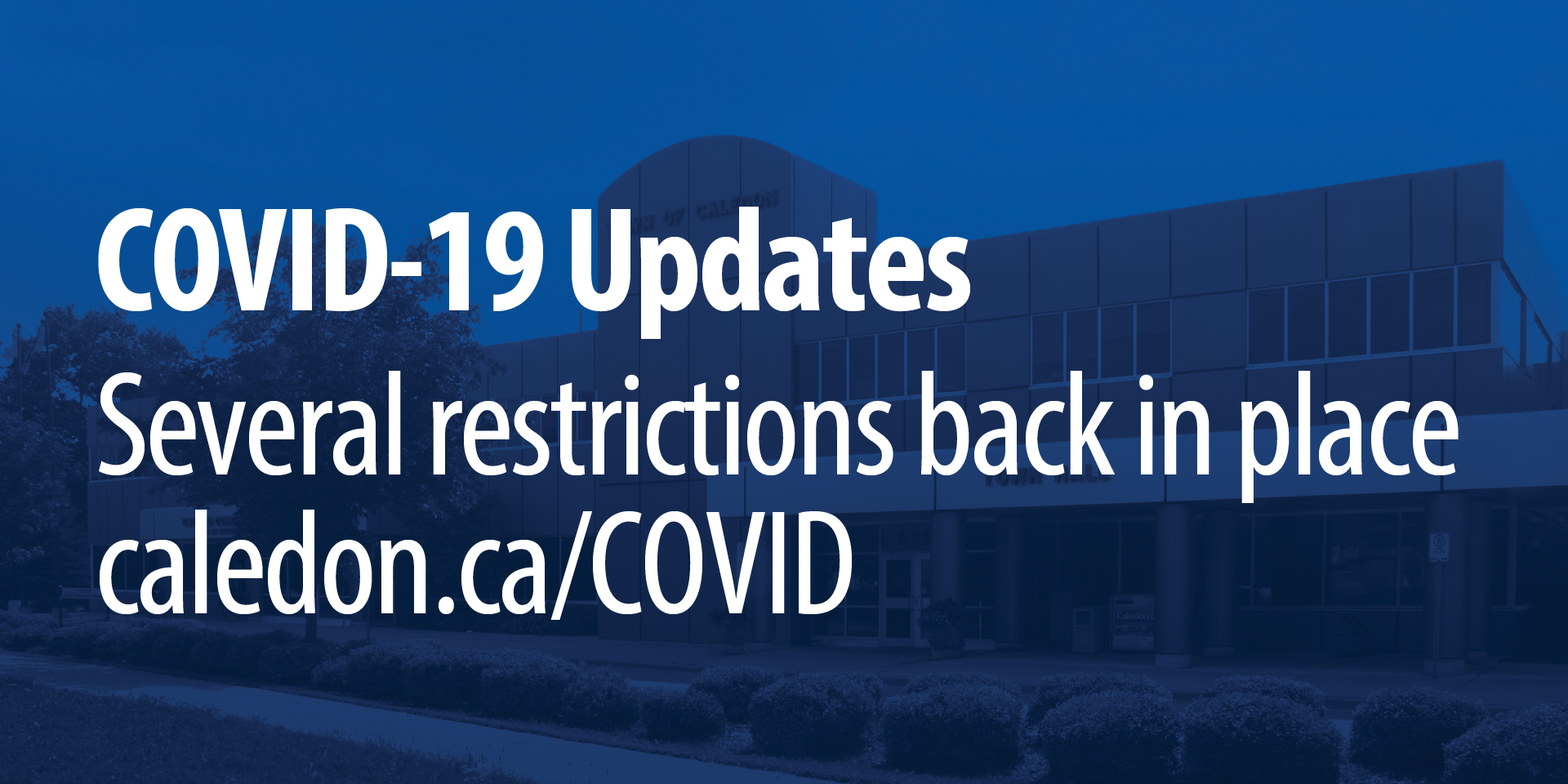 Posted on Friday, October 09, 2020 04:52 PM
(October 9, 2020) -- In response to today's announcement from the Province of Ontario that Peel Region is scaling back to a modified Stage 2 for the next 28 days, the Town of Caledon is taking action to implement the necessary health and safety measures to protect its most vulnerable citizens and contain the spread of COVID-19.
"No doubt this is a tough call, particularly given the tremendous progress we've made in recent weeks here in Caledon," said Mayor Allan Thompson. "We need to go by the science...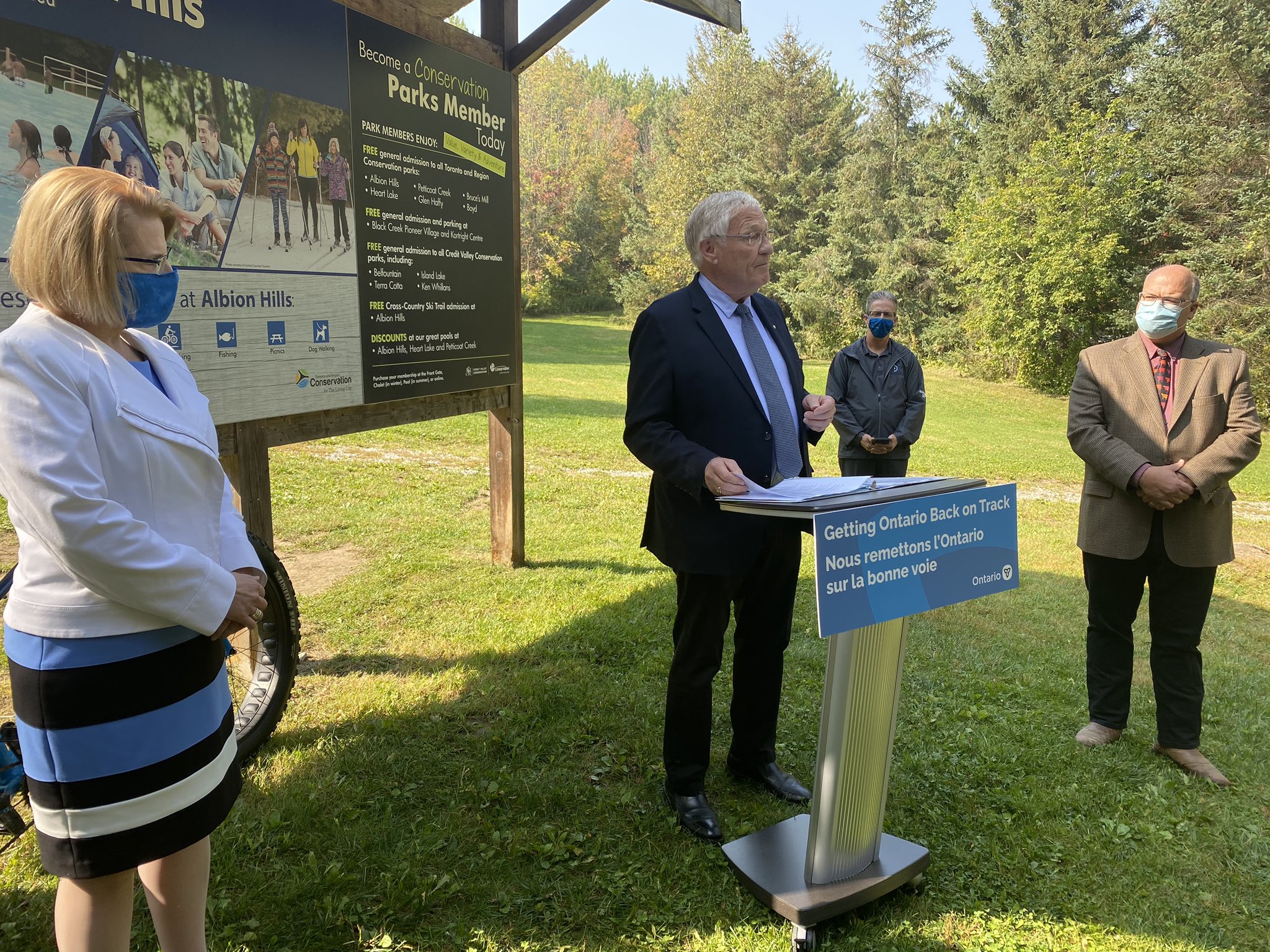 Posted on Friday, September 25, 2020 01:16 PM
Town of Caledon's Economic Development and Tourism Office is set to take its web-based marketing to a new level thanks to a major funding boost from the Province of Ontario's Rural Economic Development (RED) Program.
Over the coming months the Town will be building a new, standalone economic development website, modernizing its tourism website and adding to its cutting-edge virtual reality (VR) videos to promote investment and tourism.
The projects will be funded through a 50 per cent cost-share...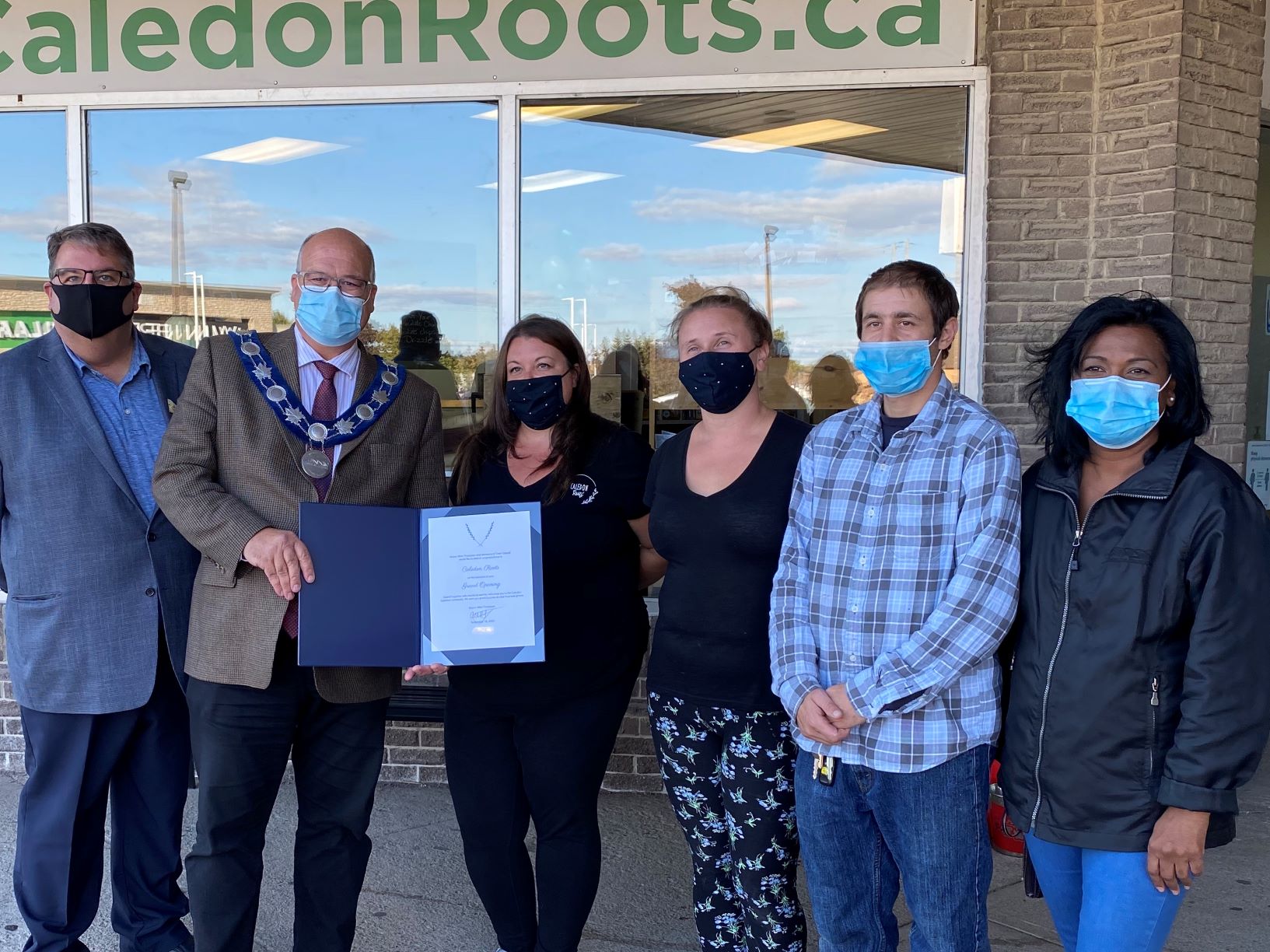 Posted on Friday, September 18, 2020 07:46 PM
Caledon Roots opened just before the pandemic hit but finally has been able to celebrate with a grand opening event at their storefront. We asked co-owner Sarah Leslie about their business and how COVID-19 has affected them.
Tell us about your business.
Caledon Roots started out as a microgreens business, but we have slowly turned into a country market that now offers strictly Ontario made products including fresh pastas, homemade pies, baked goods, confectionaries and more.
We also scoop Ontario's...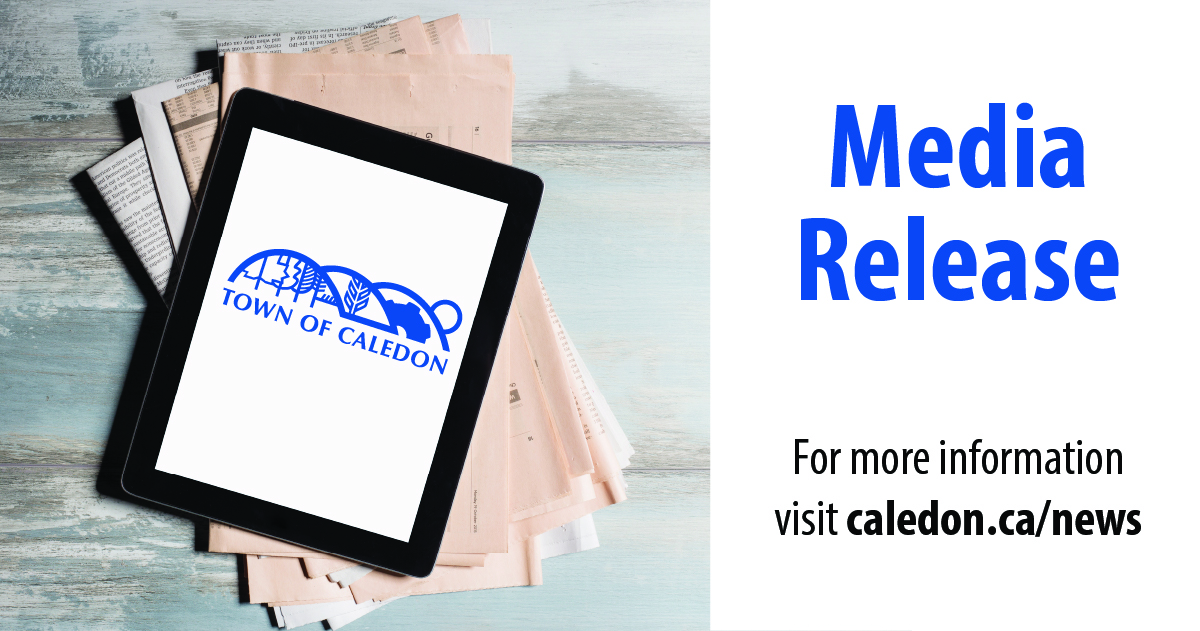 Posted on Tuesday, August 25, 2020 02:42 PM
The Town of Caledon today launched a comprehensive plan to help the community recover from the devastating financial and social effects caused by the COVID-19 pandemic.
The Community Recovery Plan focuses on supporting business, empowering community organizations, combating isolation through increased connectedness and providing more access to information and services.
"We asked our businesses, not-for-profits and residents what needed to happen to make this community whole again, and we got a tremendous...