Business News
Posted on Friday, May 24, 2019 10:45 AM
Hidden Serenity Spa located in Caledon Village is Caledon's newest relaxation destination, we asked owner Susan Fisher to tell us about the business and why she decided to locate here.
Tell us about you and your business.
I am the sole owner of Hidden Serenity Spa. My background is in Automotive.
I recently left the auto business and decided to try something new.
Hidden Serenity is a day spa located in quaint Caledon Village. Clients can come in and escape everyday life whether it's for...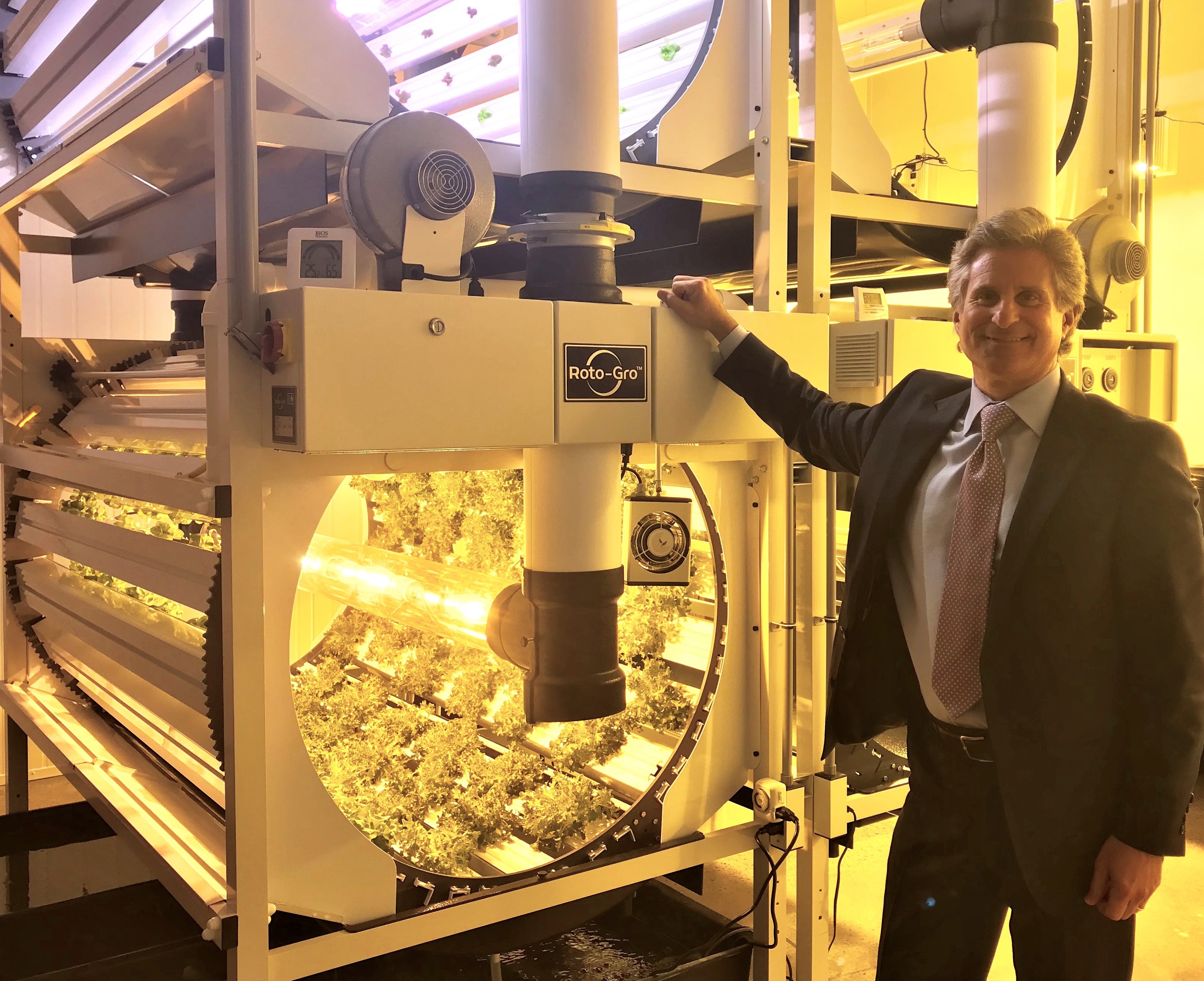 Posted on Thursday, May 16, 2019 11:15 AM
RotoGro International Ltd is a manufacturer of a system that may revolutionize how things are grown, the technology is evolving and could be a game-changer.
We sat down with Michael Carli, Managing Director and Jordan Carlin, Business Development Officer to discuss the business, why they joined the company and why Caledon is the center of their operations.
Describe what you do here.
Michael: We are a multi-faceted company but everything we do is focused on developing both the equipment and software...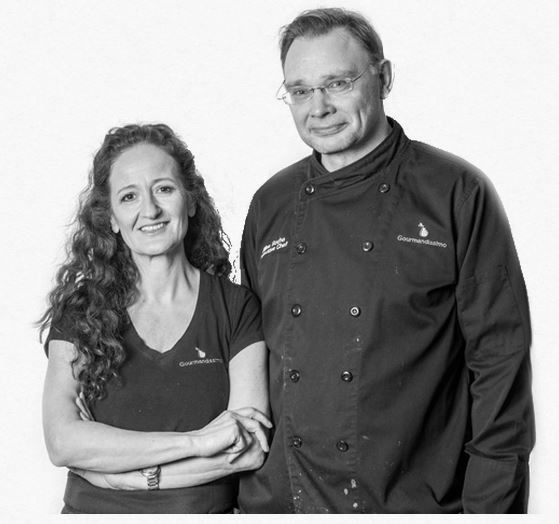 Posted on Tuesday, April 16, 2019 03:15 AM
Gourmandissimo is a small inviting shop in Caledon East offering big taste, high quality and excellence in all that they do -- from catering and wedding planning to grab-and-go meals. We sat down with owners Gilles and Adriana Roche to discuss their business journey, lessons learned and their devotion to community.
Tell me about the business.
We opened in 1999. Gilles is a chef and I'm a pastry chef. Our food is all made from scratch and as locally-sourced as possible. In the shop we have pastries,...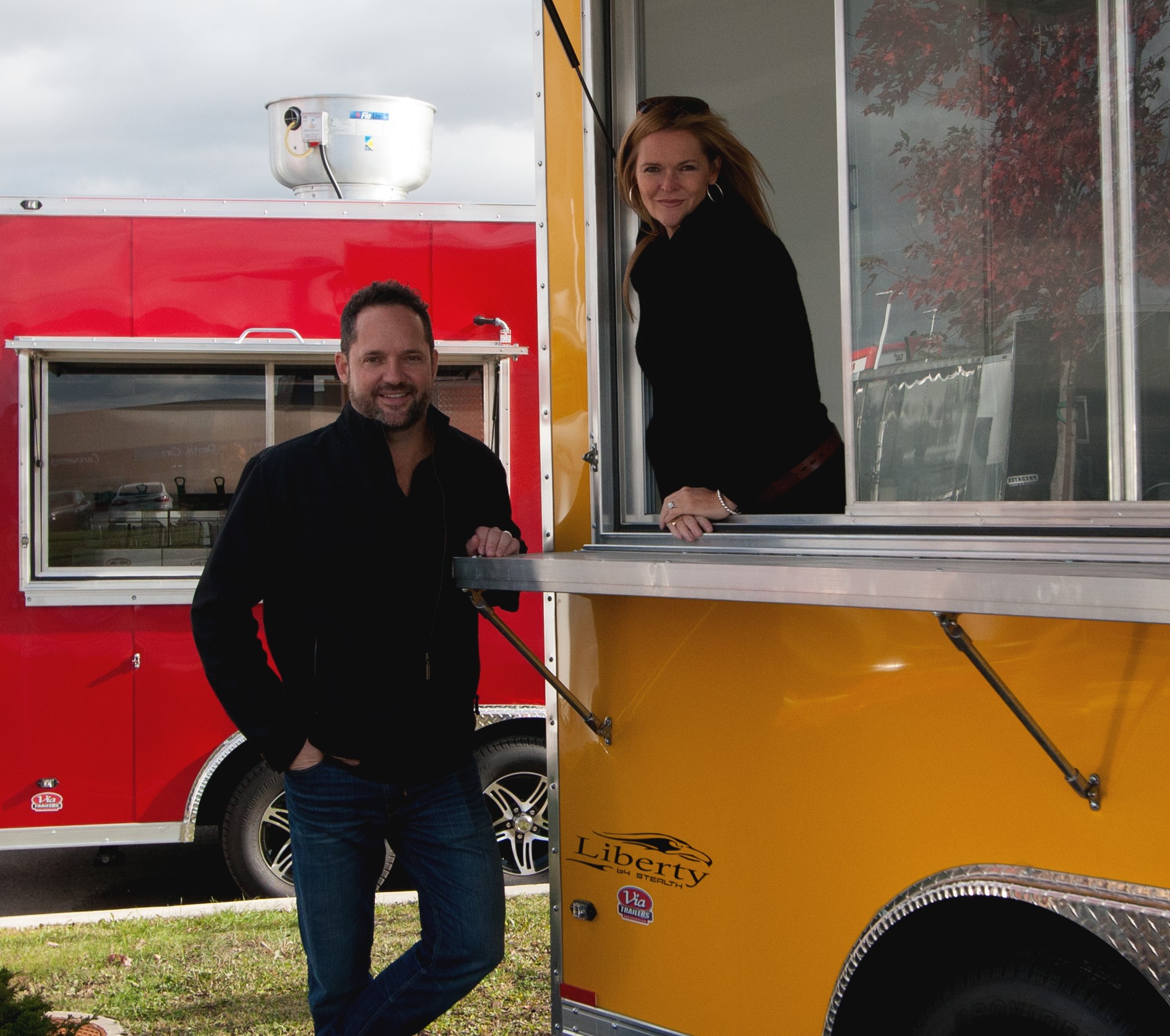 Posted on Friday, January 11, 2019 09:45 AM
From modest beginnings almost 30 years ago, Tyler and Jacqui Viaene have built Via Trailers Bolton into a thriving supplier of new and custom trailers. But even as they diversified and grew the business to meet the demands of the market, they didn't sacrifice family time and they stayed active in the community.
Tell us how you got started and why you located in Bolton?
Tyler: I grew up on a farm outside of London. As with most farmers there is some sort of side business, whether it's a vegetable stand,...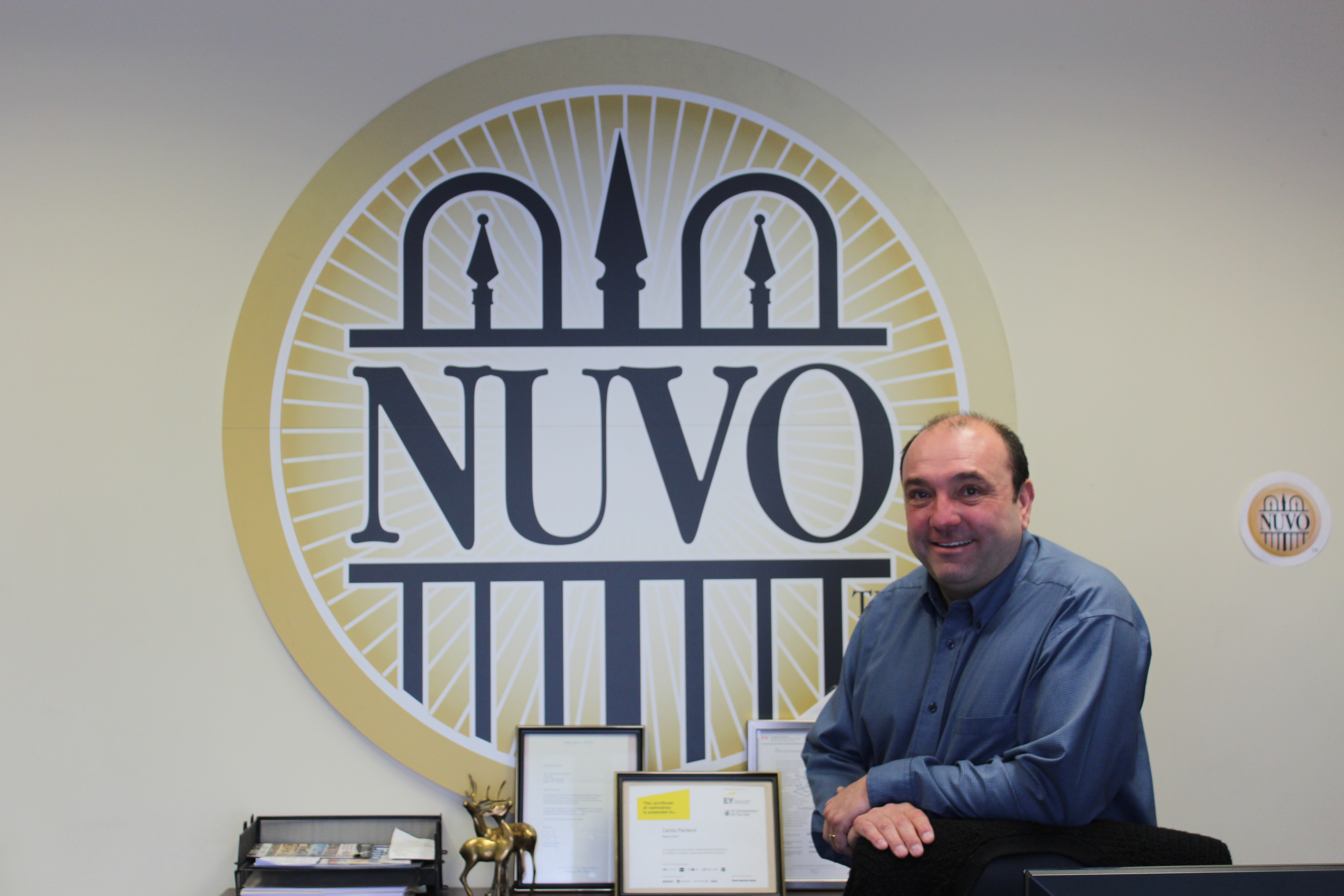 Posted on Tuesday, May 08, 2018 01:45 AM
We recently met Carlos Pacheco, owner and founder of Nuvo IronTM, at his manufacturing facility in Bolton. Pacheco talked about relocating his business to Bolton, community involvement and the importance of providing excellent customer service.
Tell us about Nuvo IronTM:
We have an array of fence and deck products for residential, commercial and industrial use. Our main start in the industry was to manufacture for the consumer end but we quickly expanded to selling to dealers and contractors,...