Town of Caledon shifting to support recovery, growth and modernization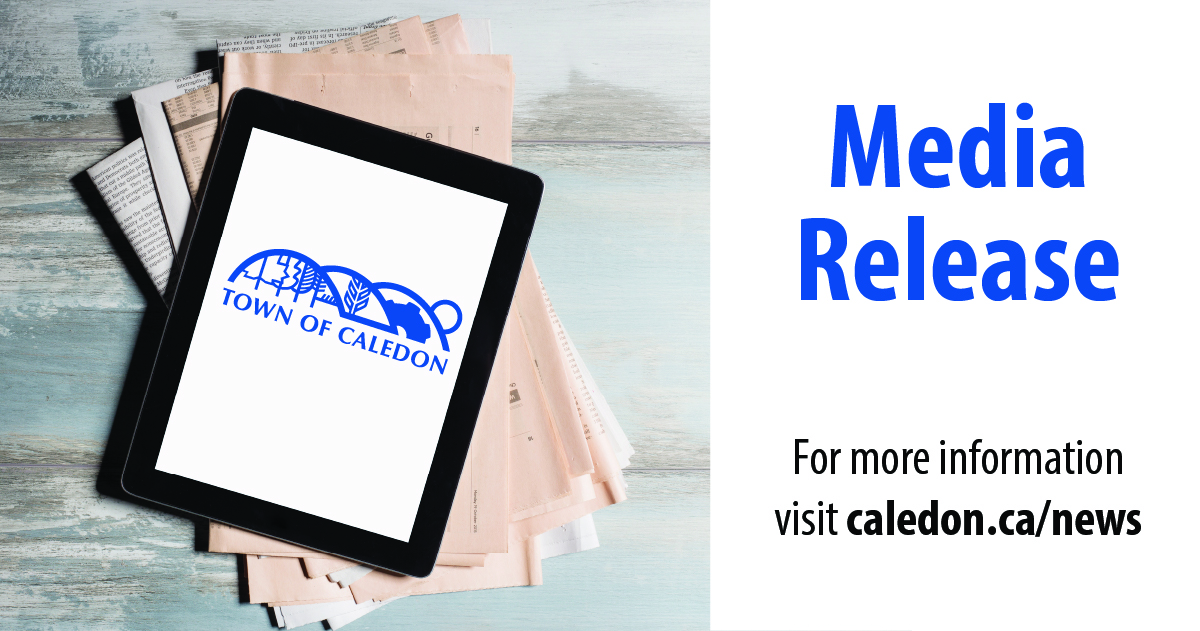 Today, the Town of Caledon announced changes within the organization to focus resources on economic recovery, getting ready for significant population growth and responding to resident needs.
"The pandemic has put pressure on the Town economically and has changed the way we need to serve our community," said Carey Herd, Chief Administrative Officer for the Town. "In addition, our population is going to grow to more than double in the next 20 years, which will impact every area of the organization. I believe this new structure allows us to pivot and prepare for a future that strengthens services to residents and businesses."
The new structure aims to support greater emphasis on digital technology, infrastructure planning, and economic development and tourism. It also brings all customer service teams under one umbrella with communications to enhance the public's experience when they interact with the Town and receive information.
"Governments have been moving quickly to meet community needs in new ways. The Town of Caledon must do the same," said Mayor Allan Thompson. "We need to be a municipality that is efficient and brings value to every taxpayer. We need businesses to thrive and grow, and new ones to come and invest. Council is pleased that the CAO is putting in a new structure that will support our success."
The new structure of departments can be found online: Town Administration.
-30-
Media Contact:
Catherine McLean, Director
Customer Service & Communications
Catherine.McLean@caledon.ca | 905-584-2272 x. 4146