Town of Caledon launches COVID-19 mobile screening form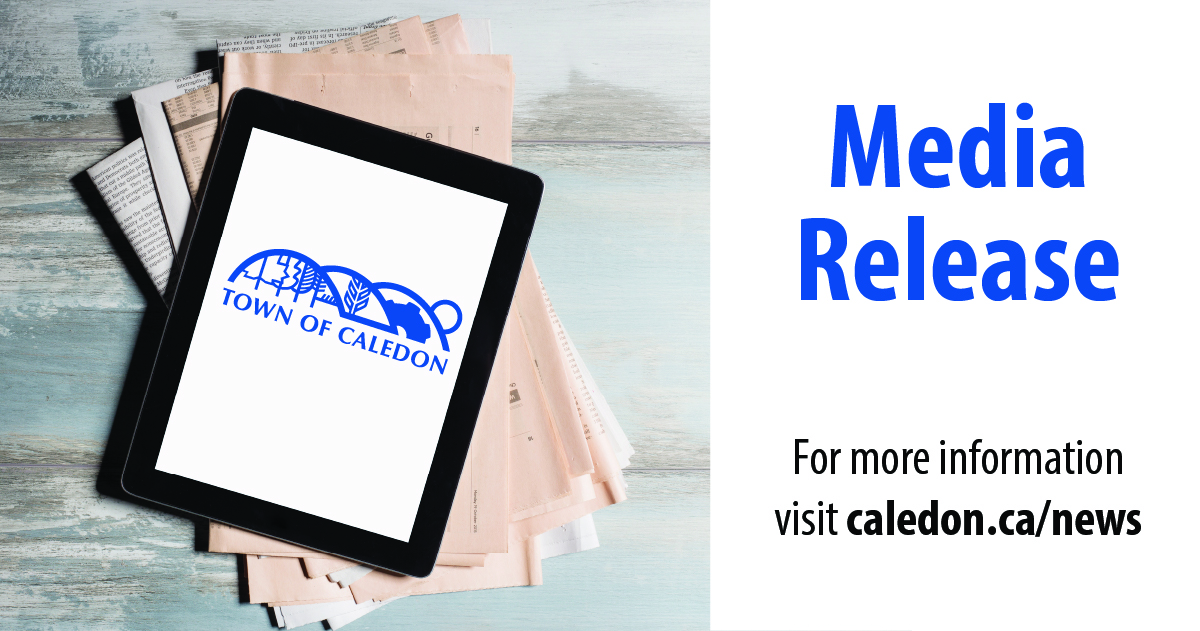 To enhance safety for residents and staff, the Town of Caledon is launching a new, mobile-friendly screening form so that individuals, groups, families and staff can self-screen for COVID-19 symptoms prior to arriving at and entering a Town facility.
"This is just another step towards our goal of stopping the spread of COVID-19," said Mayor Allan Thompson. "Our new screening form is faster than paper and makes contact tracing – if necessary – more robust. It's more convenient, more secure and streamlines the process for residents to access our facilities, with less risk."
Developed by the Town's Information Technology Division, the screening form (available at caledon.ca/screen) works on all major smartphones and the privacy of user data is protected on the Town's secure servers.
Previously, visitors to Town facilities had to answer a series of questions in person and the information was recorded on paper.
Now, with the mobile screening form, visitors can complete the screening process as individuals, groups or as families on their smartphones. (A paper option is still available for residents without smartphones.)
Please note: In-person screening will continue at Town Hall where visitors are arriving for a pre-booked appointment.
More information
For more information about programs, services or hours of operation, visit caledon.ca/coronavirus, call Service Caledon at 905-584-2272 x. 7750 or email info@caledon.ca.
Social media
Follow @Your Caledon on Twitter, Facebook or Instagram.
Newsletter
Questions?
Write to us: covid@caledon.ca.
- 30 –
Media Contact:
Catherine McLean
Director, Customer Service and Communications
905.584.2272 x. 4146 | catherine.mclean@caledon.ca