Stay active this season with Winterfest activities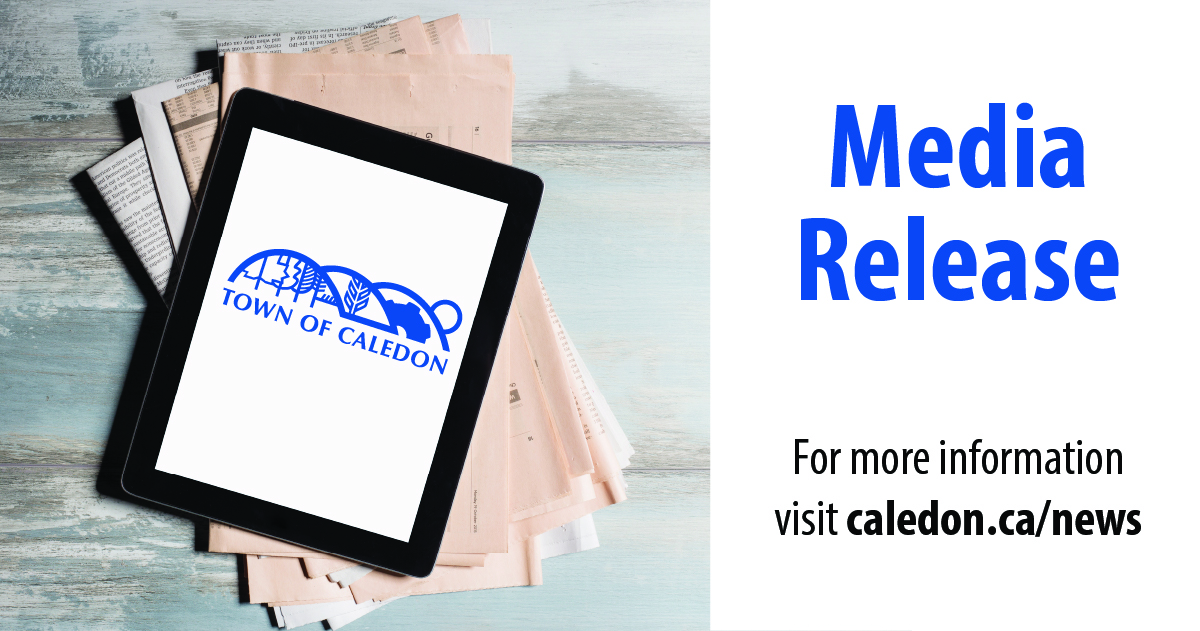 December 2, 2020 – To encourage healthy and active living during the colder months, Winterfest 2021 will be different, lasting all season long with activities for the entire family.
"Because of the increasing cases in Caledon and the recent lockdown in Peel, our recreation facilities are closed and regular programs are not being offered," said Mayor Allan Thompson. "We're encouraging the community to get involved in Winterfest which includes a number of outdoor and in-home activities. Let's continue to flatten the curve by keeping our distance but also celebrate what winter has to offer."
There are five main ways that residents can stay active and participate in Winterfest.
At-Home Kit
This kit will keep the family busy for hours, with items such as crafts, holiday recipes, hand sanitizer for essential trips and #LoveLocalCaledon shopping details.
Community Activities Calendar
Keep an eye out on caledon.ca/winterfest for community events like community-organized drive-throughs or reverse parades, themed displays, Conservation Authorities' initiatives and local business activities.
Caledon Lights Competition
Held throughout December, residents and businesses are encouraged to decorate their property and participate in a lighting display competition. Councillors of each ward will name the winners and deliver prizes from local businesses. Share your photos on social media, using the hashtag #CaledonLights. Residents are encouraged to buy holiday lights and decorations from local Caledon businesses.
Community Rink Program
Community-supported ice rinks will be available in the following areas for residents to enjoy a free skate:
Inglewood
John Clarkson Park (Southfields)
Valleywood
Alton
Mono Mills
Adam Wallace park (Bolton)
Ralph and John's Rinks at Caledon Centre for Recreation & Wellness
In addition to community rinks, two ice pads, a hockey pad and a leisure pad will be available for use at the Caledon Civic Campus, located at 6311 Old Church Rd.
Community Enhancements
We will be using public spaces to create safe outdoor activities and offer new virtual opportunities in the comfort of your home such as:
Adding temporary seating (hay bales) in parks and near trails
A collection of new outdoor recreation programs, including snowshoeing and art adventures
'Story Walks' in partnership with Caledon Public Library
Scavenger hunts
Virtual programs, including fitness, cooking and creative arts
And more
Safety Measures
Residents are reminded when participating in activities to follow the core four behaviors to prevent the spread of COVID-19:
Stay 2 metres apart
Wear a non-medical mask
Wash your hands often with soap
If you're sick, get tested and stay home
For full details and to learn more about all that Winterfest will offer, visit caledon.ca/winterfest.
– 30 –
Media Contact:
Catherine McLean
Director, Customer Service and Communications
905.584.2272 x. 4146 | catherine.mclean@caledon.ca