Old Kennedy Road Resurfacing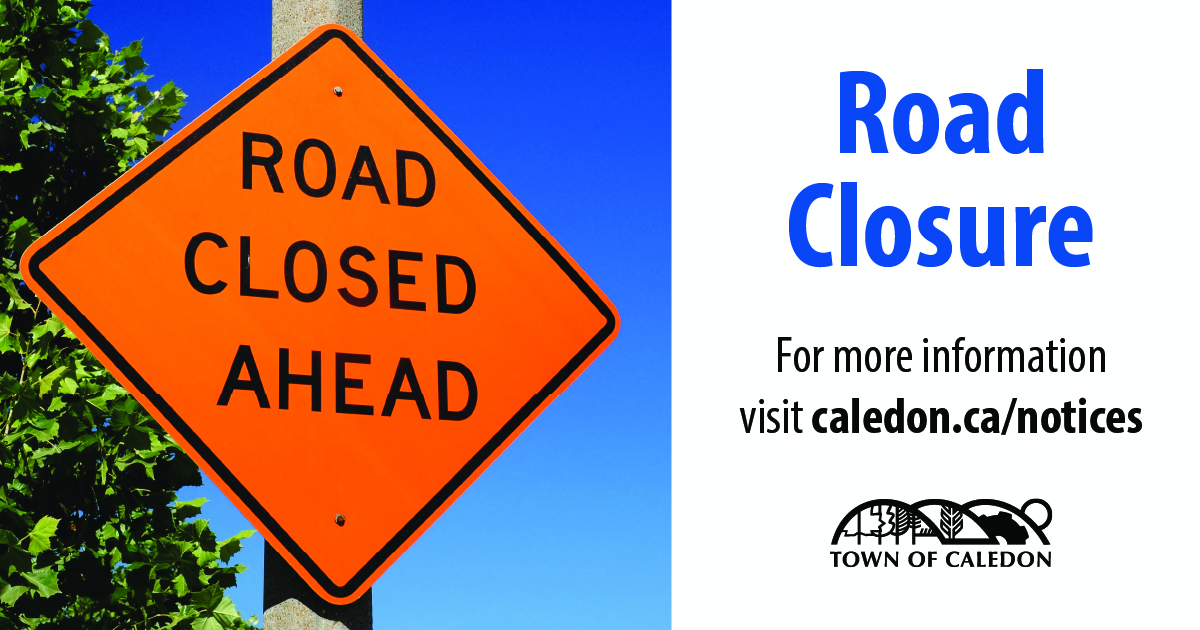 Construction will take place on Old Kennedy Road (between Waterville Way and the end of Old Kennedy Rd) which includes asphalt removal and resurfacing for the eastern lane.
October 26, 2020 (Expected start date) - November 6, 2020 (Expected end date)
The road will be open to local traffic only. Access to driveways will be coordinated by the contractor onsite.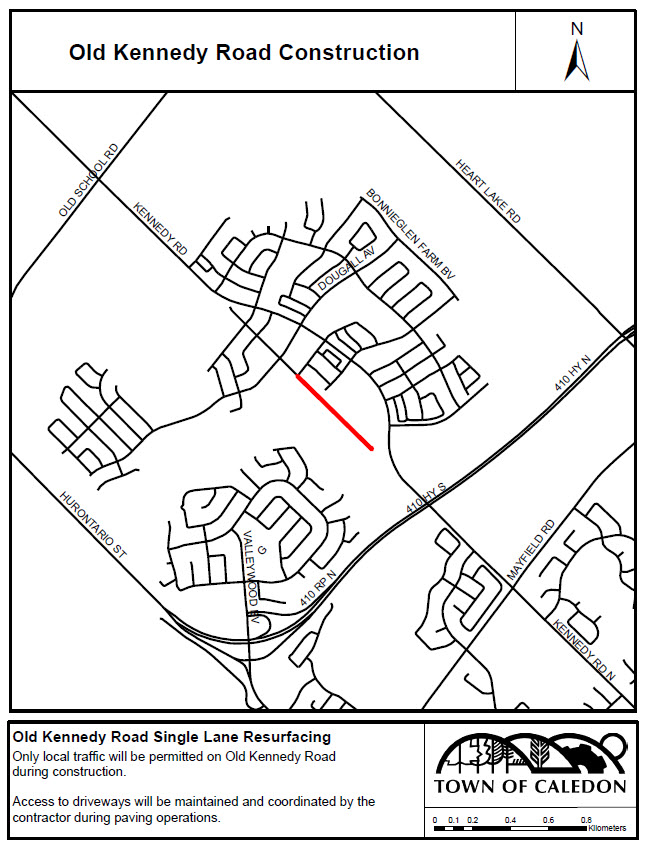 Stay up-to-date