Notice of Completion: Stormwater Impact Assessment, George St. and McFaul St.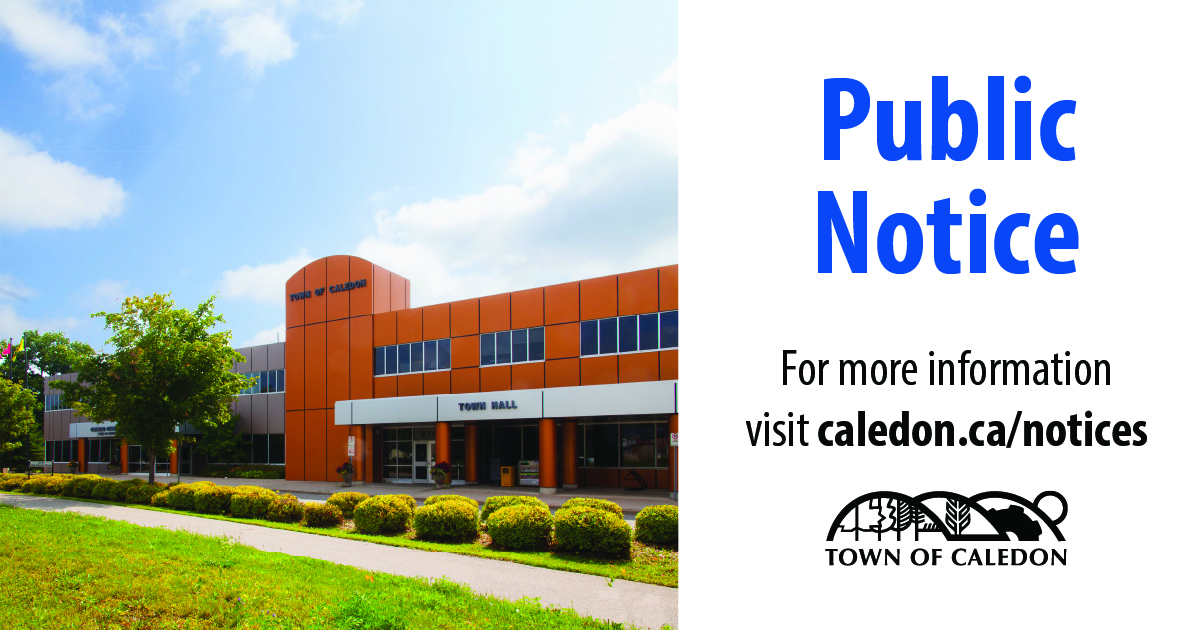 The Town of Caledon has completed a Stormwater Impact Assessment which addresses drainage issues experienced by property owners on George Street and McFaul Street. The purpose of the assessment was to analyze the existing drainage system, identify potential drainage causes and issues, and develop solutions.
Five alternative solutions have been developed, and the preferred and recommended strategy is a complete reconstruction of George Street and McFaul Street including an urban cross section with curb. This involves:
A new storm inlet on both streets with a series of catchbasins and maintenance holes to capture surface runoff
New curbs along with gutters on both sides of George and McFaul Street
The installation of potable water and sanitary services
Alternative solutions were conducted solely based on the technical review/feasibility study of the project area. Studies on environmental features were not included.
Contact
If you have any questions or comments, please send them directly to::
Margi Sheth, M.Eng., EIT
Senior Project Manager – Stormwater, Engineering Services
905-584-2272 ext. 4258
Margi.Sheth@caledon.ca