Myuran Palasandiran appointed Chief Financial Officer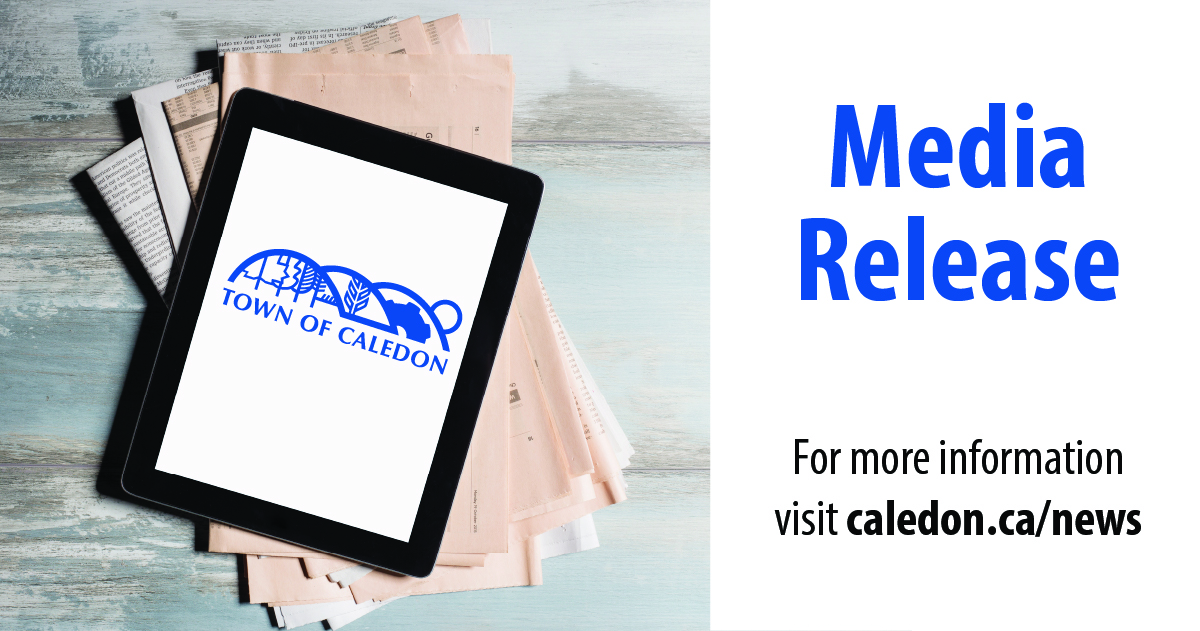 July 7, 2021 – The Town of Caledon is pleased to announce Myuran Palasandiran has been appointed new Director, Finance/Chief Financial Officer (CFO) for the Town of Caledon.
"Myuran brings to the CFO position a strong finance background including various government agencies and is an excellent fit for Caledon," said Dan Labrecque, Acting Chief Administrative Officer. "I'm sure he will build on and enhance the overall level of financial management that the Town of Caledon enjoys today and a more strategic financial perspective in support of the Town's future growth management needs." Myuran will start with the Town of Caledon on July 26, 2021.
Prior to joining Caledon Myuran was the Director of Finance at ICES (Institute for Clinical Evaluative Sciences). With ICES, Myuran has been responsible for all matters of finance including: preparation of the annual budget; coordination of financial and non-financial audits; financial planning and analysis; and procurement.
Previously, Myuran was with the Ontario Film Authority (OFA), where he was Director of Finance and Operations and was instrumental in creating their financial structure, polices and processes. Prior to joining the OFA in 2015, Myuran worked for 12 years in the Ontario Public Service, including various roles within the Ministry of Health and Long-term Care.
"On behalf of council I would like to thank Heather Haire for her leadership as the Acting Director of Finance over the past months in addition to her role as Treasurer" said Mayor Allan Thompson. "We look forward welcoming Myuran to Caledon in this exciting time of growth and opportunity".
- 30 -
Media contact:
Catherine McLean
Director, Customer Service and Communications
905.584.2272 x. 4146 | catherine.mclean@caledon.ca
www.caledon.ca | @YourCaledon