Mayor announces acting CAO for the Town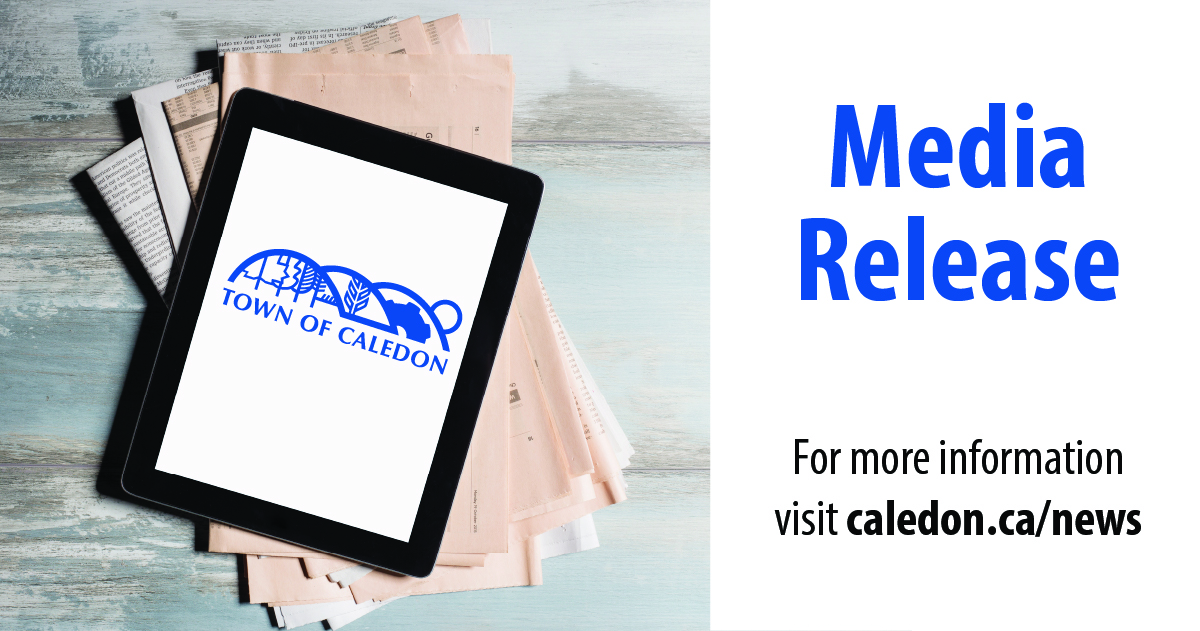 June 8, 2021 – "On behalf of the Town of Caledon and members of Council, I would like to share that CAO Carey Herd will be taking parental leave starting June 25, 2021 and will return March 2022.
I am pleased to announce Dan Labrecque will be serving as Acting Chief Administrative Officer for the duration of Carey's parental leave.
Dan joins the Town of Caledon with 38 years of public sector experience at both the Region of Peel and the former Municipality of Metro Toronto. He has over 30 years of senior leadership experience as both a Commissioner and Director. Dan was a key member of the Region of Peel's Executive Leadership Team for 14 years in the roles of Commissioner of Finance and Commissioner of Public Works/Planning, and as the General Manager of the Peel Housing Corporation. Dan also has valuable private sector experience having served in positions in the transportation and manufacturing sectors. Dan has dedicated his time and talents to many charitable and not for profit organizations throughout his career including the United Way of Peel Region, Peel Children's Aid and Wellspring Chinguacousy Cancer Support Centre.
Since the fall of 2019, Dan has worked with Optimus SBR as a municipal sector subject matter expert supporting service reviews for Dufferin County, the City of Brantford, Ministry of Infrastructure and North Simcoe County municipalities. Most recently, Dan has acted as an independent consultant providing advisory services to the Town of Midland's Affordable Housing Task Force.
In the fall of 2020 council supported Carey with the Reimagine vision for 'an inspired team leading a modern, resident focused organization, positioned for future growth'. Under Carey's direction the Senior Leadership Team is making great strides, we look forward to welcoming Dan to continue to lead our organization in a positive and progressive direction."
- 30 -
Media contact
Catherine McLean
Director, Customer Service and Communications
905-584-2272 x4146 | Catherine.McLean@caledon.ca
www.caledon.ca | @YourCaledon