John Clarkson Park Ice Track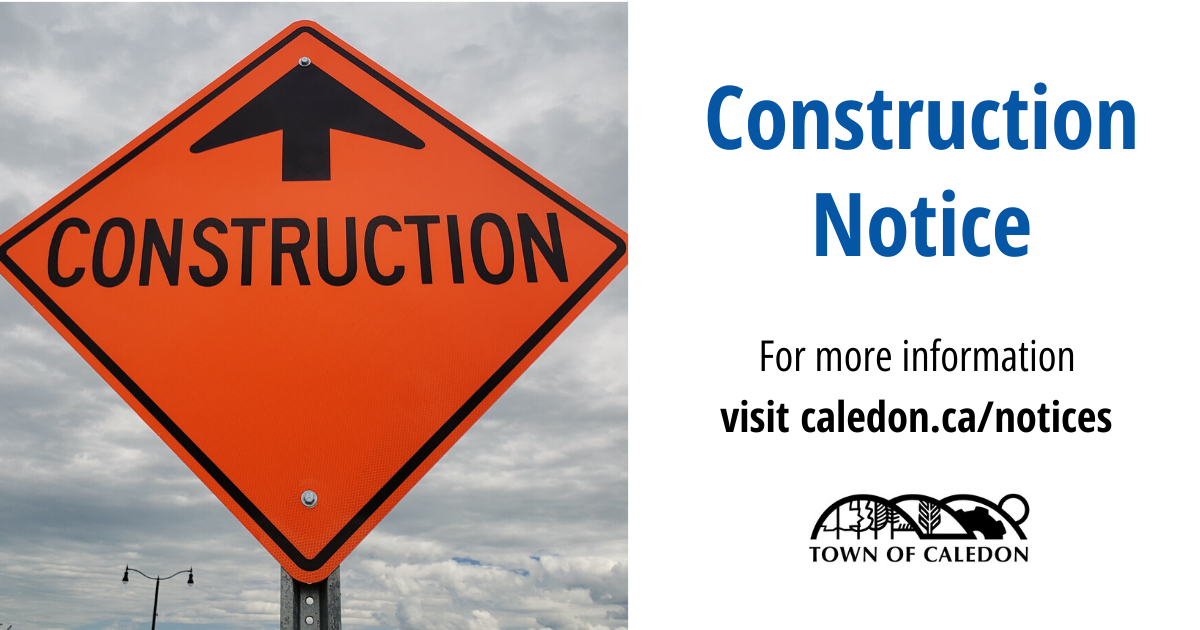 Update (December 2, 2021)
The completion date has been extended until January 31, 2022.
The goal is to have the track completed as soon as possible, however supply chain issues may slow the progress slightly. Once the track is completed, additional time is needed to create the ice surface and ensure it is safe for community use.
Update (November 24, 2021)
Knowing how popular skating is in Caledon, Town staff are working to install ice chilling equipment at the permanent ice track at John Clarkson Park (415 Dougall Avenue). Skating will also be offered again this year, within the perimeter of the ice track.
The area under construction will be closed during construction:
EXPECTED START: Wednesday, November 24, 2021 | EXPECTED END: Friday, December 31, 2021
While construction may be complete by the end of December, rink openings are dependent on weather conditions.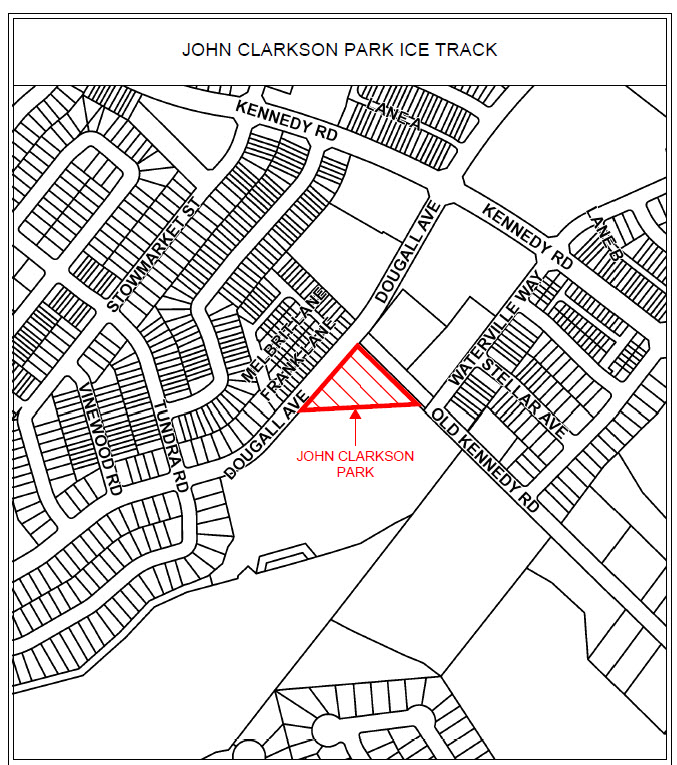 Stay up-to-date