Humber Station Road Closed for Road Repairs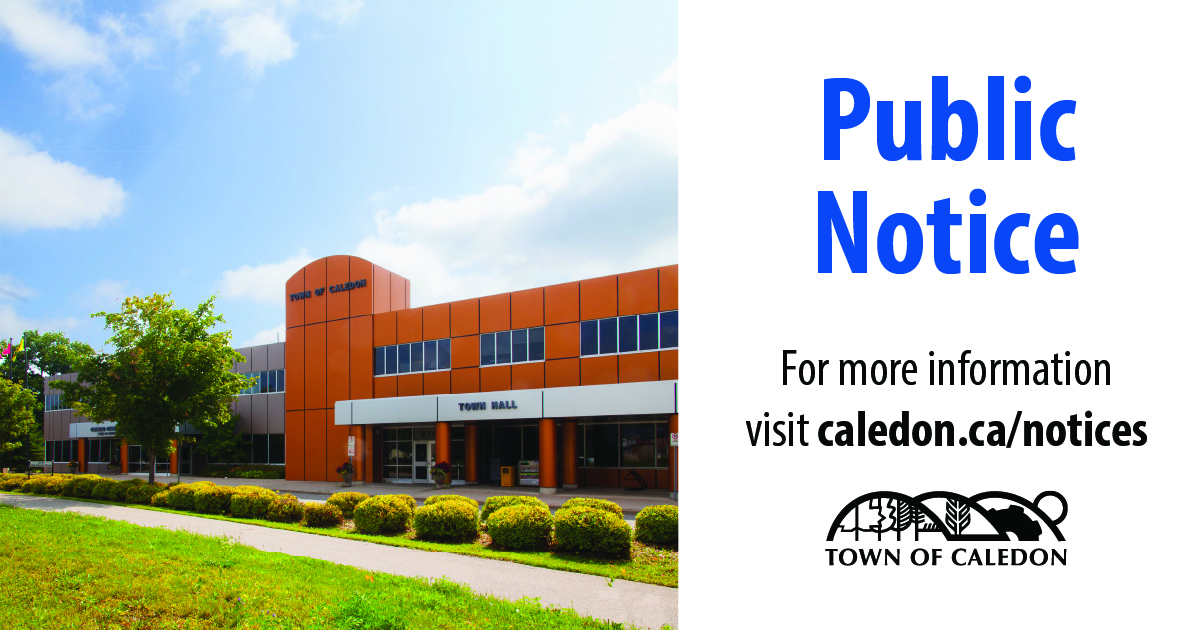 Humber Station Road between Old Church Road and Castlederg Sideroad will be closed at the railroad crossing for track repairs starting November 17, 2020. The work is expected to be completed by November 18 at 8:00 p.m.
Contact
For questions or inquiries, please contact Service Caledon: 905-584-2272 x 7750.
Stay up-to-date