Emeline Street Road Rehabilitation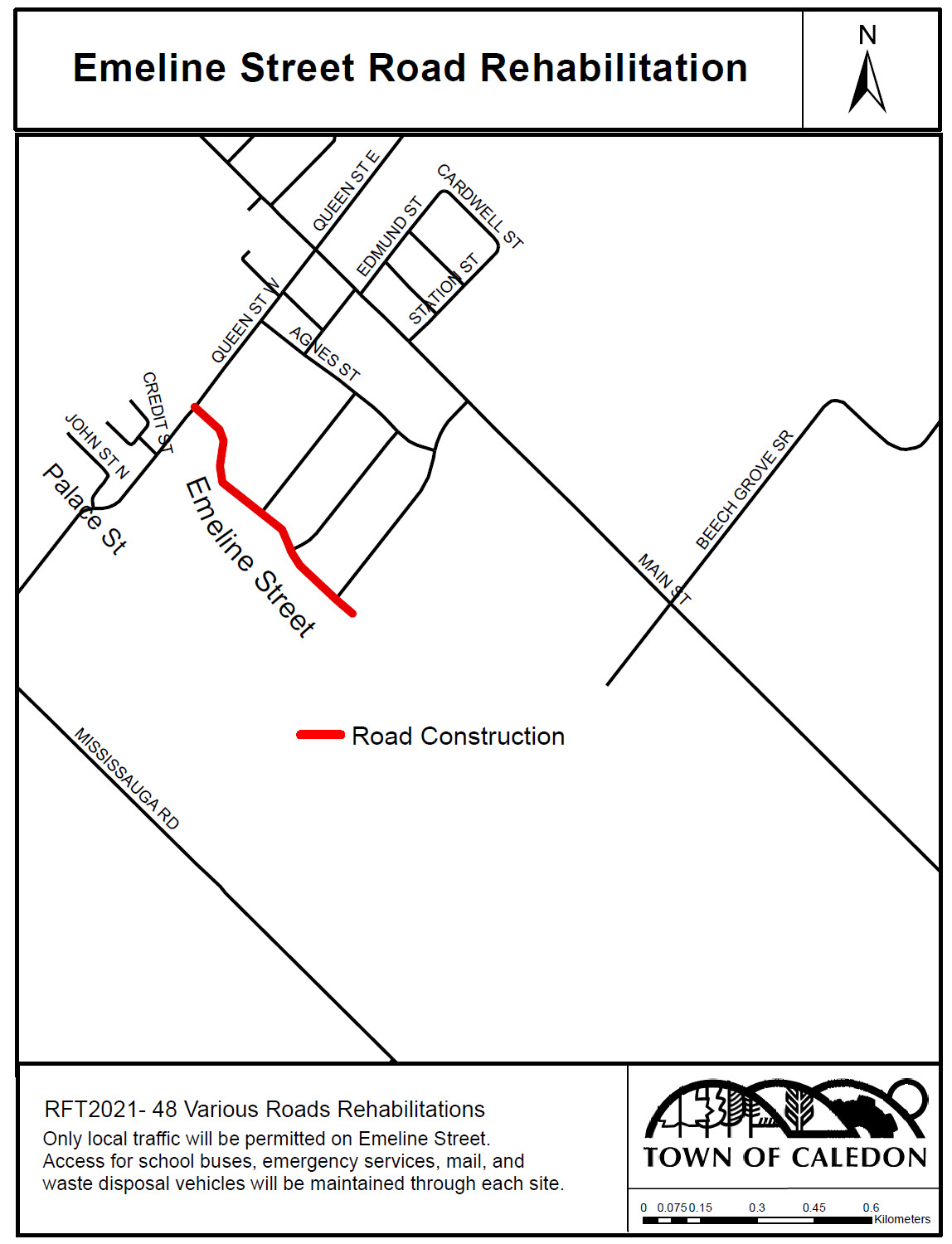 August 31, 2021 -- Emeline Street will undergo road construction, which includes new pavement, improved stormwater controls, and spot repairs of concrete curbs and sidewalk bays.
Only local traffic will be permitted on these roadways during construction. Access for school buses, emergency services, mail, and waste disposal vehicles will be maintained through the construction site.
Anticipated commencement: September 2, 2021
Anticipated completion: September 30, 2021