Creditview Road and Patterson Side Road Rehabilitation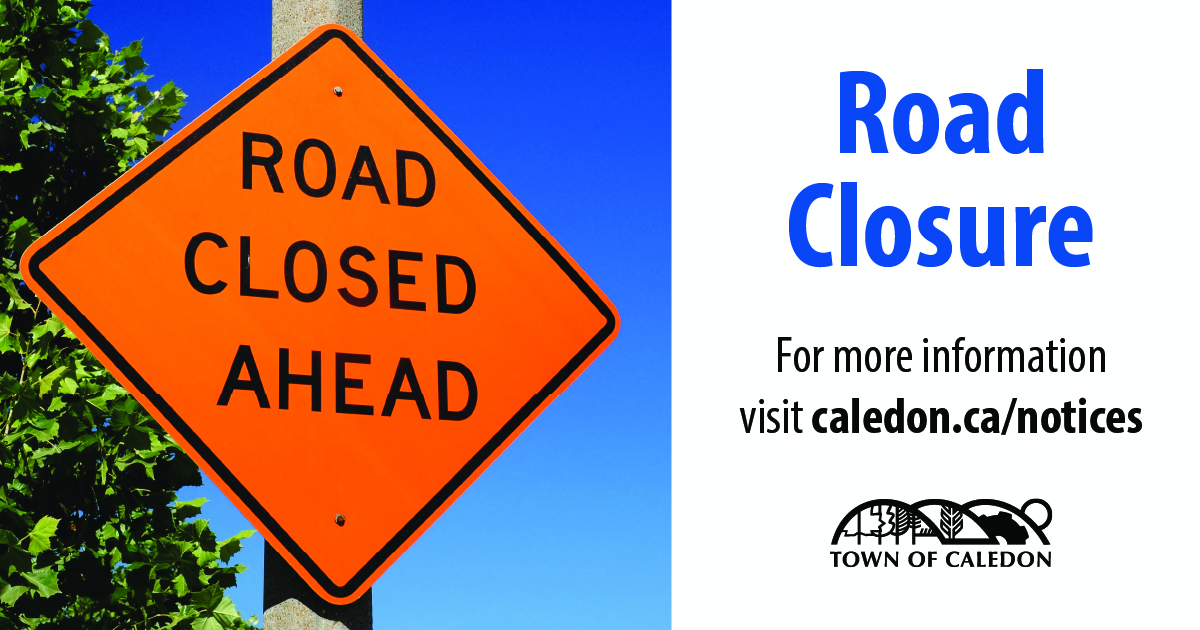 Creditview Road (between Kennedy Road and Boston Mills Road) and Patterson Side Road (between Innis Lake Road and Centreville Creek Road) will undergo road construction that includes shoulder strengthening and resurfacing.
September 16, 2020 (anticipated start date) - November 20, 2020 (anticipated end date)
The proposed improvements to the road include new pavement, paved shoulders and drainage improvements. The road will be open to the local traffic during construction.
Creditview Road Location Map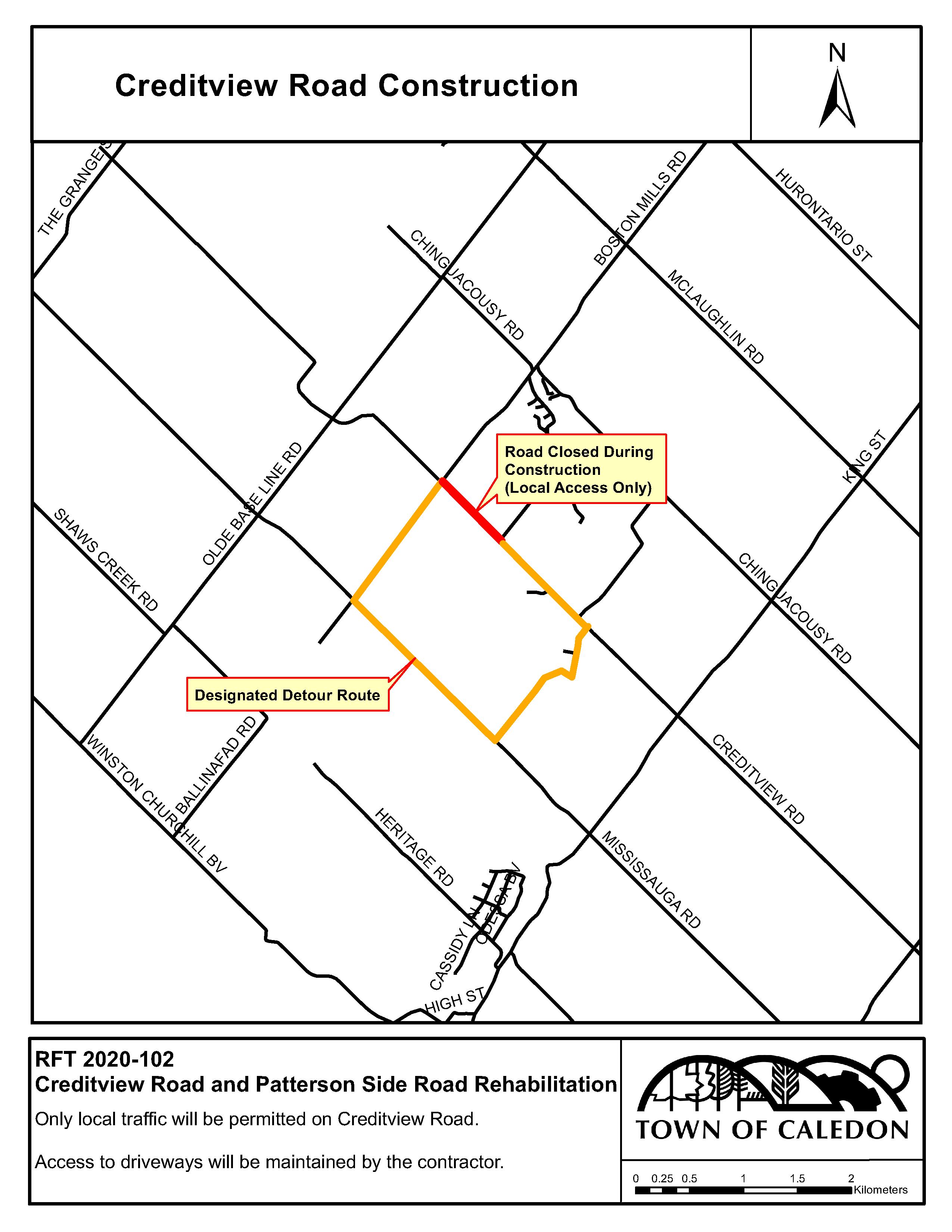 Patterson Side Road Location Map