Construction Notice: RFT 2023-18 Cleanout of Stormwater Management Ponds 17 & 33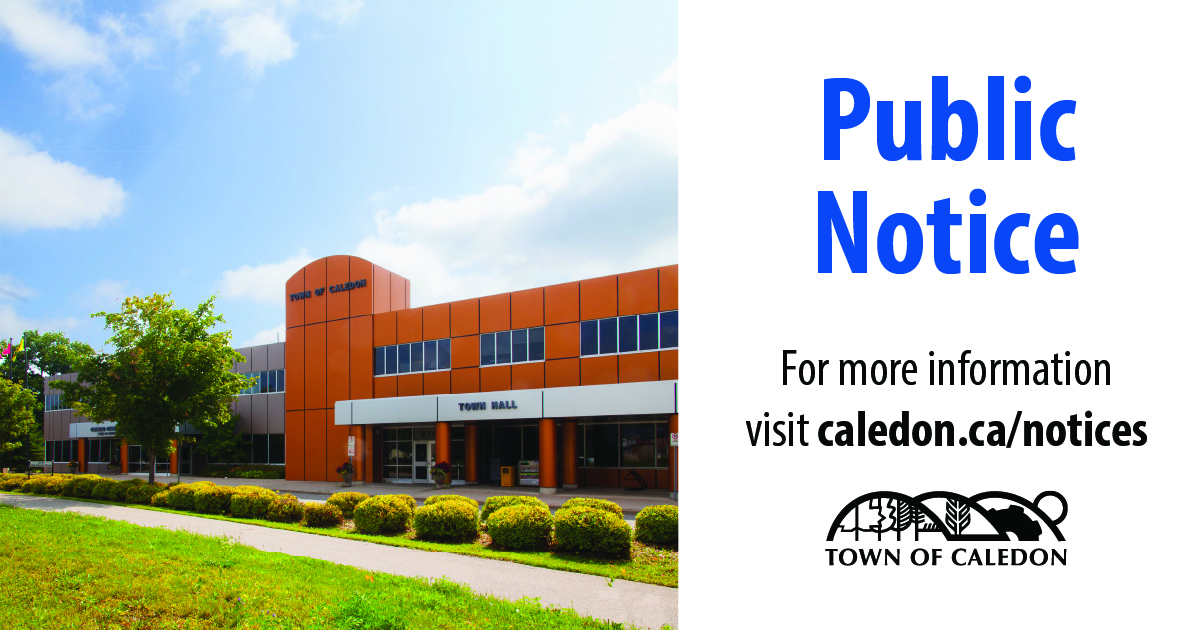 NOTICE OF CONSTRUCTION
Sediment Removal and Restoration at Stormwater Management Pond #17 (Albion-Vaughan Road, Bolton/Woodbridge) and Pond #33 (Borland Crescent, Caledon East)
Construction will be commencing on the cleanout and restoration of the Albion-Vaughan stormwater management pond #17 and the Borland Crescent stormwater management pond #33.
Pond #17 – Located northeast of the intersection of Albion-Vaughan Road and CP Rail tracks (just outside of Bolton limits in Woodbridge). No road or lane closures anticipated. No disruption to local homes or driveways anticipated.
Pond #33 – Located south of Walker Road West and Borland Crescent intersection (Caledon East). One lane of Borland Crescent may be closed intermittently just south of the intersection of Borland Crescent & Littlebrook Lane to facilitate the movement of truck traffic. Local access to homes and driveways will be maintained.
May 23, 2023 (anticipated start date)
September 29, 2023 (anticipated end date)
All questions regarding this project can be directed to Service Caledon at 905.584.2272 x. 7750.