Community Consultation: Alton HCD Study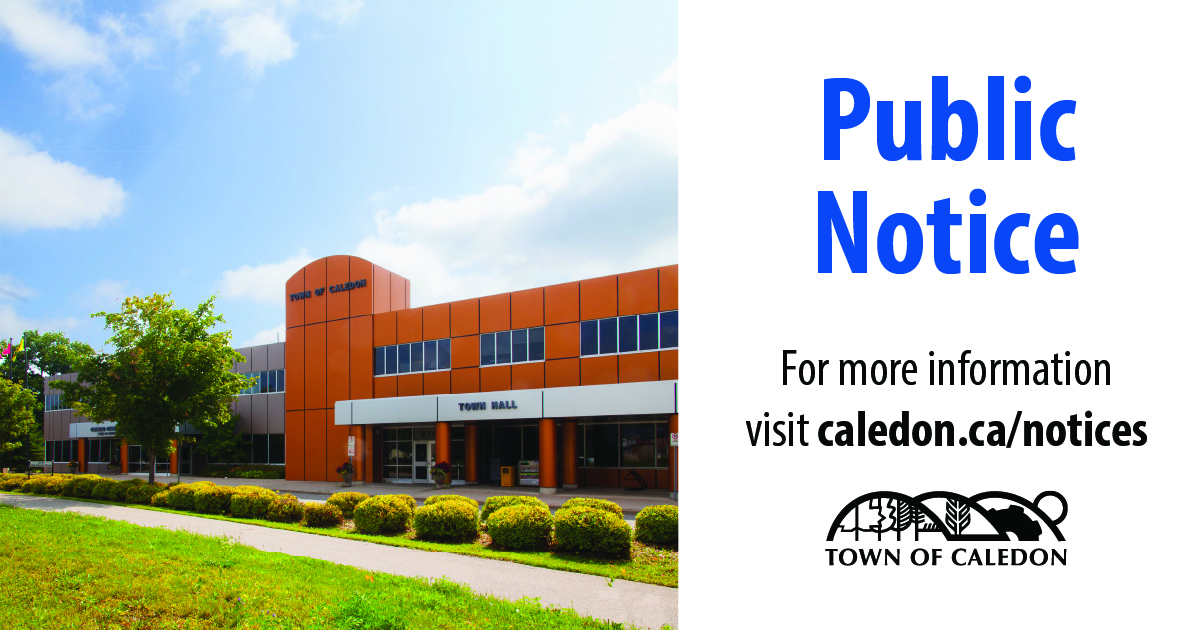 Community Consultation for the Alton Village Heritage Conservation District Study
Presentation of Initial Findings of Heritage Character and Recommended District Boundary
You are invited to a virtual community consultation meeting for the Alton Village Heritage Conservation District (HCD) Study on November 5, 2020. The purpose of the meeting is to present the Study's initial findings regarding Alton's heritage character and a recommended District boundary, and solicit community feedback.
See the Heritage Conservation Districts page for more information on the project.
Meeting Details
Thursday, November 5, 2020
6:30 p.m. to 8 p.m.
Virtual ZOOM Webinar
What are the initial findings?
The project team has conducted historical research on Alton's development and compiled an inventory of buildings and features within the HCD Study Area, and concluded there is merit in pursuing the designation of a portion of the Study Area as a Heritage Conservation District under the Ontario Heritage Act. Based on these findings, the team has drafted a description of the heritage character of Alton and a list of its heritage attributes, and developed a recommended HCD boundary.
What is the format of the meeting?
The community consultation meeting will be held virtually using the Zoom Webinar platform. This virtual meeting will begin at 6:30 p.m. on November 5. A presentation by the project team will be followed by a Q&A session. Afterwards, the presentation materials and a recording of the meeting will be posted to the project webpage together with a comment form for your feedback.