Canada Day 2020 reminders and closures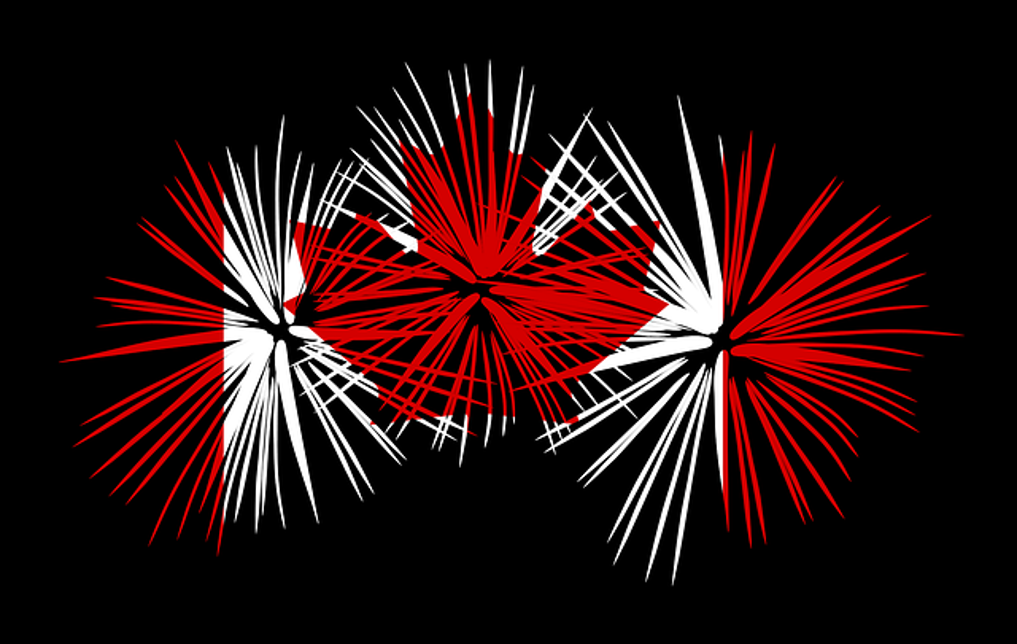 Town Hall and the Animal Shelter will be closed Wednesday, July 1, 2020 for Canada Day but will reopen on Thursday, July 2 by appointment only. All other Town buildings and facilities remain closed due to COVID-19.
Here are a few reminders to keep in mind so that we can all enjoy a safe and happy holiday.
Fireworks
Fireworks are permitted on personal property only. Please:
Carefully read and follow the label directions on fireworks packaging.
Always keep a water hose or pail of water close by when discharging fireworks.
Discharge fireworks well away from combustible materials like buildings, trees and dry grass.
Light only one firework at a time and only when they are on the ground.
Never try to light a firework in your hand or re-light dud fireworks.
Learn more about selling and discharging fireworks: caledon.ca/fireworks.
COVID-19 Safety
Let's continue to do our part to protect one another:
Stay two metres apart when in public
Wash hands thoroughly
Wear a non-medial mask if physical distancing is not possible
If you feel sick, stay home and get tested.
Waste Collection
There will be no waste collection on Wednesday, July 1.
Waste collection will be one day later that week. Community Recycling Centres (CRCs) will be closed Wednesday, July 1 but will reopen on Thursday, July 2. Check your collection calendar for your collection day or sign up to receive free waste collection reminders: peelregion.ca/waste.
After-hours emergencies
For after-hours emergencies such as downed trees on roads or flooding call the Region of Peel at 1.800.563.7881.
For power outages or to report downed wires, call Hydro One at 1-800-434-1235. View the real-time status of a power outage on their outage map.
If the emergency is life-threatening, call 9-1-1.
Have a safe and happy Canada Day!
-30-
Media Contact:
Town of Caledon | Strategic Initiatives | Communications
905.584.2272 | communications@caledon.ca | www.caledon.ca | @YourCaledon