Caledon to open additional facilities and amenities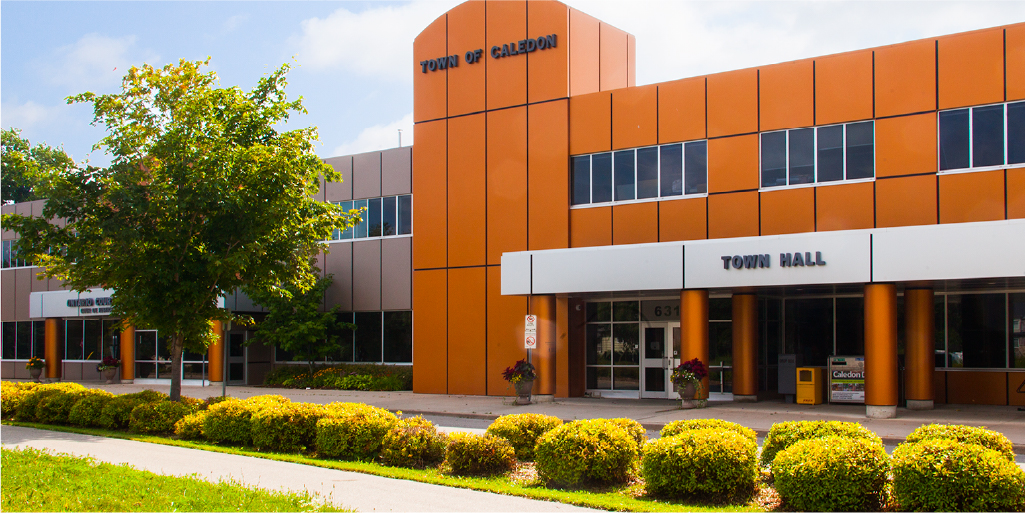 Following the Provincial announcement of Peel moving into the next phase of recovery as of July 31, additional facilities, amenities and recreation programs will re-open in the Town of Caledon with appropriate safety measures in place, to help reduce the spread of COVID-19.
"After seeing lower COVID cases over the past several weeks, I'm happy to see Caledon moving into the next phase of recovery," announced Mayor Allan Thompson. "It's important that our residents and business community can start transitioning back into what our new reality might be. We continue to ask our residents and businesses to remain focused on taking the appropriate steps to prevent further spread of the virus in our community."
What is re-opening
Some of the Town amenities and facilities are listed below. For a full list of what's open, please visit caledon.ca/COVID.
Town Hall and the Animal Shelter remain open, by appointment only. Walk-ins are not accepted. Book your appointment online: caledon.ca/appointment.
Ice rinks at Caledon East Community Complex will be available for affiliate/partner groups only as of August 4.
All parks and trails are now open. Staff will begin to open playground equipment starting July 31 with all equipment available for use by August 7. Check the Town's facilities page to see when each playground has been re-opened.
The swimming pool at Mayfield Recreation Centre will be available for recreation and lane swim starting August 7. The pool at Caledon Centre for Recreation and Wellness will be available late August.
Fitness programs at Caledon Centre for Recreation and Wellness will resume starting August 17.
Additional facility openings will be announced at a later date.
Provincial guidelines
According to the Province of Ontario, a number of limitations will be lifted:
Indoor gathering limits will increase to a maximum of 50 people.
Outdoor gathering limits will increase to a maximum of 100 people.
All restaurants, bars, concession stands, and other food and drink establishments may open for indoor dine-in.
All patrons must be seated when eating or drinking at the establishment.
You can learn more about provincial guidelines, when gathering limits apply and additional restrictions: ontario.ca.
Mandatory Masks
Masks will continue to be mandatory in all public indoor spaces, with exemptions for some people. Residents are reminded to continue practicing additional safety measures such as keeping 2m apart, washing hands often and thoroughly and if sick, get tested and stay at home. Learn more on mandatary masks: caledon.ca/masks.
-30-
Media Contact:
Town of Caledon | Strategic Initiatives | Communications
905.584.2272 | communications@caledon.ca | www.caledon.ca | @YourCaledon