Caledon Announces Leadership and Structural Changes to Prepare for Growth and Better Serve Residents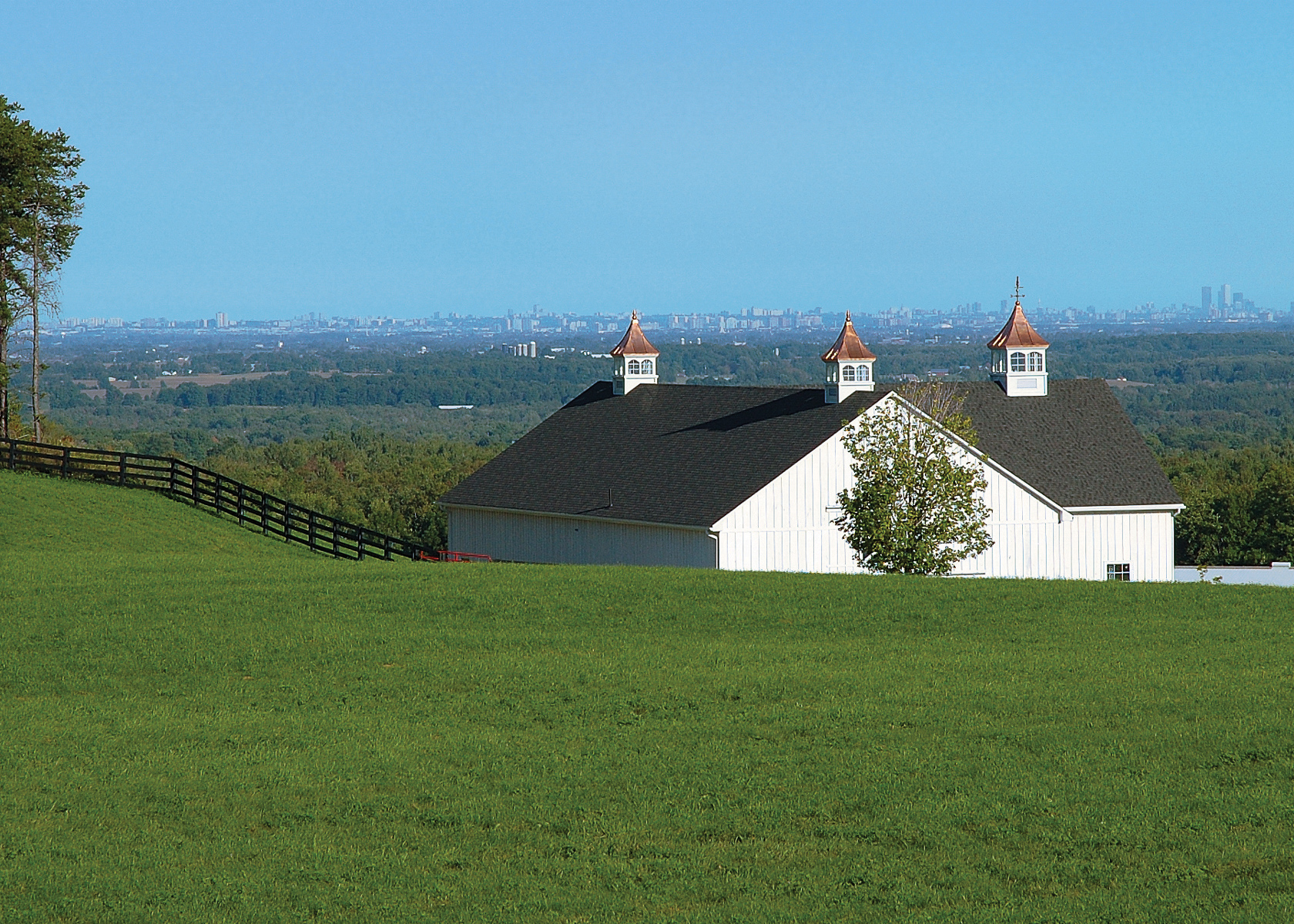 Today the Town of Caledon announced changes within the organization to prepare for future growth, modernize services and better serve Caledon residents.
Changes include bringing Mark Sraga back into the role of Chief Building Official. Mark is returning to the Town after nearly a decade with the City of Toronto. Sylvia Kirkwood, formerly Manager of Policy and Sustainability at the Town, steps into the newly created role of Chief Planner. She will lead the restructuring within the Planning and Development Division. In addition, Brian Baird, formerly Manager, Parks/Landscape Architect, takes on the new role of Senior Manager of Operations under a new division that consolidates and streamlines parks and road operational duties for the Town.
"We are strengthening our building and planning divisions at a time when our economy needs a boost. In Caledon construction is one of our most important economic engines," said Carey Herd, Chief Administrative Officer for the Town. "We are putting new leadership and a stronger structure in place to guide us through recovery from COVID-19 and beyond. The world has changed, and we have to change with it. We have to modernize and do things differently. Our community expects that of us, and we have to deliver."
Council, stakeholders and the community have long asked for changes to how the Town manages and processes building permits, and how planning applications are reviewed and processed. In addition, growth targets for Caledon through 2041 will see the population doubling, with significant increases in jobs. Consolidating parks and road operations will improve efficiency of these important services. The Town is shifting to ensure it has the right people, teams, and technology in place to better serve the community.
"The pandemic has put a spotlight on where we can improve our services," said Mayor Allan Thompson. "It has accelerated our need to change. Council is pleased to see these leaders, who are experienced, well respected and have a clear vision for Caledon, step into these roles. They will help us reimagine who the Town can be for the community and ensure we move towards the future in the post-COVID world."
Biographies
Mark Sraga, Chief Building Official
Mark has over 32 years of extensive municipal experience of which 16 years have been in senior leadership positions. These positions include Chief Building Official/Director Building & By-law Dept. for the Town of Caledon, Deputy Chief Building Official/Director, City of Toronto and Director, Investigation Services, Municipal Licensing & Standards, City of Toronto.
He has been the Chair of the Large Municipalities Chief Building Officials, a member of the Provincial Advisory Group, Marijuana/Clandestine Drug Labs along with being a member of the Ministry of Municipal Affairs and Housing – Training and Qualification Discussion Group (TRAQUADIS).
His experience includes development of policy and regulations and leading municipal sectors responsible for regulating development in municipalities along with development and implementation of practices and processes to ensure efficient and effective use of municipal resources while ensuring a positive customer service experience.
Sylvia Kirkwood, Chief Planner
Sylvia has an undergraduate degree in Urban and Regional Planning and is a Registered Professional Planner with the Ontario Professional Planning Institute. She has over 25 years of municipal planning experience working with the City of Mississauga, City of Guelph and the Town of Caledon. Sylvia has worked with the Town of Caledon over nine years in the capacity of both Manager of Development and Manager of Policy & Sustainability. In her most recent role, she has been leading a team of 12 policy staff and managing the Town's Future Caledon - Our Official Plan project.
She also holds a Broker's Licence with the Real Estate Council of Ontario and has been a member of the Brampton Real Estate Board for close to 20 years.
Brian Baird, Senior Manager of Operations
Throughout his nearly 20-year career at the Town, Brian has worked with staff from various departments and has a good understanding of operations throughout the organization. He also has a wealth of corporate knowledge and history to share.
Brian has a Bachelor of Arts in Economics from Wilfrid Laurier University and a Masters degree in Landscape Architecture from University of Guelph. He is a full member of the Ontario Association of Landscape Architecture and the Canadian Society of Landscape Architects. He has an Executive Diploma in Municipal Management from AMCTO.
- 30 –
Media Contact:
Strategic Initiatives | Communications
905.584.2272 x.4108 | communications@caledon.ca