Caledon announces further measures to manage resources in response COVID-19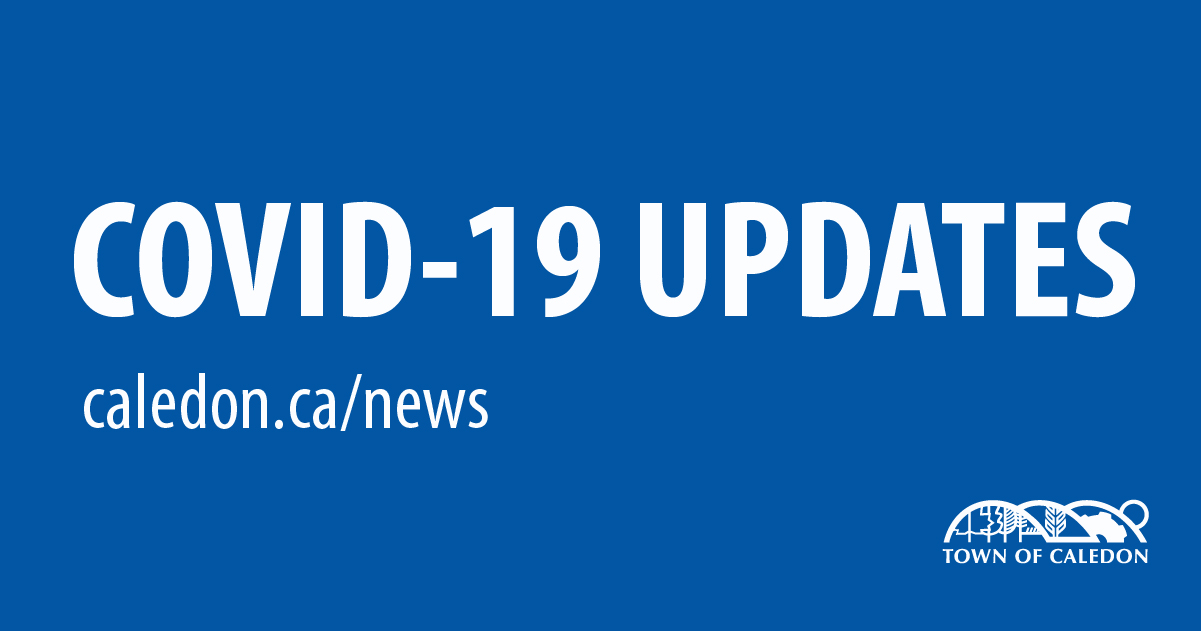 In response to the COVID-19 pandemic the Town of Caledon is announcing additional measures to contain costs and ensure that staffing and resources are in place to provide core services.
In addition to the recently announced declaration that 300 casual staff are being placed on emergency leave, the Town today announced that approximately 50 full and part-time staff (Town and Library) are being placed on Declared Emergency Leave (DEL) with an additional 20 staff being redeployed to other positions.
"It is important that we balance our COVID-19 response against our overall financial picture," said Mayor Allan Thompson. "We have an obligation to taxpayers to make sure we continue to provide service where we can and manage our finances responsibly."
"The Town continues to operate at reduced service levels in various areas impacting expected revenues," said Chief Administrative Officer Carey Herd. "As a result, finding the right balance between supporting our staff and being financially responsible to Caledon taxpayers is paramount."
In order to contain costs the Town is taking several actions related to our workforce:
Recruitment
By placing recruitment on hold and only filling vacancies for essential positions the Town expects to save approximately $250,000 per month.
Declared Emergency Leave (DEL)
Today's announcement of placing approximately 50 full and part-time staff (Town and Library) on DEL, starting April 26, is expected to save approximately $170,000 per month.
Previously announced 300 casual staff placed on emergency leave in early April is expected to save approximately $200,000 per month.
Redeployment
Approximately 20 full-time staff moving from closed facilities to parks and roads operations.
The Town of Caledon will continue to monitor operations and finances during the COVID-19 emergency and will bring forward recommendation to Town Council on additional measures where necessary.
For more information on how the pandemic is affecting the Town's financial position, including revenues and expenses, cash flow and reserves, refer to the April 14 presentation to Council.
- 30 -
Media contact:
Strategic Initiatives | 905.584.2272 | communications@caledon.ca