Caledon advocates for due process and more time to consider Regional representation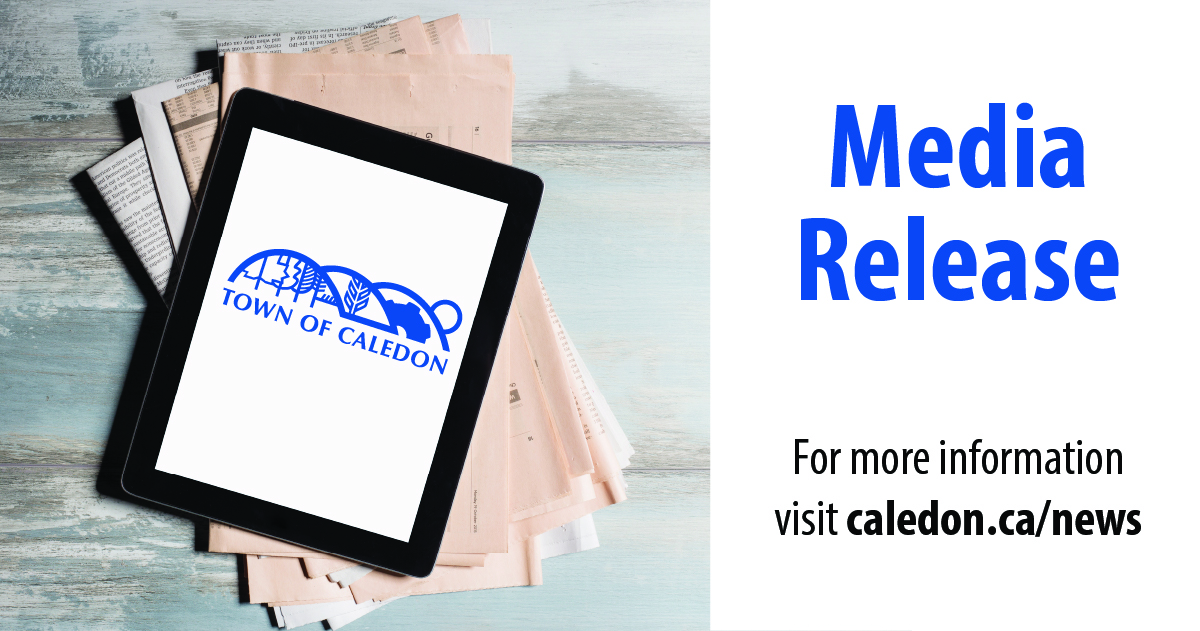 December 8, 2020 – The Town of Caledon is petitioning the Province of Ontario to delay a resolution that would further reduce Caledon's voice on Regional Council and advocating for proper process and better timing as Peel Region prepares to consult with the public about municipal representation on Council.
"It's an odd time for this discussion, and a pretty outrageous time to make actual changes," said Mayor Allan Thompson. "Peel municipalities should be keeping their eye on the ball, which is the need to get COVID numbers down while protecting our local economies. The Government of Ontario can and should help us do that, by extending their deadlines."
"All governments, whether they are the municipalities that make up Peel Region, or the Government of Ontario, should recognize the need to make sure people have legitimate opportunities to voice concerns," said Thompson. "Especially when there's a move to cut their democratic representation by 40 per cent at time like this."
The action by the Town of Caledon is in response to a resolution from the City of Brampton that was unexpectedly walked on at Regional Council on November 26. If it passes, it would further magnify the unbalance of seats between the three municipalities. Mississauga would continue with 12 seats. Brampton's would increase to nine. Caledon's – the municipality with the highest growth rate in Peel – would be cut to just three from five.
"We have always said that Brampton should be better represented, but absolutely not at Caledon's expense and not in haste," continued Mayor Thompson. "Our constituents deserve better than to be side-swiped by this resolution. That's why we have asked the province to put this on hold until our community can have a proper discussion that is not clouded by a global pandemic."
The Region of Peel is hosting a public meeting on this issue on Thursday, December 17 starting at 9:30 a.m. Details about the meeting can be found on the Region's website. Members of the public can attend virtually or in person. They are also invited to submit comments in writing by emailing the Office of the Regional Clerk.
To view Peel Regional Council's current representation, visit peelregion.ca/council.
– 30 –
Media Contact:
Catherine McLean
Director, Customer Service and Communications
905.584.2272 x. 4146 | catherine.mclean@caledon.ca