Automated Speed Enforcement cameras now in Caledon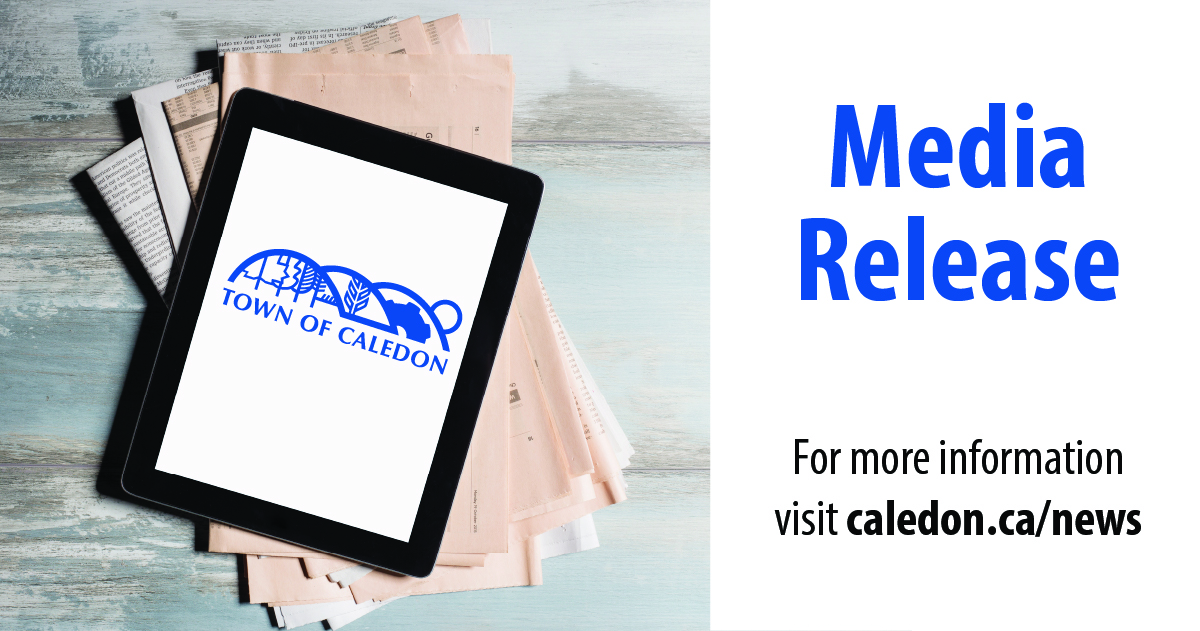 As of today, the Automated Speed Enforcement (ASE) program has been activated in Caledon. The first location in Caledon with an ASE camera is on Old Church Road, near Robert F. Hall Catholic Secondary School.
ASE is used in school zones and community safety zones to protect our most vulnerable residents and help them feel comfortable while walking, running, playing, cycling and generally enjoying their community. The system uses a camera and a speed measurement device to capture images of vehicles going faster than the speed limit in these areas.
Warning signs were installed at the end of April along Old Church Road from east of the school property to Airport Road in order to provide drivers advance notice of the program.
"Safety on our streets is so important and using ASE is one way to help ensure vehicles are not speeding," says Mayor Allan Thompson. "As we are all driving around in Caledon, I encourage motorists to please drive according to the speed limit and road conditions. If you're riding your bicycle or walking, be sure to follow the appropriate rules and always be aware of your surroundings."
The Town of Caledon and the Region of Peel together identified six school zone locations in Caledon for the ASE program. Caledon Central Public School on Charleston Sideroad is the second location selected. Warning signs that ASE is coming to this location were recently installed.
"Speed enforcement is a reminder that we all need to slow down to keep our communities safe," said Terry Ricketts, Director of Transportation, Region of Peel. "The automated speed enforcement program will help increase public awareness about the critical need to slow down in school zones and community safety zones, change driver behaviour and ultimately improve road user safety."
ASE is a program designed to work with other traffic safety programs, including improvements to the road network, educational programs and police enforcement to make roads safer for pedestrians, drivers and cyclists.
Other school zone locations identified for the ASE program are:
Herb Campbell Public School on King Street
Caledon East Public School on Airport Road
Palgrave Public School on Highway 50
Alton Public School on Main Street
The ASE unit will be rotated amongst these locations or other community safety zones on regional roads.
For more information on the ASE program, visit aseontario.com/faq.
- 30-
Media Contact:
Strategic Initiatives | Communications | 905.584.2272 | communications@caledon.ca